The Space Cloud With a Heartbeat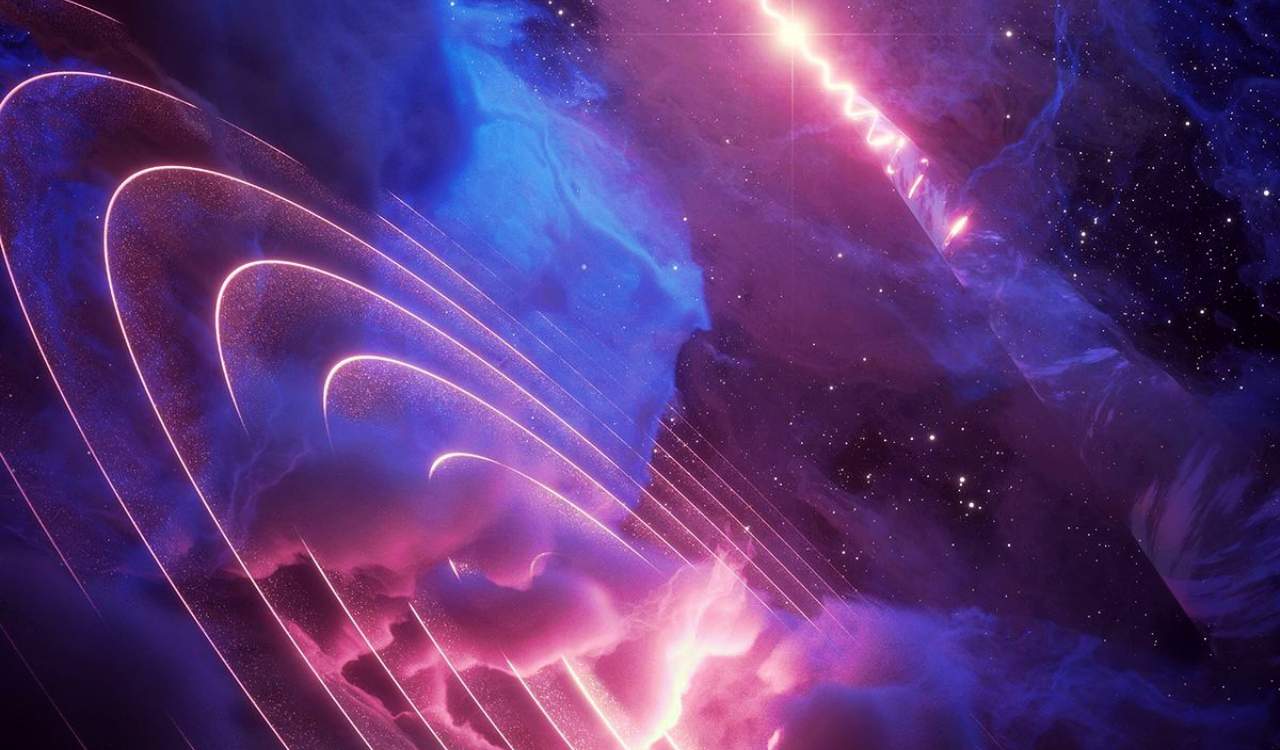 This particular discovery actually inspired our entire article. Recently, a cosmic gas cloud was said to have shown a mysterious gamma-ray heartbeat. It apparently syncs up perfectly with a neighboring black hole. It was an international team that discovered this cloud in the constellation of Aquila, the eagle. They used data from the Arecibo Observatory in Puerto Rico and NASA's Fermi Gamma-Ray Space Telescope to accomplish this discovery. The team claims the cloud "beats" in rhythm with a small black hole roughly 100 lightyears away from it. A German team at the DESY National Research Center believes the black hole is connected to this mystery in some way.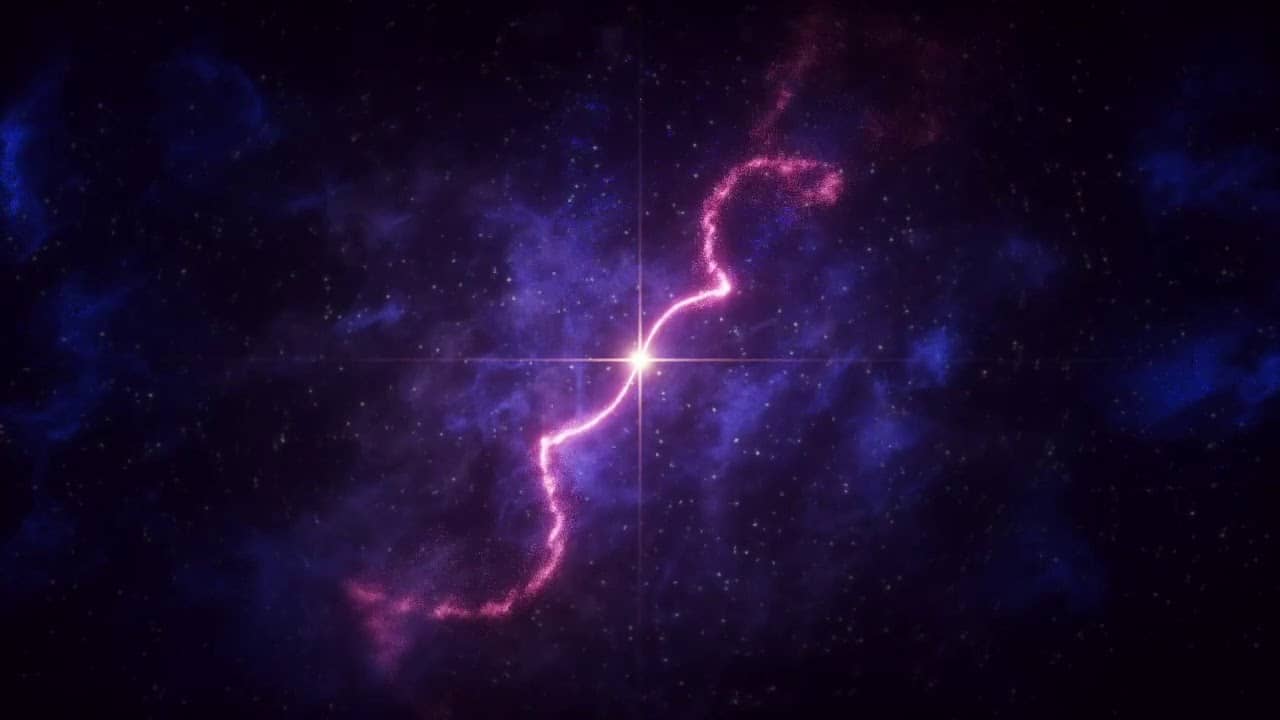 The aforementioned black hole is part of a Microquasar system referred to as SS 433. This system has a giant star that's exactly 30 times as large as the mass of our own Sun. Microquasars are just smaller Quasars, but they can still eat up massive amounts of light. As the quasar and star orbit each other, the black hole is pulling in matter from the star, resulting in an accretion disk around the black hole itself. Yet part of the matter from this star does not drain into the black hole and shoots out high-speed particles and strong magnetic fields in jet form, producing X-rays and Gamma Rays. It is thought that the Quasar gives the heartbeat. Yet it and the cloud are 100 lightyears apart, making this one of science's current space anomalies in need of study.