Infrared Stream From Space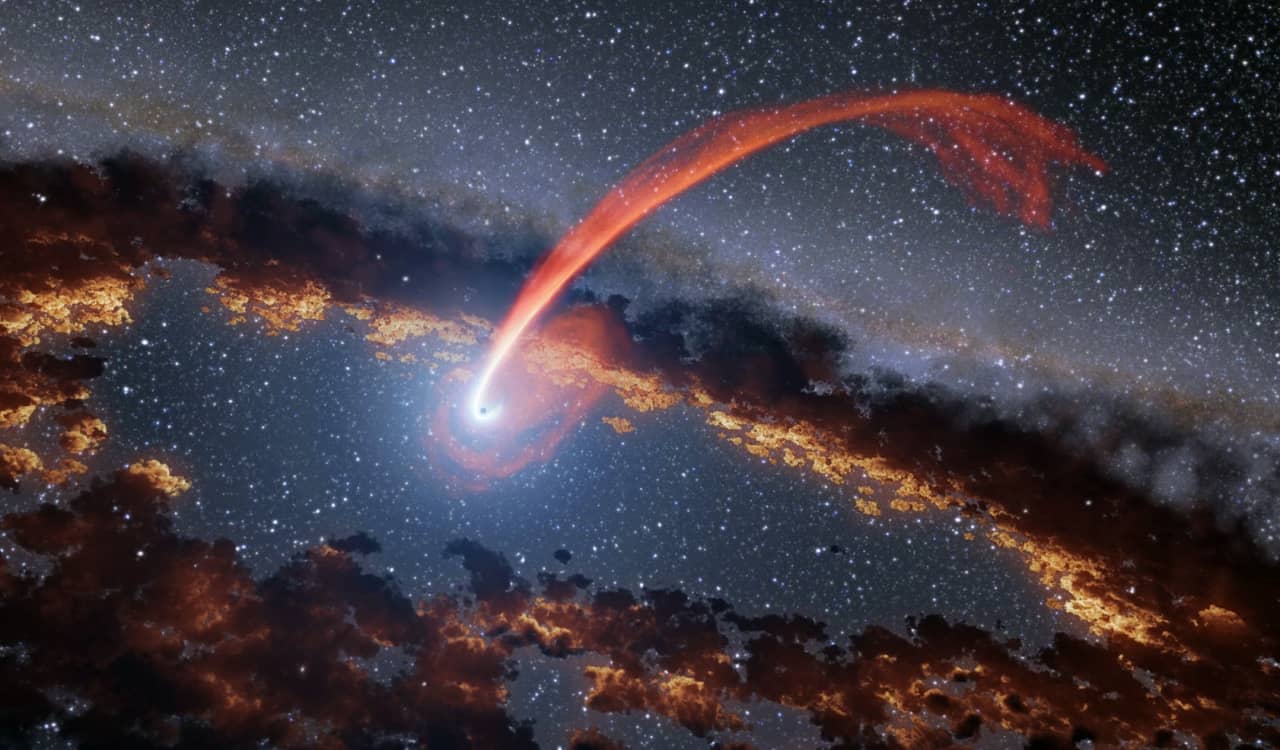 For those unaware, neutron stars emit radio waves or at the very least, high-energy radiation like you might see with X-Rays. Yet in 2018, astronomers were struck with something they did not expect. They found a long stream of infrared light coming from a neutron star roughly 800 lightyears away from Earth. The discovery was incredible, yet also slightly terrifying as no one knew what this could be. They certainly could not explain it.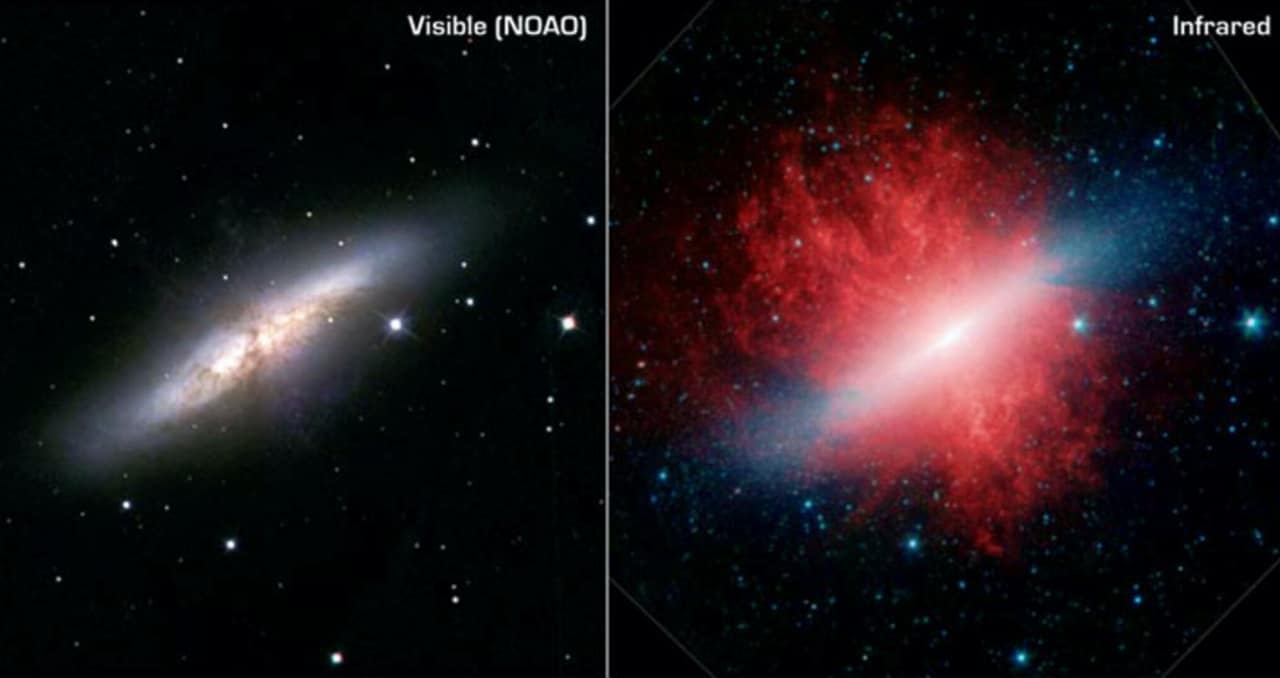 This had never been seen before, making it hard for researchers to really explain. They did, however, propose that a disk of dust surrounding the neutron star could be the cause of it generating such a signal. The image above gives you a guide to what happened as soon as infrared was utilized and followed. As of now, they have yet to find out the true reason for the stream. Making it one of the most compelling space anomalies in recent memory.