Titan's Magical Island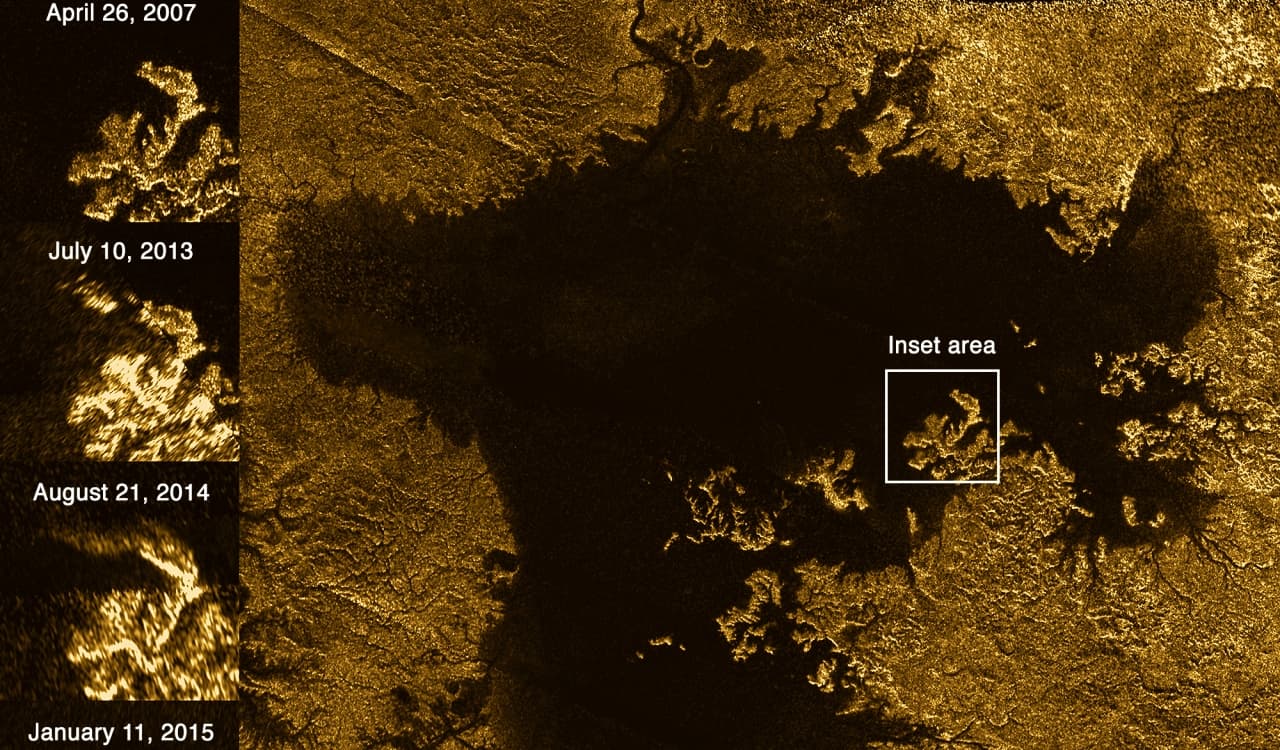 Saturn's moons are certainly fascinating to astronomers and offer many space anomalies to look into. Hyperion might be weird but Titan is a moon that many believe could support human life. It is the only moon anywhere in our galaxy that has a true, dense atmosphere. It is also the only moon or known body in space that has a stable body of surface water/liquid. While this might be cool, there is one part about Titan that confuses many people. That is a magical island located in the Ligeia Mare Sea. The Cassini Space Probe tracked this island from April 2007 to January 2015.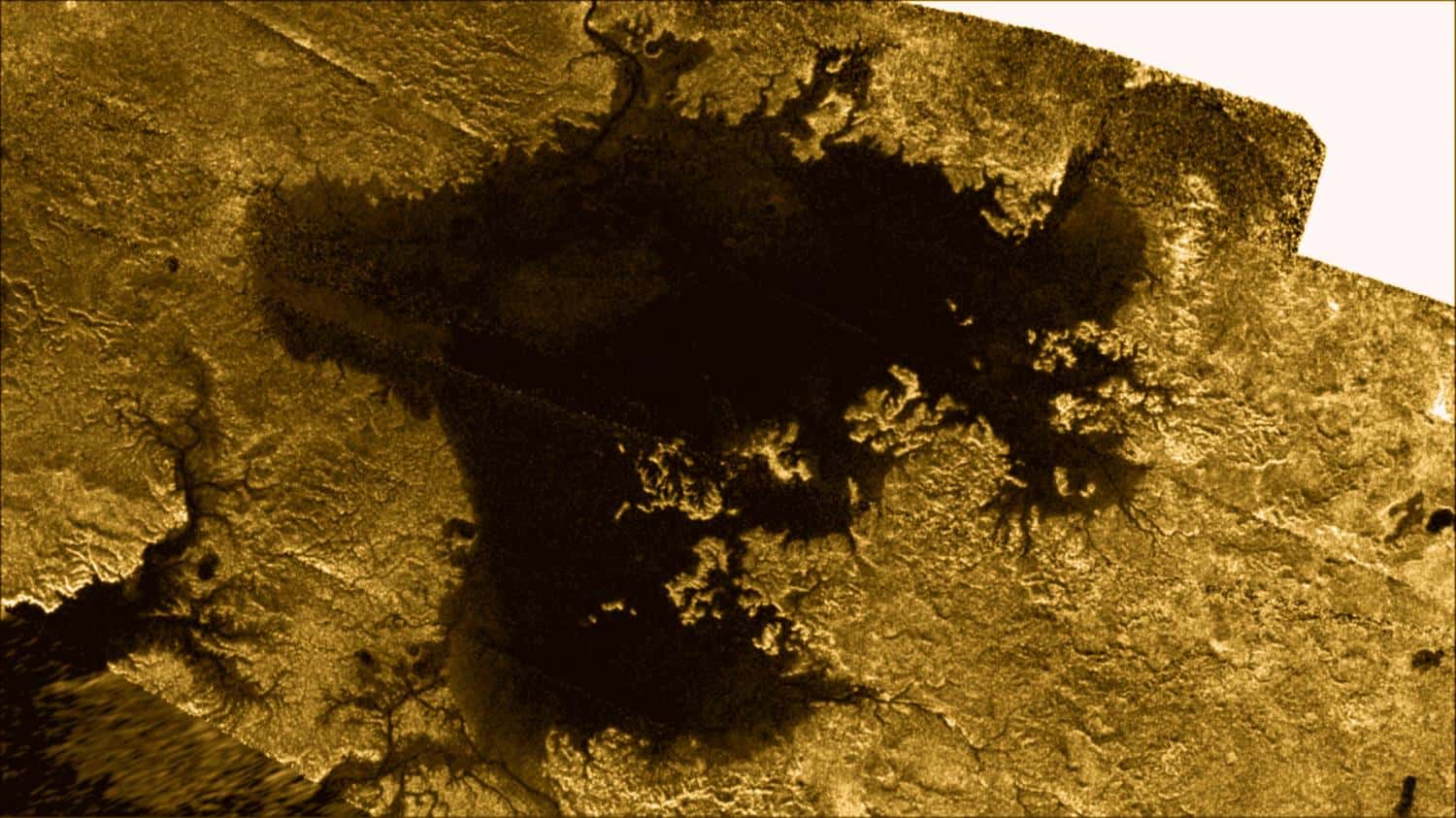 Each time it came around, an island here would appear and then disappear over and over again. Some speculated that it could be due to gas bubbles while others, of course, thought it might be alien creatures. Eventually, it was felt that Cassini caught fizzing in one of Titan's unstable seas. Yet this is still uncertain and most still believe the island randomly went underwater from time to time. However, major fizzing in the sea of Titan's already hazy atmosphere certainly could block off Cassini's ability to see the island. Yet if this were the case, Cassini should not be able to see other sections either. However, it was able to catch most everything around the island.