The Space Bermuda Triangle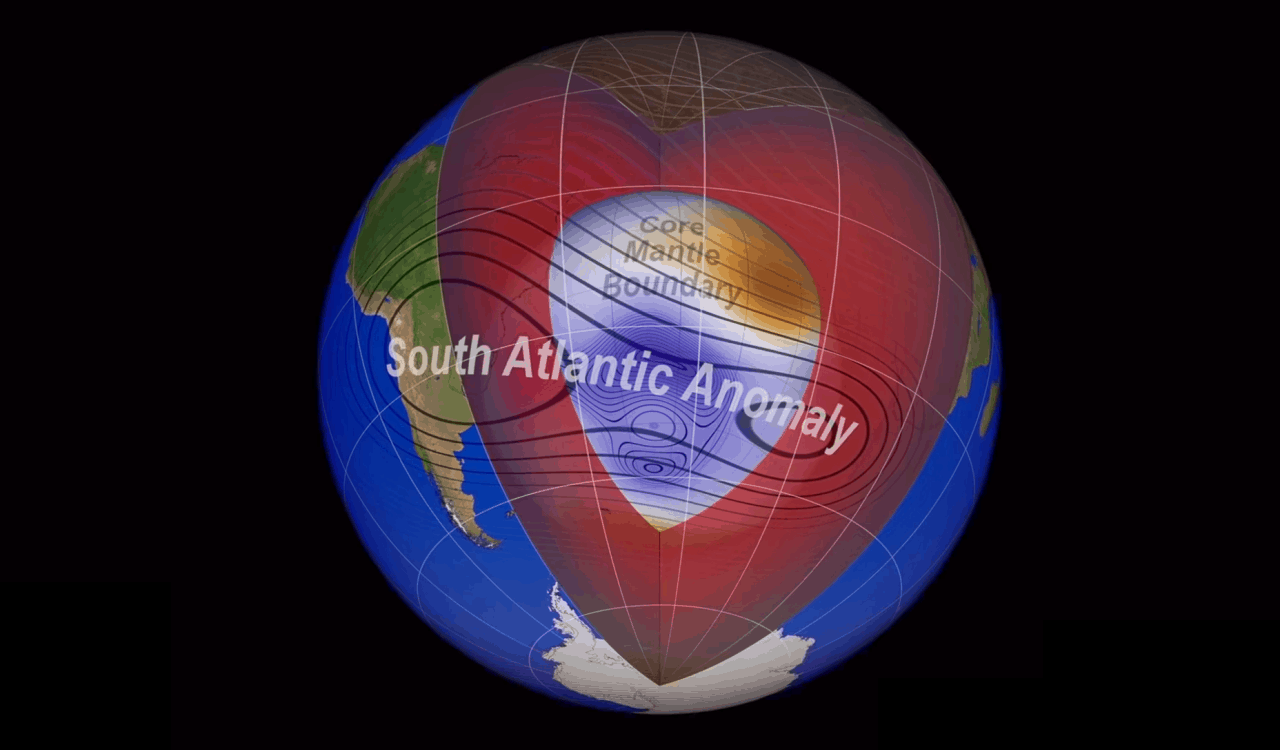 There is a place known as the South Atlantic Anomaly or SAA. It is a region of the Earth's magnetic field known as Space's version of the Bermuda Triangle. Astronauts have reportedly fallen asleep only to be shocked by an intense flash of light. It is thought that this is linked to Van Allen radiation belts, which are twin particles trapped in our planet's magnetic field. This is quite an important issue to figure out, as we know that our magnetic field is not perfectly aligned with the Earth's rotation.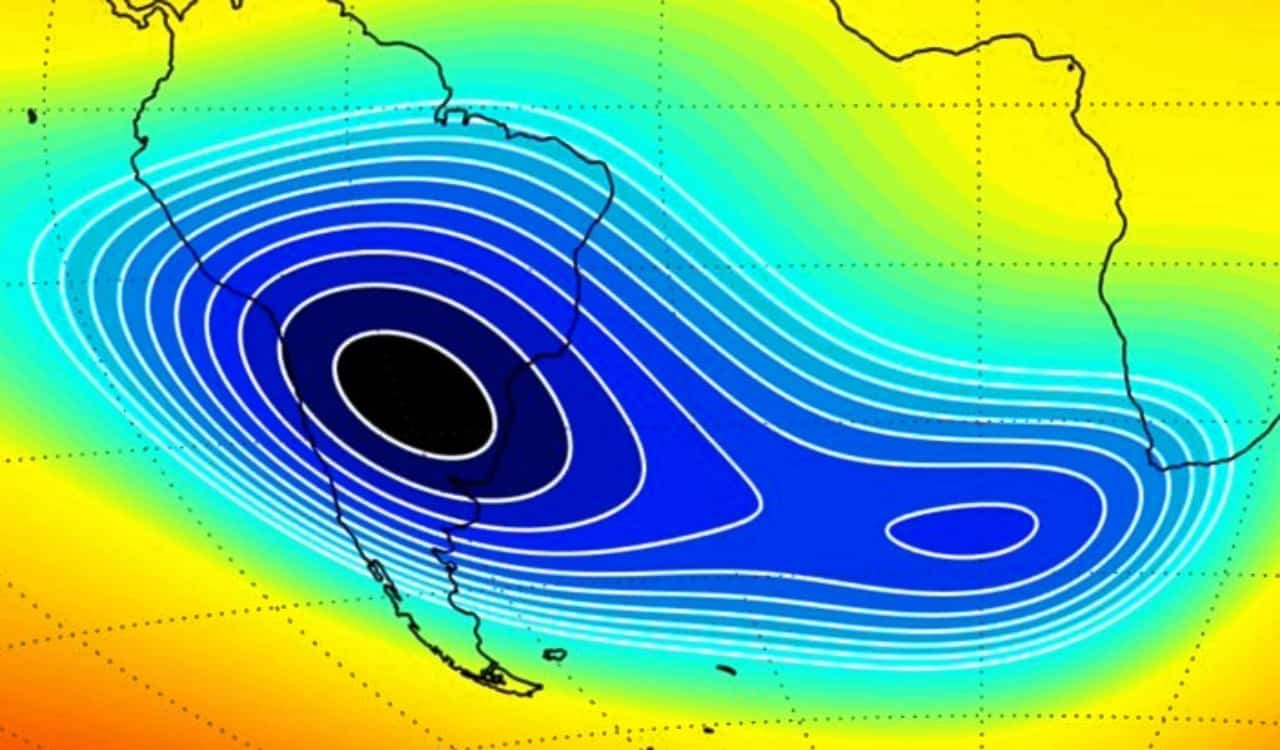 That very well could lead to why this area roughly 125,000 miles above the South Atlantic causes such trouble. Even the International Space Station has trouble in the area, as computers stop working & astronauts experience cosmic flashes. On top of this, the Hubble Space Telescope cannot take any observations! If we are to do commercial space travel, we'll need to figure out the issue with the SAA and how to work around it.