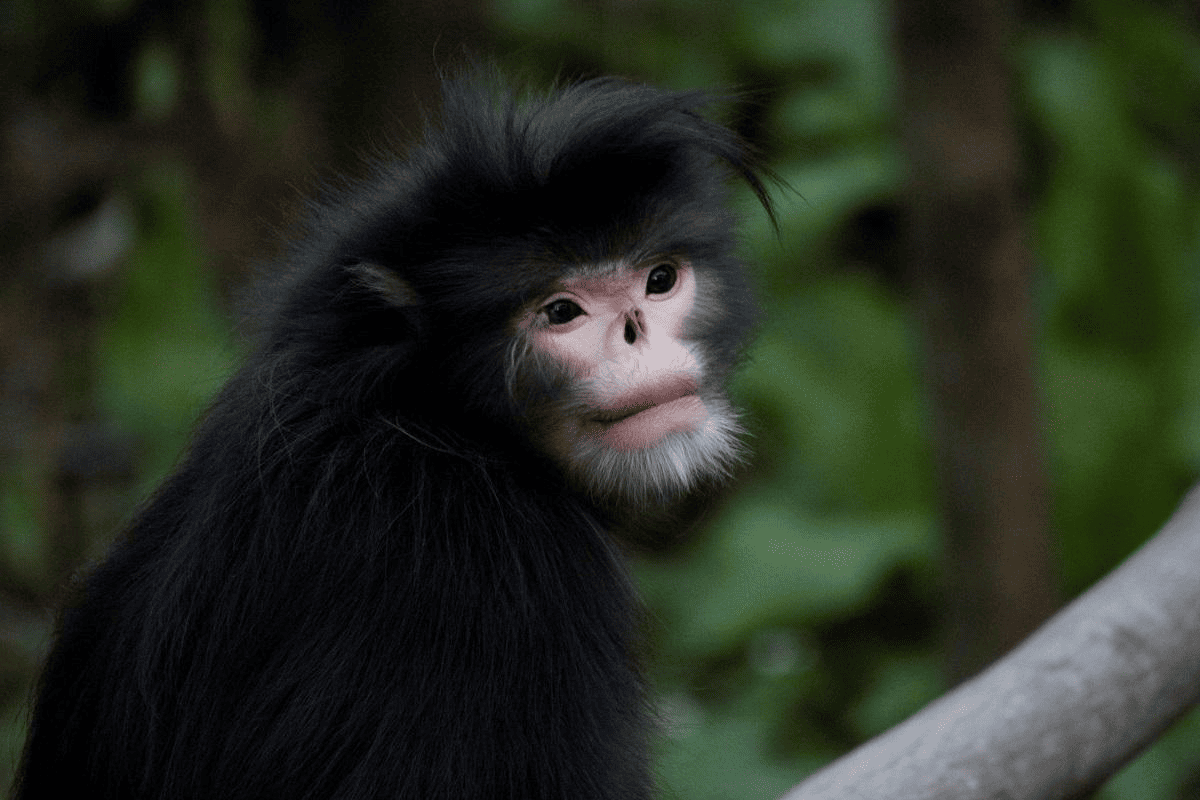 The Eerie Snub-Nosed Monkey
Meet the Snub-Nosed Monkey, a unique primate found in various parts of Asia, known for its distinctive feature: a short, upturned nose. These monkeys are of medium size, with fur that can range from gray to golden or brown, often marked with eye-catching multicolored patterns. They call dense, mountainous forests in Asia their home, where they navigate challenging terrains and environmental conditions.
The Snub-Nosed Monkey's upturned nose might not fit the usual idea of what a monkey should look like, making it stand out. Their unusual facial feature, combined with their colorful fur, sparks curiosity and discussions about their appearance. Beyond their appearance, these monkeys play a crucial role in their ecosystem. They are plant-eaters, munching on leaves, fruits, and plants, and help spread seeds in their forest homes, promoting diversity and regeneration. So, even though they might look a bit different, Snub-Nosed Monkeys play a significant part in keeping Asian forest ecosystems healthy and thriving.