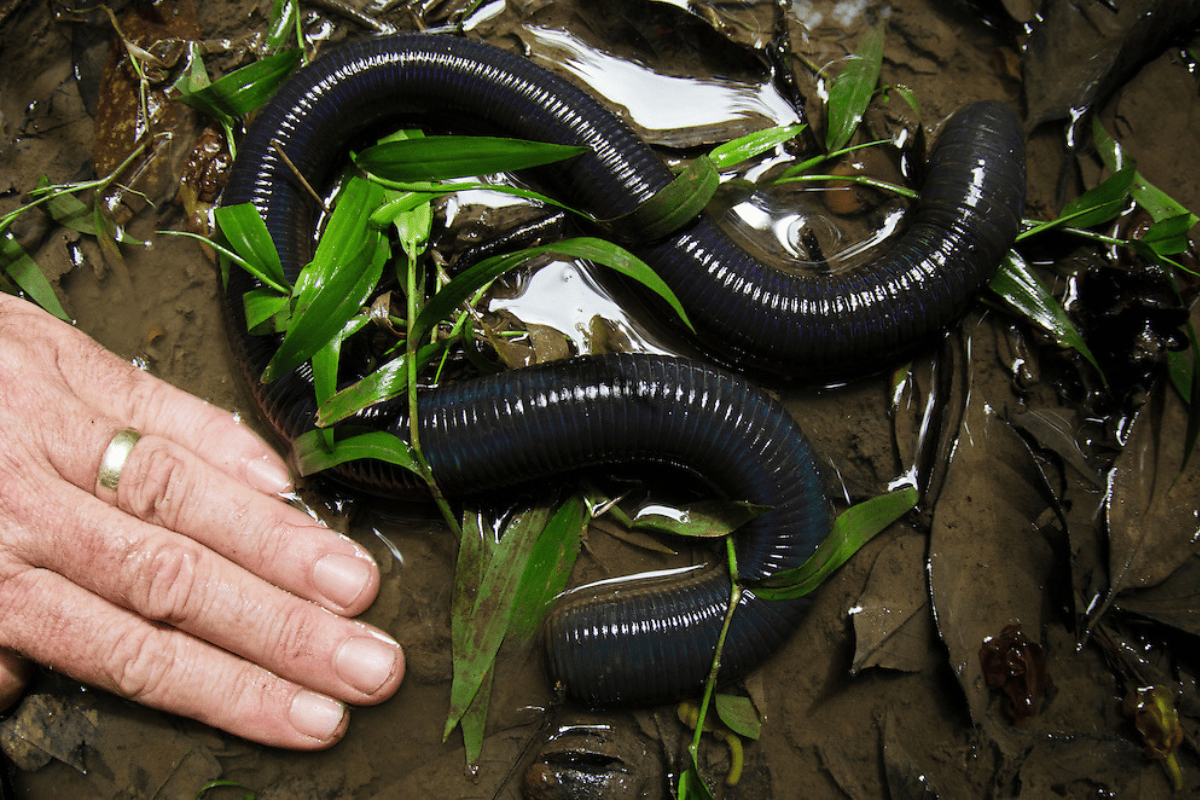 Giant Palouse Earthworm of the Underground
The Giant Palouse Earthworm is rare species of earthworm. Distinguished by its size, the Giant Palouse Earthworm can attain lengths of up to 3 feet surpassing the dimensions of common earthworms. While its appearance aligns with that of the common earthworm, its larger size sets it apart. The Giant Palouse Earthworm is native to the Palouse region, an area situated in the Pacific Northwest of the United States, specifically within Washington and Idaho. Its presence is confined to the deep and fertile soils of this region.
Some people consider the Giant Palouse Earthworm to be gross because it looks different from what we're used to. It's quite large and has a long body, which can be off-putting. Plus, it lives in the soil, and that can make it seem a bit strange. However, it's essential to remember that not everyone feels this way, and some people might find it interesting instead of gross. In terms of soil health and how ecosystems work, the Giant Palouse Earthworm plays a vital role. Like other earthworms, it helps air the soil, improves drainage, and breaks down organic matter. All of this makes the soil better for plants to grow in. Even though they aren't famous and might not seem very exciting, earthworms, including the Giant Palouse Earthworm, are essential parts of healthy ecosystems because they make the soil better and help with the movement of nutrients.