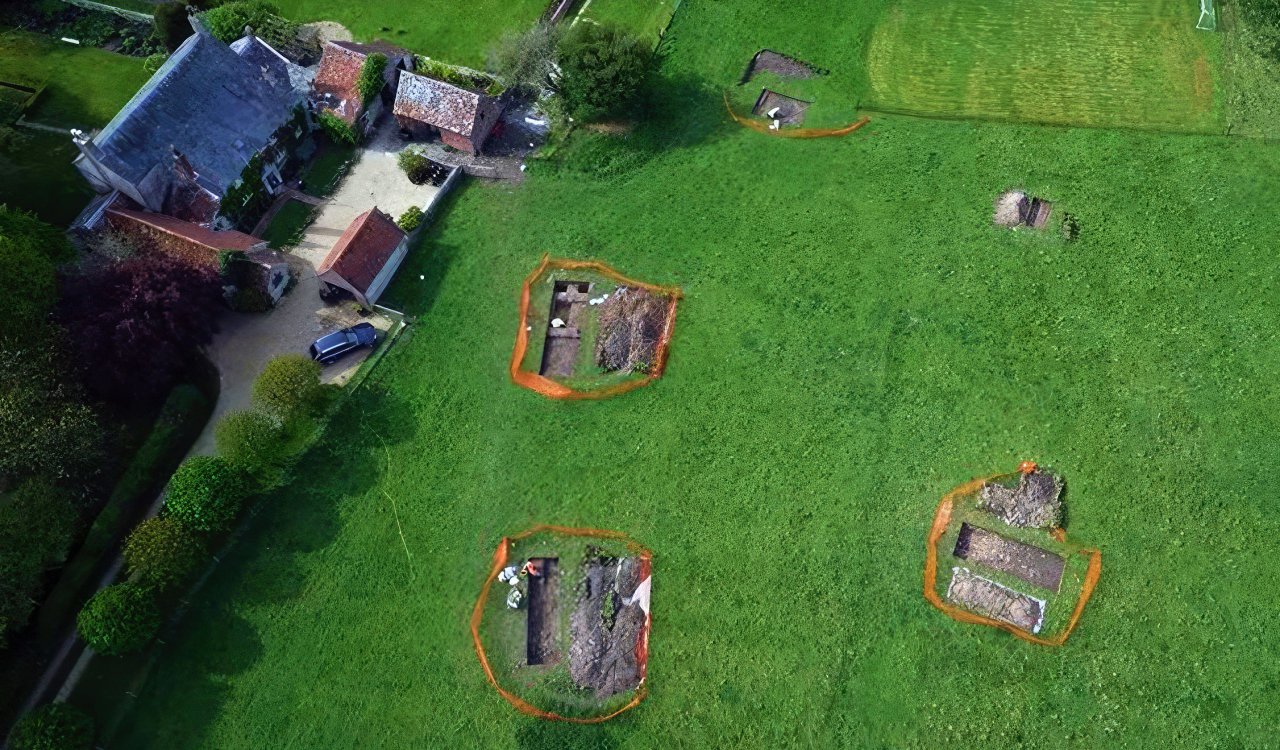 Remains Of A Roman Villa
Luke and Alice Irwin were planning to convert an old barn into a room where the family could play table tennis among other things in 2016. As a result, they hired electricians to install an underground cable. As the electricians began to drill, they hit a hard layer about 18 inches below the surface. They had come across hard pieces of a mosaic. This was a big deal, so they called Historic England who sent archeologists to the Irwin family home. The team found that the mosaic had once formed the floor of a grand Roman villa that had been built sometime between 175 to 220 CE.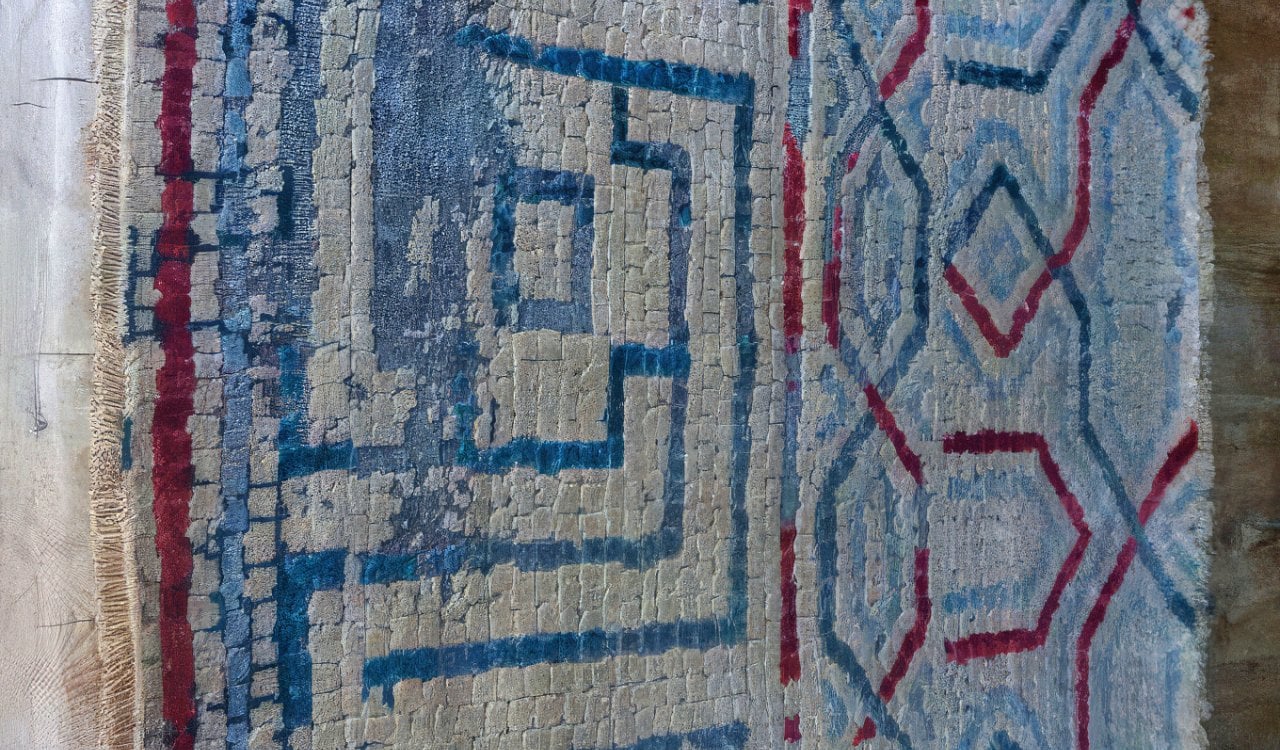 The Irwin home had been built in the center of this old villa! As the archeologists searched the land around the home, they discovered a Neolithic flint head, Bronze Age pottery, Iron Age pottery, as well as Roman pottery. This was, pretty clearly, a huge discovery. Pretty much none of this villa had been touched in more than 1,400 years, likely since the last owners of the villa passed. It is claimed that this site will offer a huge opportunity to anthropologists, helping them understand Roman as well as post-Roman Britain. This was clearly one of the biggest scientific discoveries within the realm of archeology, especially in Roman history.