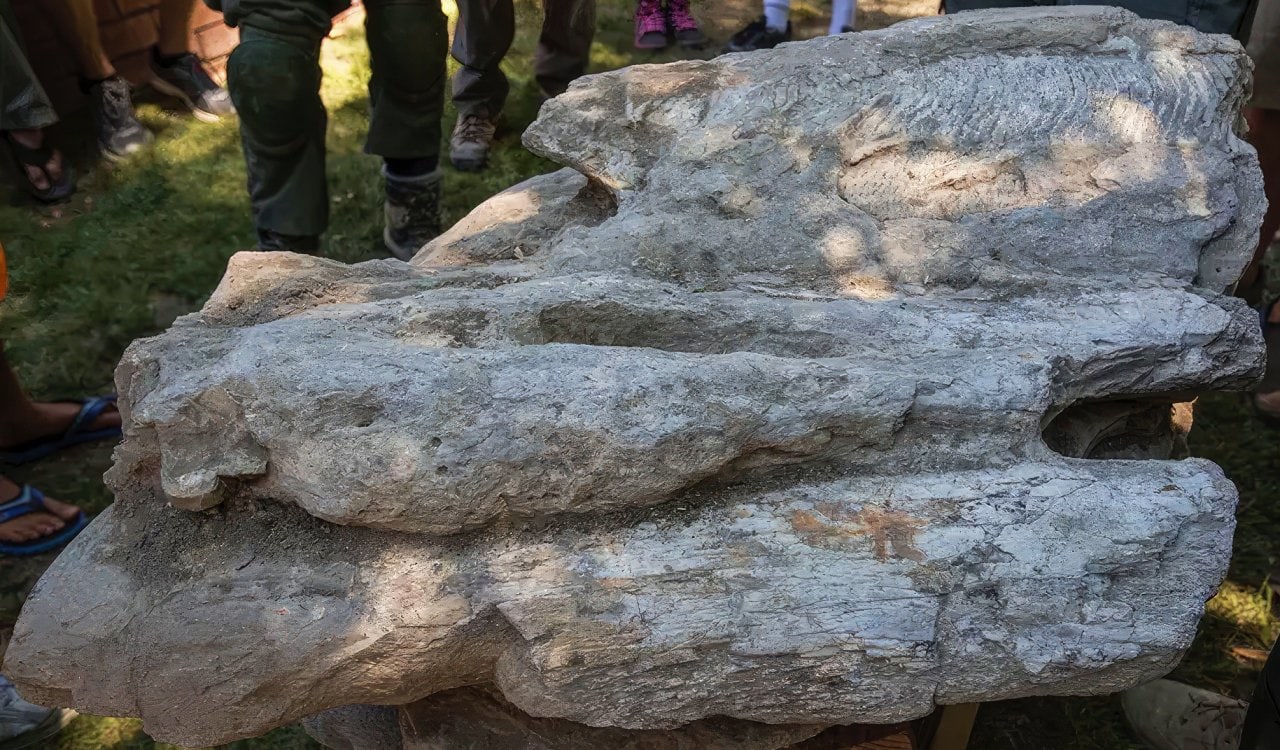 Rare Whale Fossil Found In The Oddest Place
Gary Johnson was like any huge fan of fossils. He might have wanted to make one of the big scientific discoveries we will talk about for years, but never thought he would. Yet in 1978, he did just that when he uncovered a big whale fossil in his family's backyard. Johnson would then contact a local museum to help, but they did not know how to move the fossil. This resulted in Gary's big find seemingly just remaining in place, forgotten, until 2014. Once another whale fossil was found nearby and then excavated by the National History Museum, Gary immediately contacted them to help.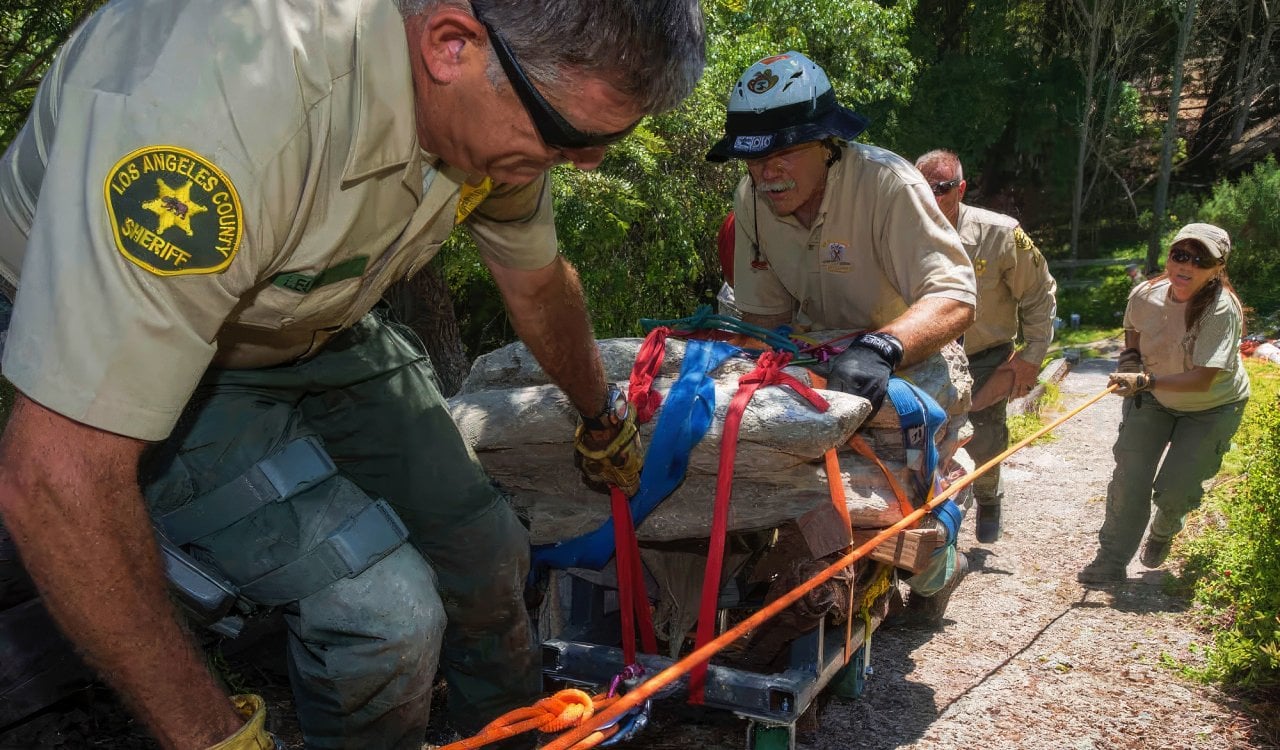 The Museum then made plans to get the fossil out. They would end up working with the local Los Angeles County Sheriff's Department's search and rescue volunteer unit, which used this excavation as a training exercise. They managed to finally get the huge fossil, as well as the rock it was lodged in, out of the backyard using pulleys and a steel trolley. It weighed more than 1,000lbs when they got it out. The fossil is now in the museum's research collection. When studied, the museum found out it was roughly 16 to 17 million years old, which is a very rare find for a whale fossil. There had only been about 20 baleen whale fossils found in the world up to this point.