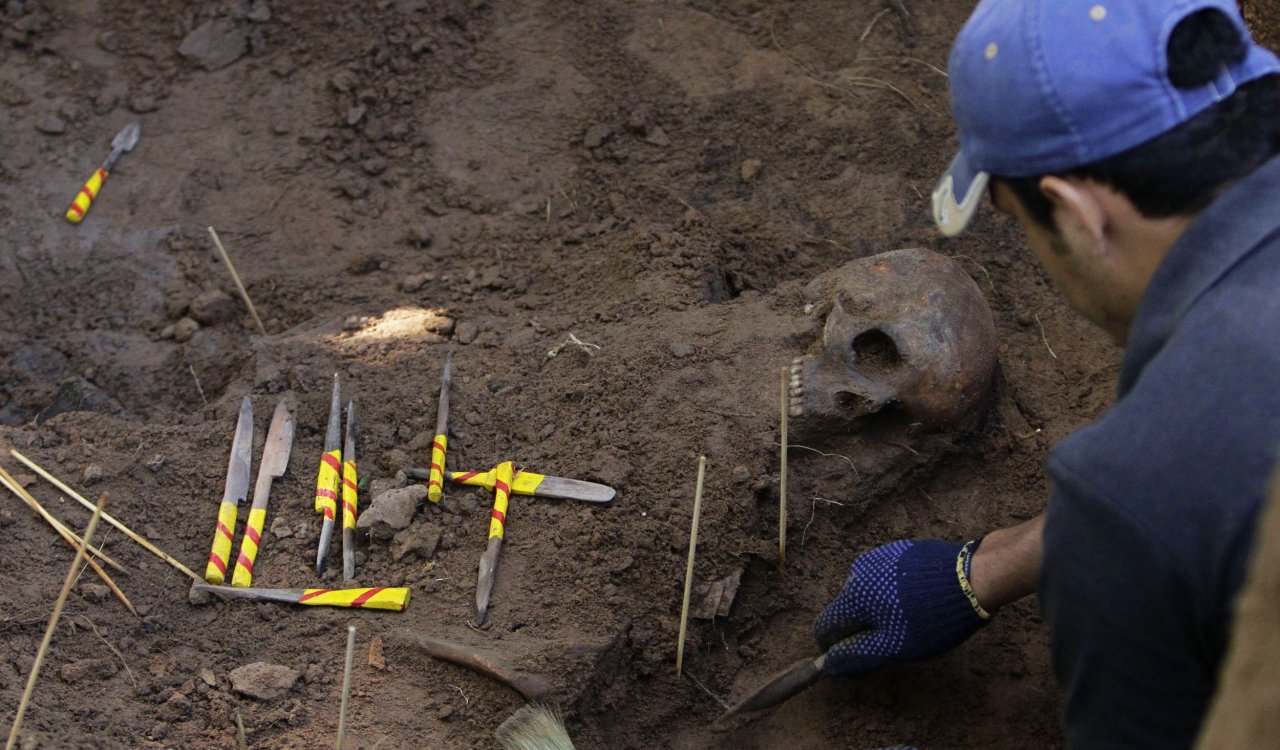 First Nations Skeleton Found
Canada is an interesting place. While we tend to call those who lived here before Europeans invaded, well, Native Americans…the Canadians refer to those same people in their country as "First Nations people." Kind of a weird difference, but this is how you're able to determine where someone is from. These First Nations tribes were abundant throughout Canada, so it would not be shocking to come across their bones in burial grounds or random villages. However, a couple (Ken Campbell & Nicole Sauve) in Sarnia, Ontario were simply digging post holes to install a fence on their property when they came across bones.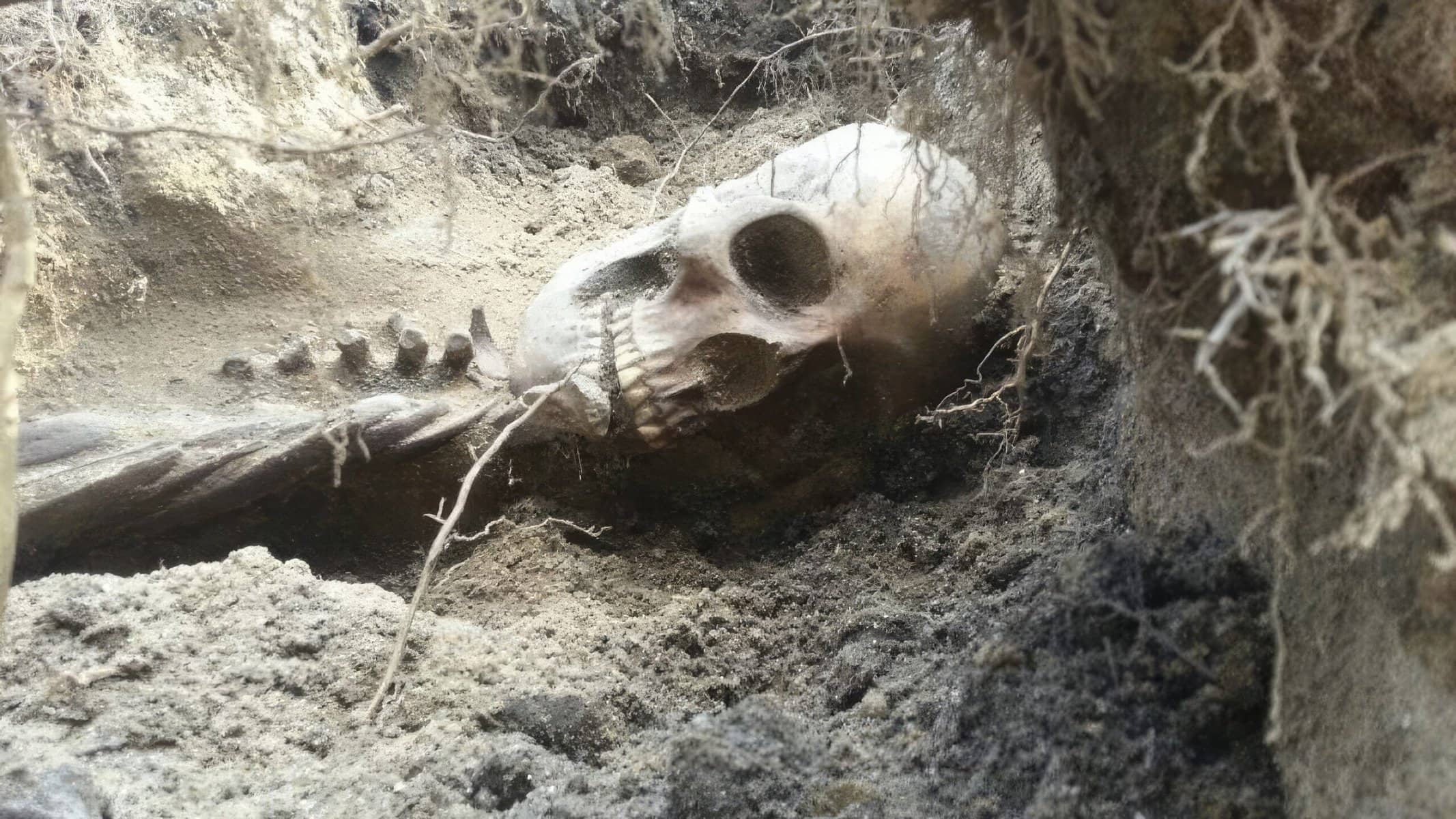 Initially, they thought the bones were from an animal. However, as they began to slowly collect the bones, the skeleton appeared to be human. Uncertain of how long this skeleton had been there, they called the police. The remains belonged to a First Nations woman who lived in the area around the 16th or 17th century, roughly 400 years ago. The archeological significance of this finding is well worth discussing on a bigger scale. Wanting to respect the woman's remains, they were completely removed from this area and were re-buried at the Aamjiwnaang First Nation cemetery. We put this among our big scientific discoveries in this context, mostly because it led to a woman being buried in a proper place.