Bones Hidden In Ben Franklin's Basement
Benjamin Franklin is one of the United States' Founding Fathers, who was also well-known for his inventions. He was never one to shy away from a good party, particularly those in France. However, a lot of people began to wonder if Franklin had a secret that no one ever knew about him. In November of 1997, the skeletal remains of at least 28 bodies were found in the basement of Franklin's very elegant townhouse. At the time, police thought this was the work of a serial killer currently at large in their city. Yet that was when one of the most compelling scientific discoveries of the late 1990s started to get very interesting.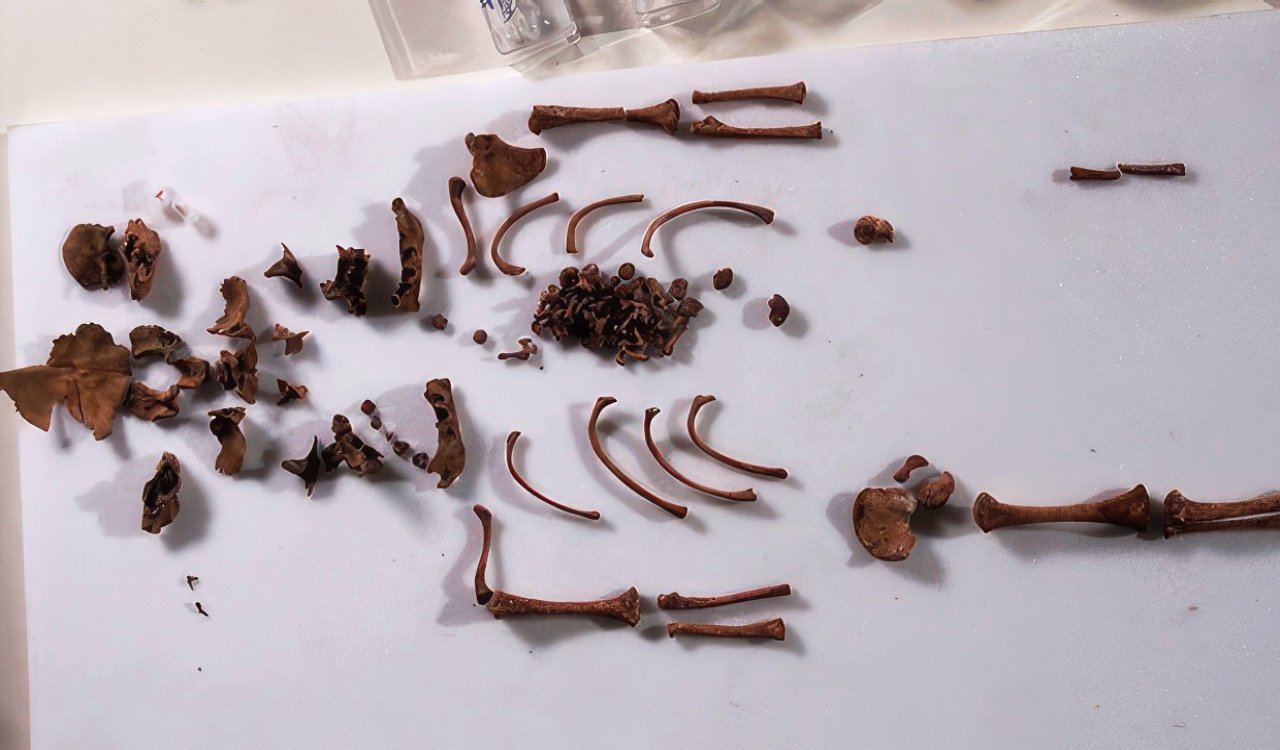 When the remains were examined, they dated back to the mid-1700s. What's interesting is that the home, located at 36 Craven Street, is not an American address at all. It is in the heart of London, England. Franklin was born in 1705 in Boston, Massachusetts. However, he was a diplomat for the United States as an adult and lived at this address. Yet one should not assume Franklin had a dark secret. Rather, the bones come from an anatomy school that had been run by William Hewson, the son-in-law of Franklin's landlady, Margaret Stevenson. The school was opened at Craven Street by Hewson after a falling out with his mentor, which Franklin actually wrote about.