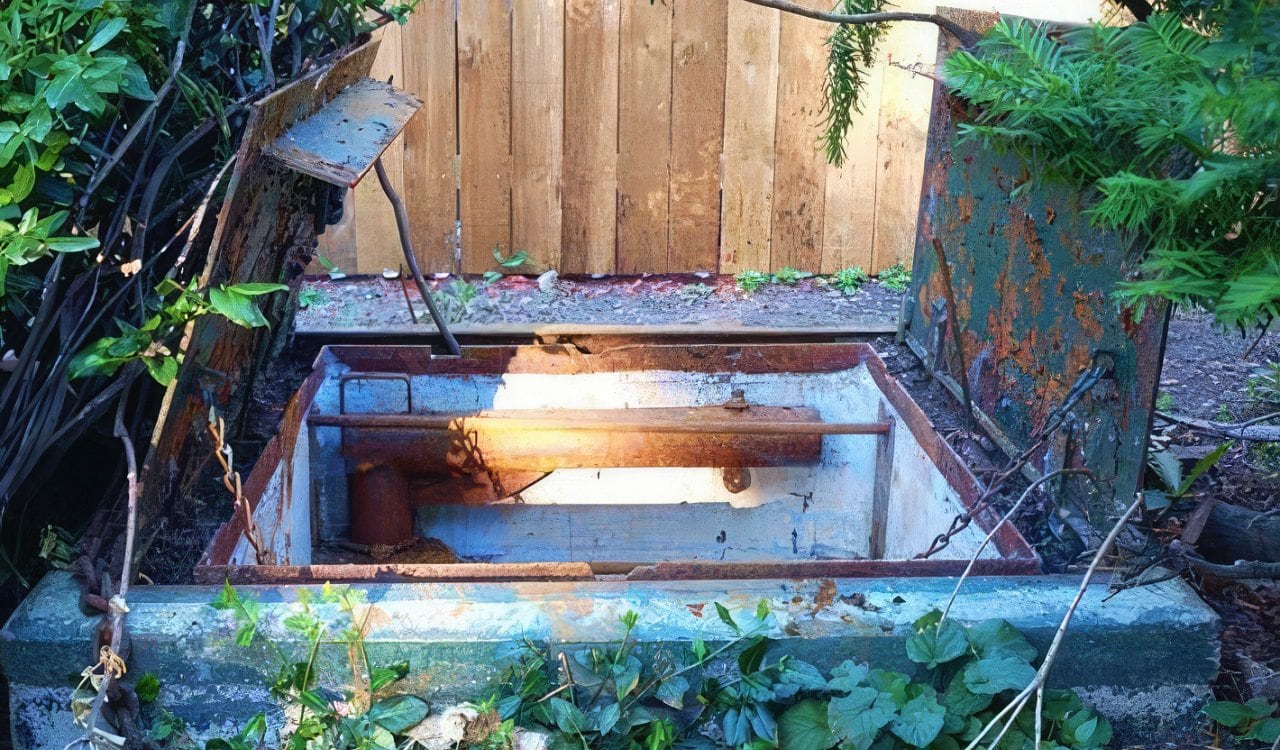 A Metal Door To The Past?
When the Zwick Family moved into their Wisconsin home, it was not long before they saw a metal door in the backyard. The family was a bit puzzled about the door but chose to ignore it for about ten years. One day, curiosity got the best of them and they simply needed to know what was inside. They opened the metal door and found they had discovered a bunker in the ground, meant to keep a family safe from a possible bomb. A ladder was attached to the side, but the bunker had been a victim of time and was completely flooded with water.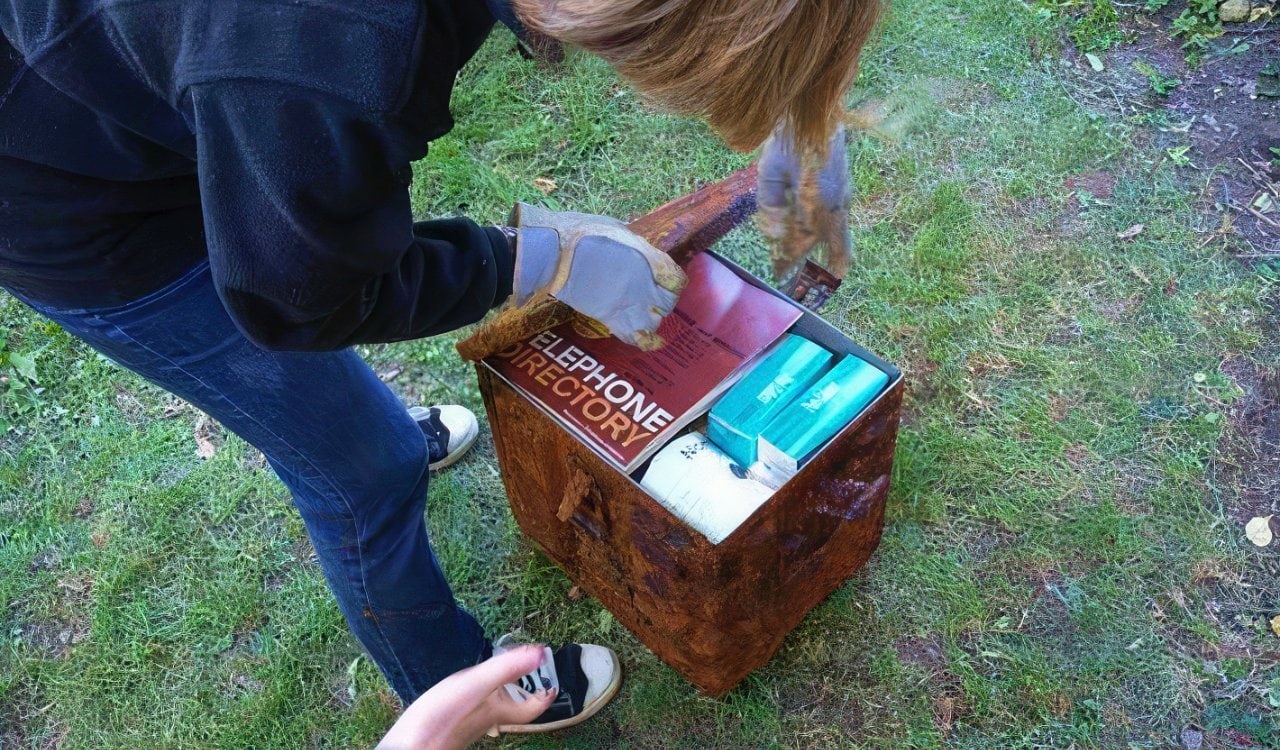 Cardboard boxes were floating around in the water along with food and snacks. The bunker goes back to the Cold War, roughly the 1960s era. Everything down there was supposed to last the family should they need to avoid a bomb or even a possible attack. While things like candy, raisins, and even syrup among other non-perishable items were present, other things were too. Paper towels, candles, a telephone directory, and even a garden hose were present. All of it was still wrapped in 1960s packaging. Of course, knowing the significance of the items, the Zwick family donated them to the Neenah Historical Society.