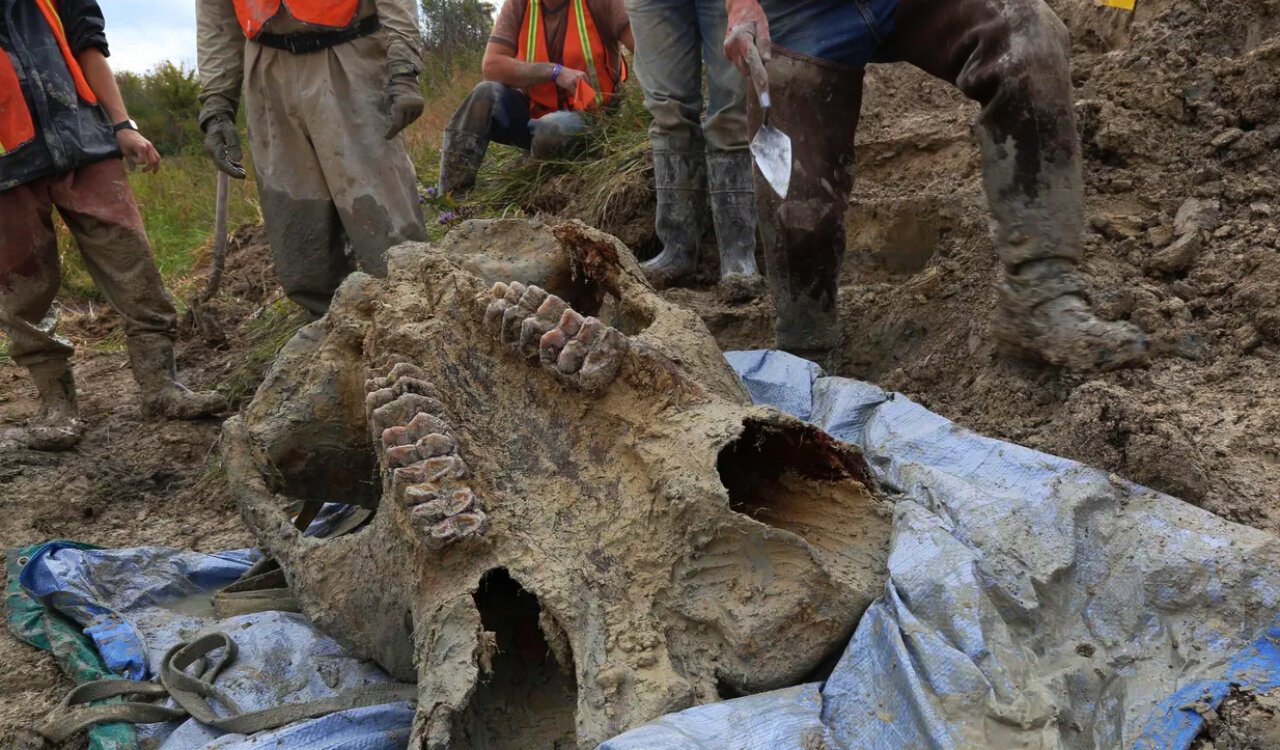 Mastodons Found In Michigan
Mastodons were an incredible species from ancient times. They were said to have inhabited North and Central America from the late Miocene era up to the time of their extinction at the end of the Pleistocene era, roughly 10 to 11,000 years ago. Of course, they are related to our modern elephant as well as the infamous Woolly Mammoth species. In November 2014, a man named Daniel LaPoint, Jr. and his neighbor Eric Witzke spotted what seemed to be a giant rib protruding from Eric's backyard. Of course, both men were curious and immediately thought they may have discovered a dinosaur skeleton.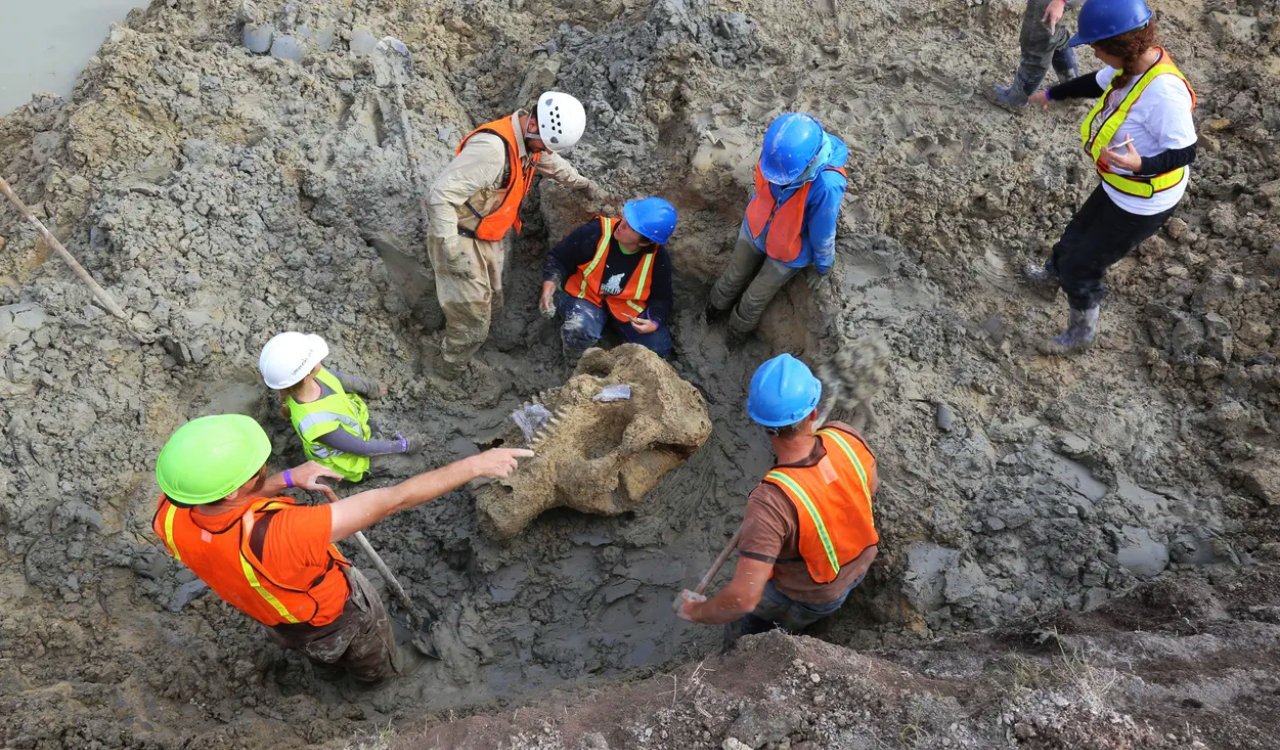 They later found they had discovered the prehistoric mastodon. It is the smaller cousin of the Woolly Mammoth, which roamed the Earth at the same time. Both lasted up until the last Ice Age. While the Mastodon would die out at this point, the Mammoth managed to survive up to roughly 4,000 years ago. Paleontologist David Fisher of the University of Michigan, upon looking at the mastodon skeleton, claimed it showed signs of butchering. This suggested this particular mastodon was hunted by humans and had become a meal or several meals for an early Paleoindian civilization.