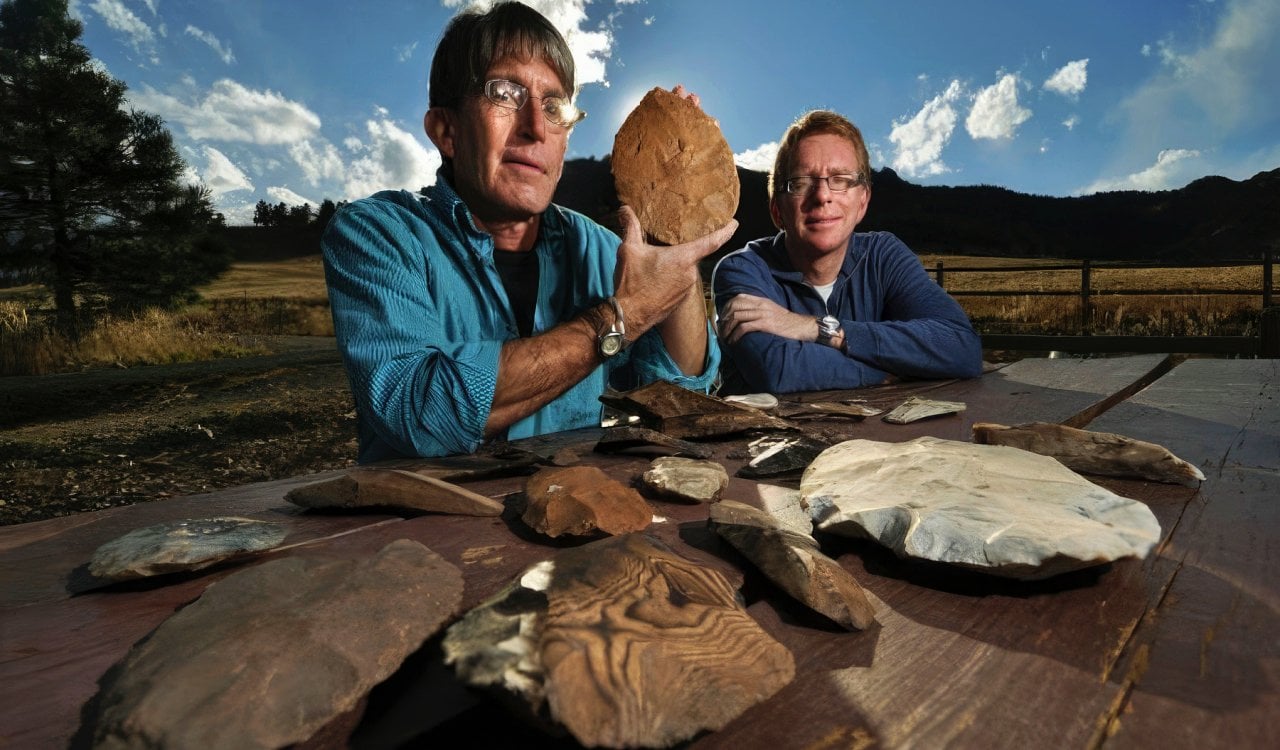 Stone Age Tools Found In Boulder Backyard
Picture this. It's 2008 and Patrick Mahaffy was in the middle of a backyard makeover. He happened to be the President & CEO of a pharmaceutical company based in Boulder, Colorado so he's not known for back-breaking labor. Therefore, he hired a contractor to dig up the backyard to start up the makeover. When the contractor lifted a shovelful of dirt out of an 18-inch-deep hole, everyone was surprised by what they found. It seemed to be a cache of stone tools. Mahaffy was not sure, so he called up University of Colorado anthropologist Douglas Bamforth.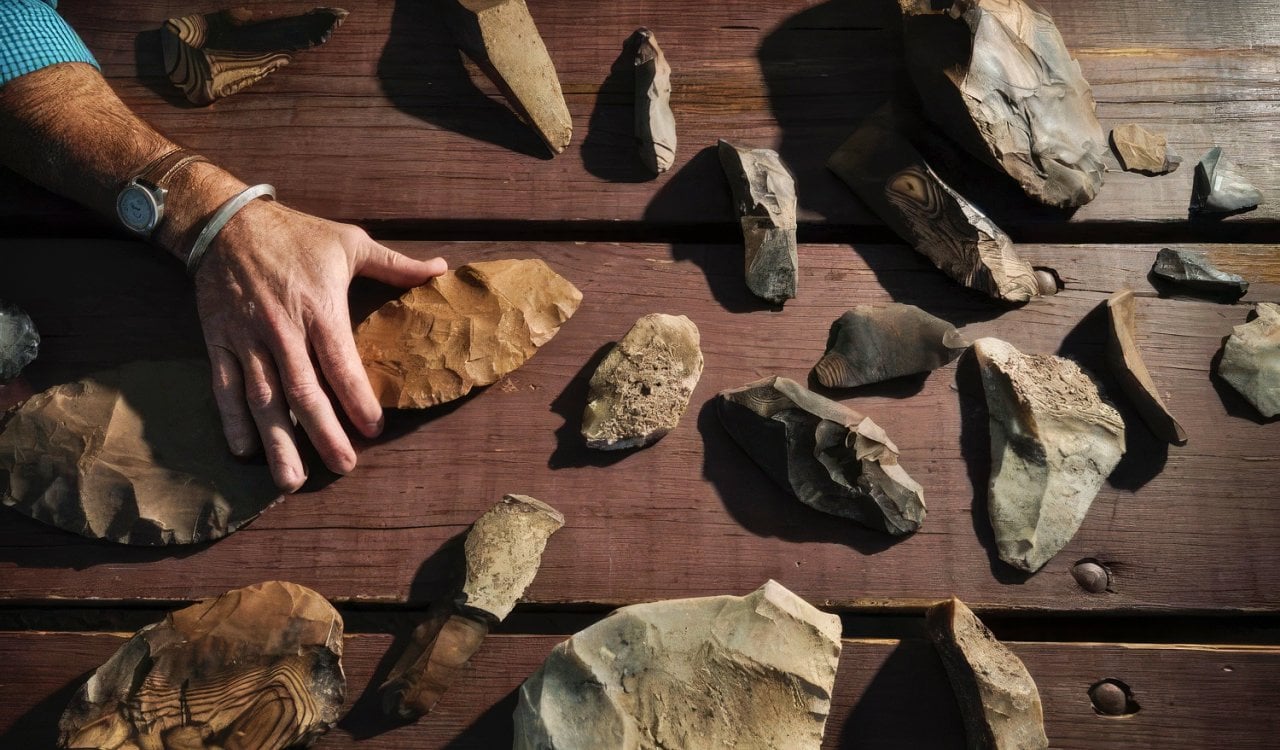 When analyzing the soil layer and shapes of the 83 tools, it pointed to the Clovis culture. This was a group of people who migrated to North America from Asia roughly 13,000 years ago. They thrived in America for around 500 years as well. Finding this was certainly among the biggest scientific discoveries for the anthropological community, due to the lack of Clovis caches. Finding so many tools in one spot is very rare, and one of only a small group of caches like it ever found in North America. The soil analysis also found that the cache is at the edge of an old flow route for water drainage from the Flatiron Mountains nearby.