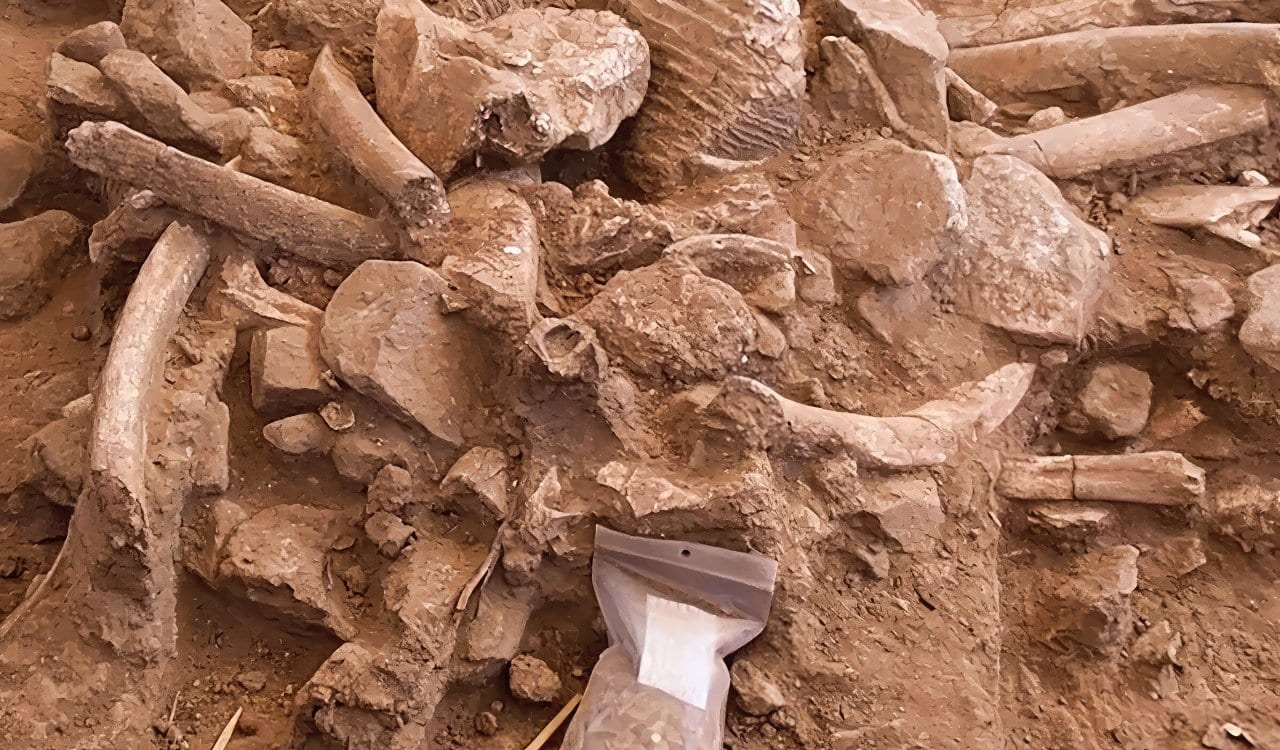 Butchered Female Mammoth
It's pretty interesting to be a paleontologist who makes amazing scientific discoveries in your own backyard. And that is exactly what happened to Timothy Rowe. He first learned that fossils could be in his backyard when a neighbor noticed something sticking out of a hillside on a New Mexico property belonging to Rowe. When he examined the area, Rowe found a tusk, bashed-in mammoth skull, and several other bones that appeared to be deliberately broken. He determined this was a site where two mammoths had been butchered. He might not have realized at the time that he made one of the biggest scientific discoveries of our time.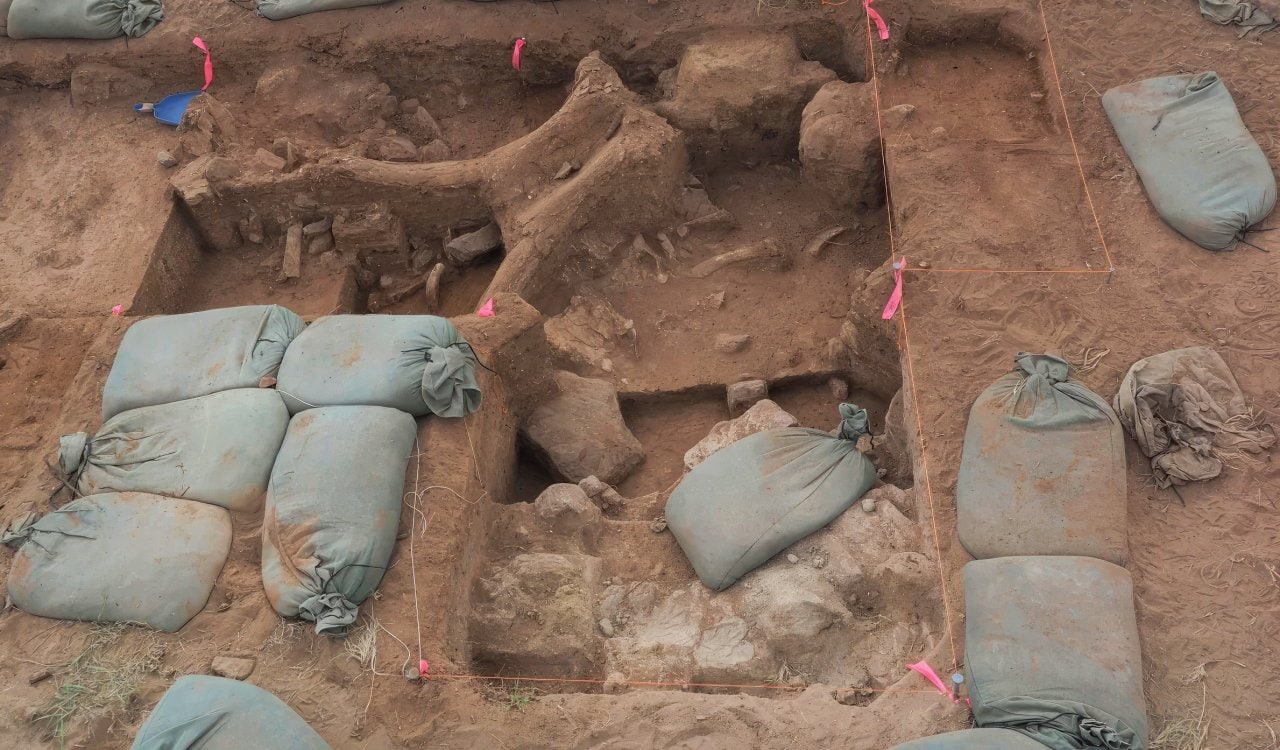 The findings later proved him right. A female mammoth and her calf were butchered likely by a local human population. This was where scientific discoveries like this became invaluable to the world. The bones date back 37,000 years, which means humans would have been in North America long before we once thought. It is unlikely any other species would have been able to do this kind of skilled butchering. It also had to be done using tools, which might even give us more information about when tools were first being used in human populations in North America as well.