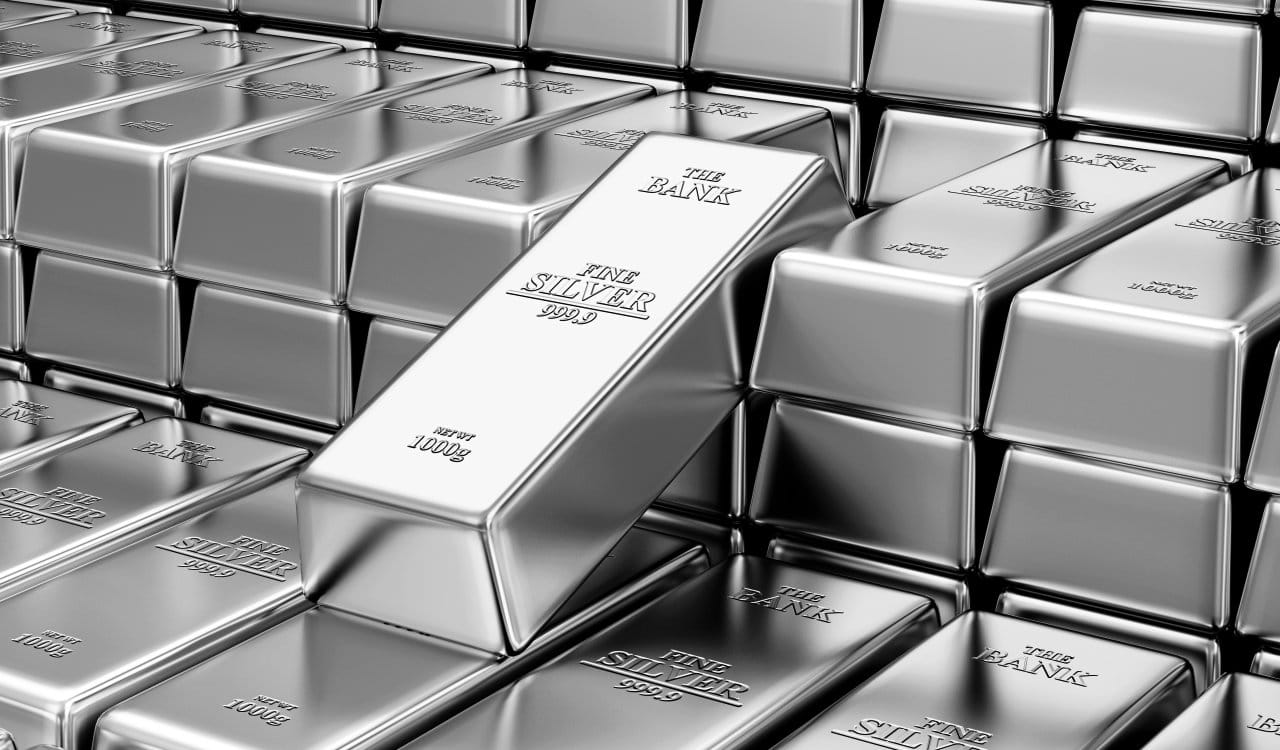 Silver Bars During Renovation
James Sievers had been working on a home renovation project in 2010 when his shovel hit something hard. Uncertain what it was, he knelt down and pulled out a tube of some kind. Inside it, he found 18 bars of silver. While silver might not be as valuable as gold, entire bars like this are worth a good bit. Not knowing the value, he went inside to research the silver and found the bars at the time were worth an estimated $2,600 each. Due to the number he had, they were worth $46,000 together. Of course, one would have to wonder why these bars were buried and most importantly, who buried them? He found that the container was dated "1982." This meant he could be fairly certain the bars were buried here around this point.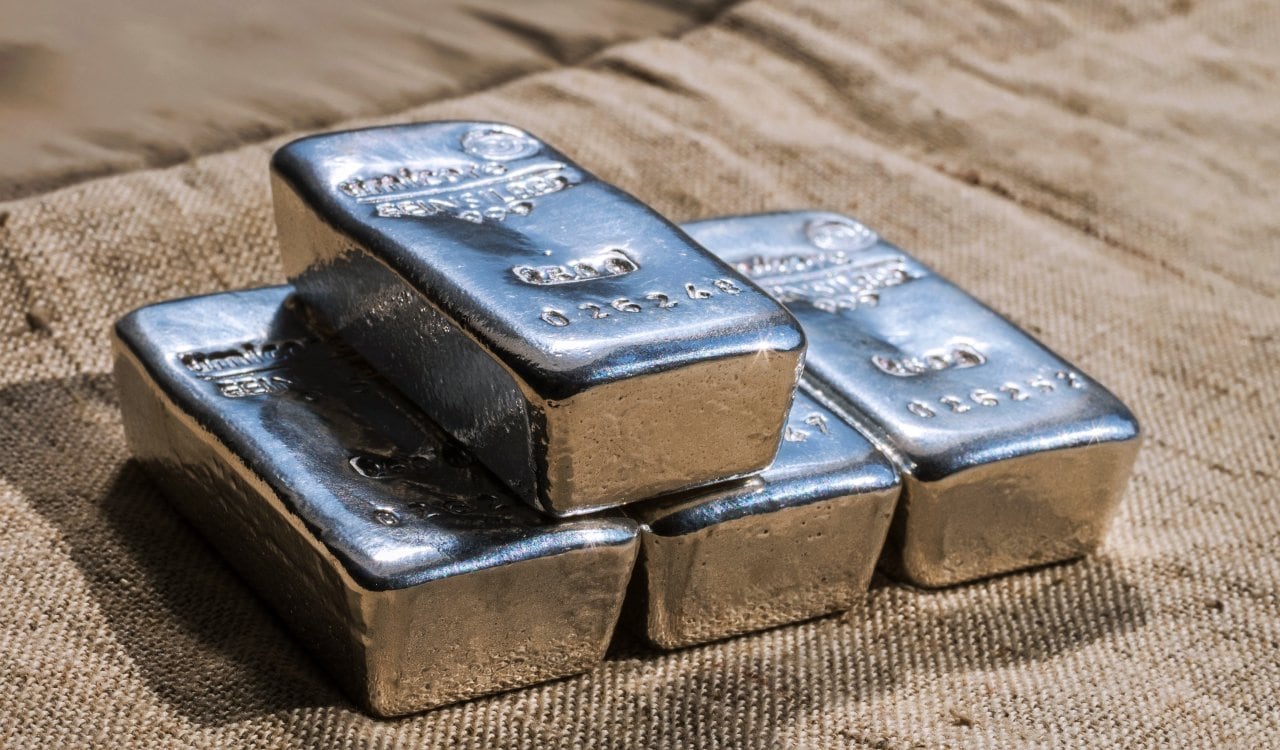 He eventually found out that a man named Clint Nelson had built the home and was living in it by 1982. Sievers then contacts Nelson to tell him of the discovery, but Clint tells him to keep it after Sievers offers to return it to him. While excited, Sievers still wanted to do the right thing so he packed up all the silver bars and drove to Nelson's Utah home. Faced with Sievers at his doorstep, Clint relented slightly and accepted half the bars. Apparently, Nelson was a businessman at the time and a man paid him in silver. Sadly, the price of silver fell shortly after, so he buried the bars. Before moving, Nelson retrieved four other tubes of silver bars but forgot the one Sievers found. While this won't go down among the scientific discoveries that changed the world, it was still a huge find.