In ancient times, you'd be surprised how many amazing things they did back then that we still do today. It might seem fairly small at times, but what they managed to do is, without a doubt, incredible. Ancient science refers to the scientific knowledge and practices that were developed in ancient civilizations such as ancient Egypt, Greece, and Rome. These civilizations made significant contributions to a wide range of scientific fields, including mathematics, astronomy, medicine, and physics. Of course, how some stuff is done today might differ from ancient times. However, this is only due to the rise of modern technology. Overall, ancient science played a crucial role in the development of many of the scientific concepts and practices that are still used and studied today.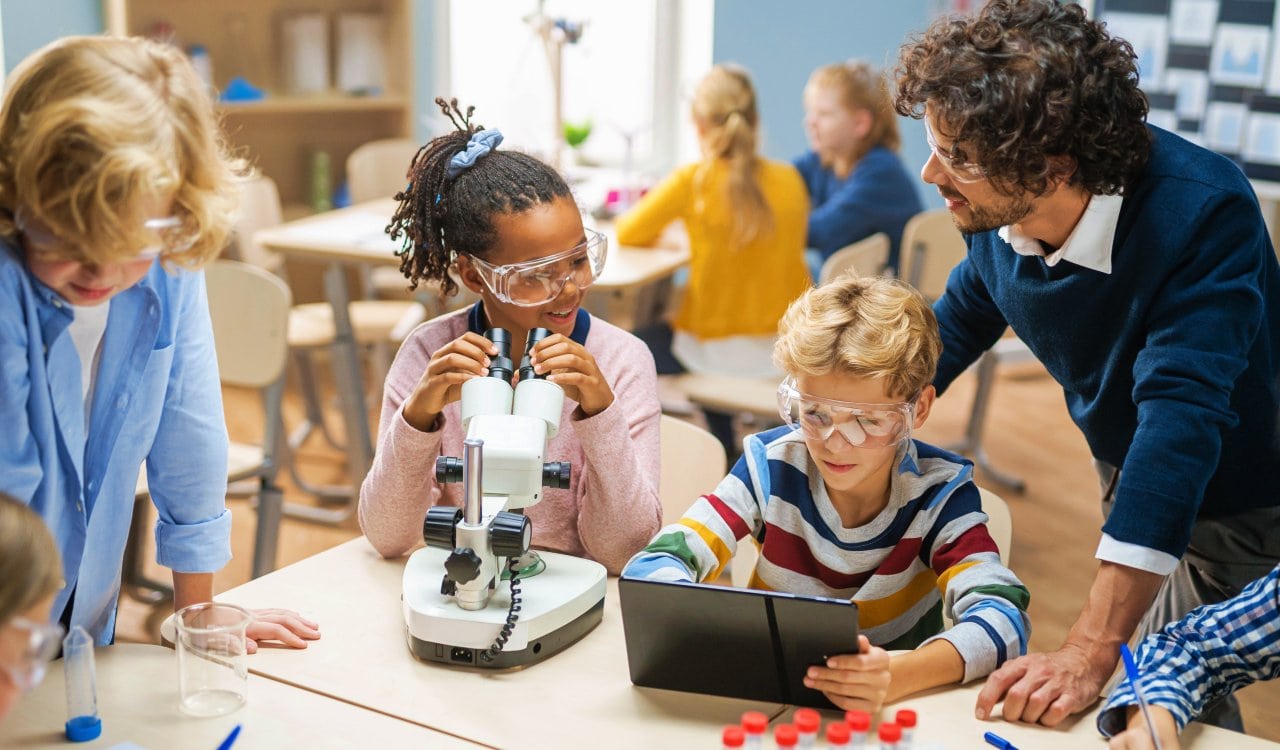 Observation
Historic Period: Pre-10,000 BCE
Observation has been a scientific method for thousands of years that goes back to our less evolved forms. In fact, mankind likely used this concept even before the Neanderthal period. We needed to observe and make a conclusion about something as a way to know if something was safe or not. In fact, what might be more interesting than anything else is that this specific method led to some evolutionary traits. Things like when you have a "feeling" something is bad or even the process of fear, all were likely present as a result of simply observing something. Ancient people, later on, would record their findings when doing experiments.