Finding scientific discoveries as a "professional" scientist of some kind is impressive. However, if you're what is known as a "citizen scientist," then discovering important stuff like this is huge. One thing often missed about science is that people from all walks of life help to discover or track down important things to science. Initially, it was citizen scientists who first realized how medical science worked, chemistry, and so many other aspects of our daily lives. Eventually, they became a major asset in the world of archeology. Many even helped to lead us to big scientific discoveries that changed many fields.
However, what is also missed a lot in science is that people make scientific discoveries in their own backyard all the time. You have likely heard of people discovering oil or even gold on their property over the years, but others have discovered bones for major species. Several even discovered entirely new species, either via bones or still alive on their property. It gets even deeper than this, so we wanted to discuss some of these major findings. While we did extend "backyard" somewhat to include a person's property or land at times, the point is that they discovered something incredible.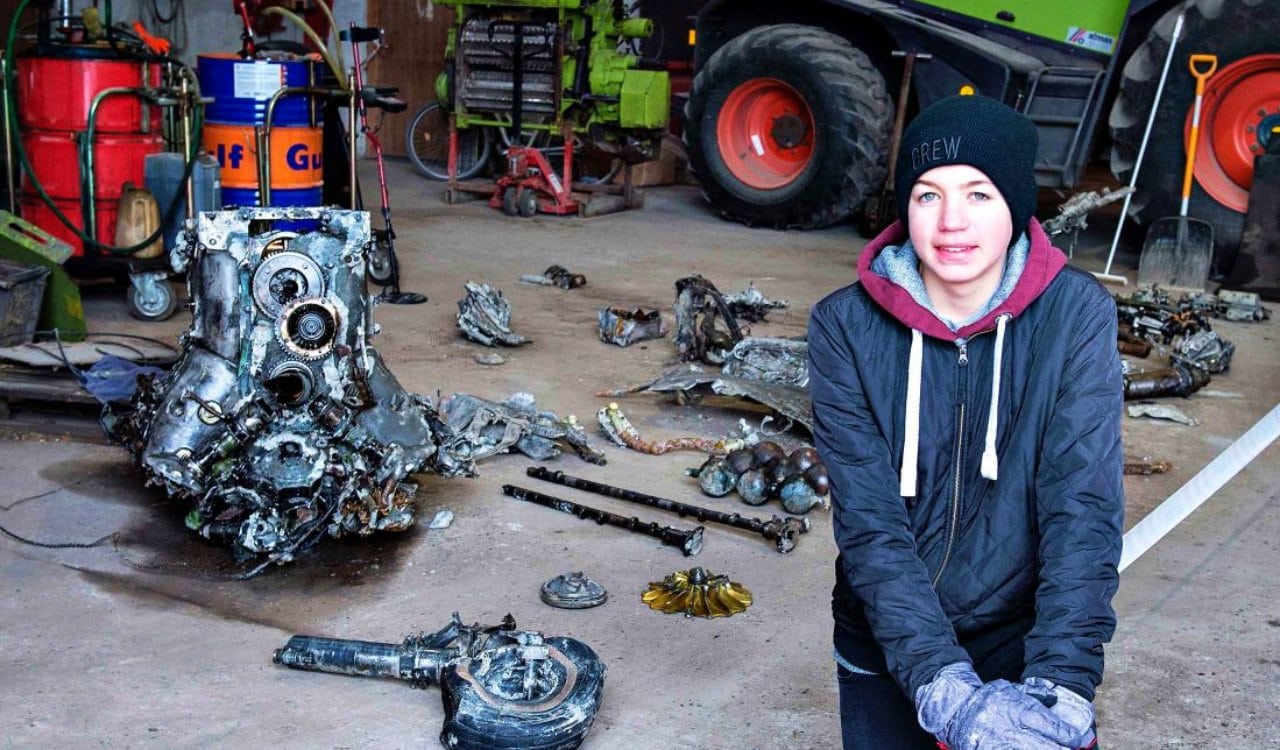 World War II Airplane
As fate would have it, a Danish 14-year-old boy named Daniel Rom Kristiansen was in need of a good subject to write on for his report about World War II. His father, Klaus, claimed jokingly that an airplane from that time was said to have crashed in the field behind their home years ago. Klaus' grandfather claimed this took place sometime during November 1944, but the family never believed him. Armed with a metal detector, Klaus and Daniel went to investigate in the field. It was not long before the metal detector began to beep, and once it did the two started to dig. Beeping continued so they needed to borrow an excavator from the neighbor nearby.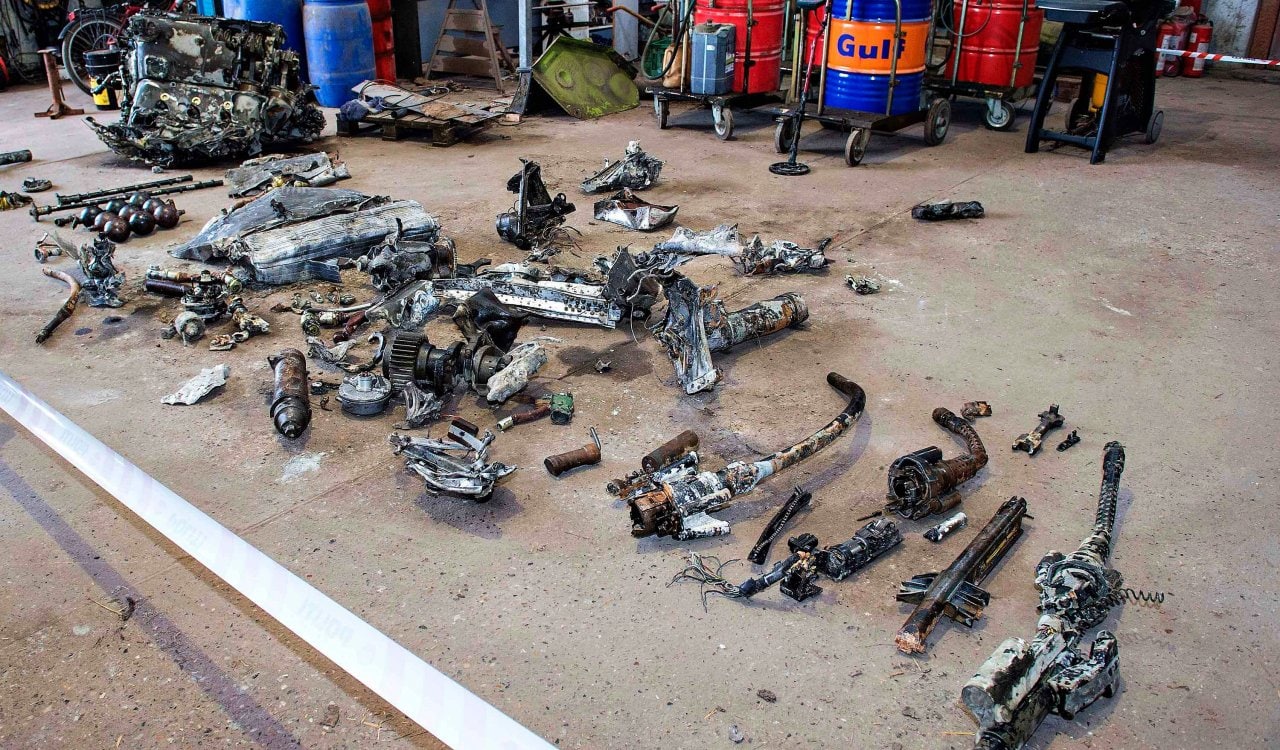 They ended up finding the remains of this plane 14 to 20 feet down. The two eventually found thousands of pieces of the plane, as well as the bones and personal items of the pilot. They immediately contacted local Danish authorities and World War II specialists. If the team is able to uncover the pilot's identity, the Danish authorities plan to give him a military funeral. This was one of the coolest scientific discoveries, as they were able to uncover something about not only a WWII plane but also the remains of a man who had essentially gone missing after the war.