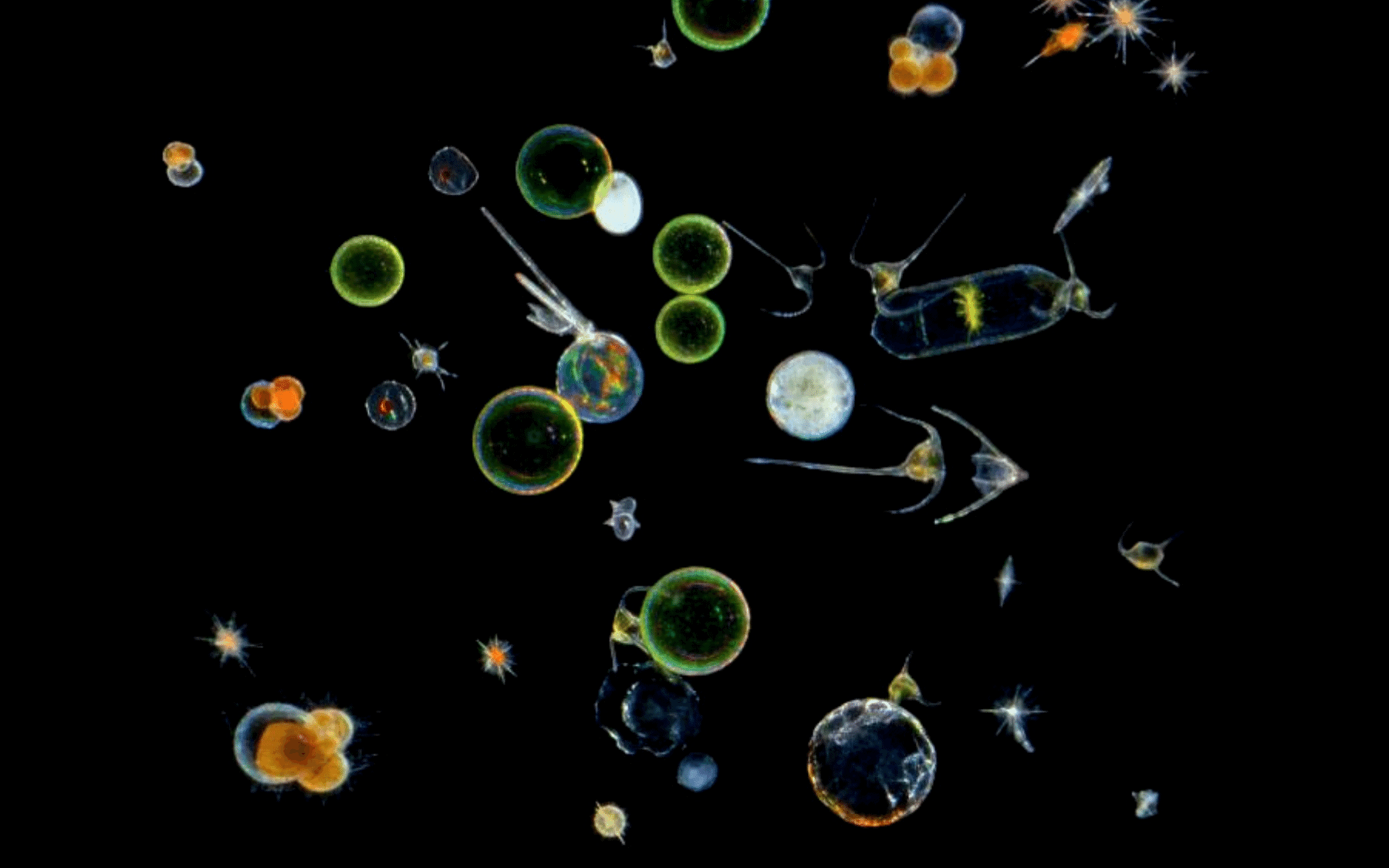 An Unfathomable Number of Microbes Live Under the Sea Floor.
Microscopic life under the sea floor is completely different from any known on Earth. Deep sea microbes must survive with no sunlight, limited nutrients, and few sources of energy. Recent research suggests that these microbes have adapted to survive in the environment by barely living at all. The traits that characterize living things, such as growth, reproduction, and the ability to adapt and respond to the environment, all require energy, which is in short supply deep under the ocean floor. So, deep sea microbes are mostly inactive, expending just enough energy to carry out only the most basic functions needed to stay alive.
Microbes use less energy than scientists previously believed was capable of sustaining life. These extraordinary organisms, too small to be seen with the naked eye, might just redefine what we consider life to be. And no one could argue that these microbes haven't found the key to thriving in their harsh environment. Their population is estimated to be as high as 600 octillion. That's the number 6 followed by 29 zeros, considerably more than the number of stars in the entire universe.