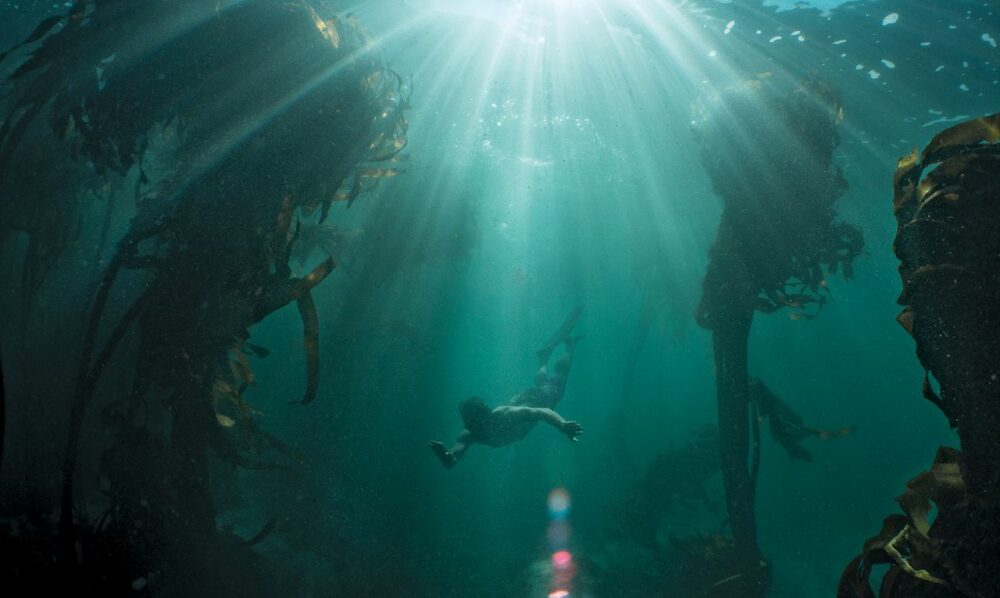 More Than 80 Percent of the Ocean Is Completely Unexplored
Humans have uncovered almost every inch of the land masses on Earth, but the vast majority of the oceans have never been explored. The ocean is the largest ecosystem on our planet, covering around 71 percent of the Earth's surface. Yet, according to the National Oceanic and Atmospheric Administration, humans have explored and mapped less than 20 percent of that expanse. That includes parts of the ocean that have only been explored with unmanned vehicles.
Hard as it is to believe, humans know more about Mars than we do about the depths of the ocean on our own planet. Almost all of the Red Planet's surface and even some of its underground have been mapped using exploratory space crafts and specialized cameras. However, the extreme pressure of the deep ocean can make sea exploration more challenging than space exploration. In the deepest parts of the ocean, pressure can reach as high as 16,000 pounds per square inch, roughly the equivalent of the weight of five cars stacked on top of each other. Most of the organisms in the ocean are also a mystery to humans. We've only identified about 9 percent of sea life, with millions of species yet to be discovered.