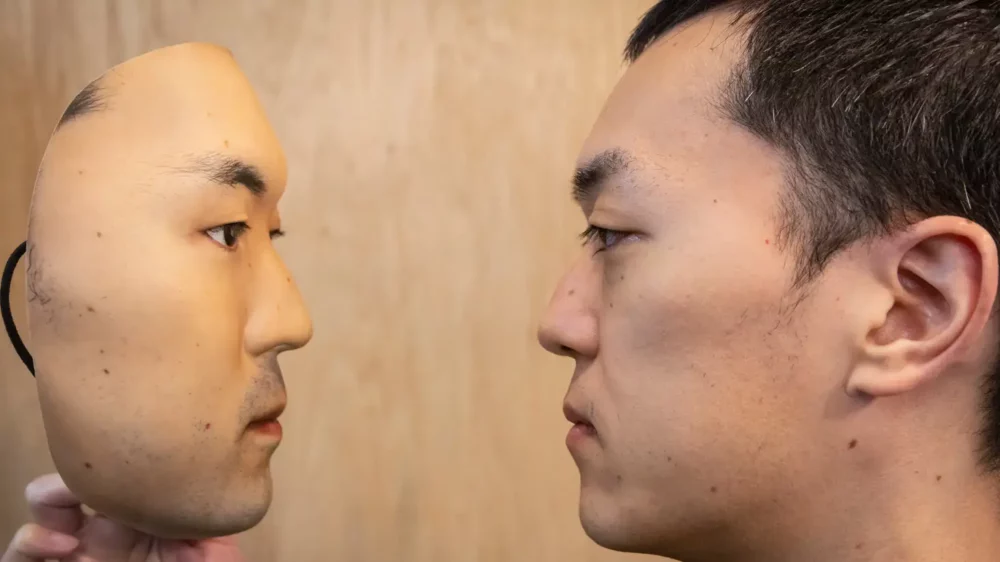 3D Printers Allow You To Have a Face-Off
If you've ever wondered what it would be like to try on a different face, this Japanese 3D-printing company has got you covered. The company specializes in masks that are so hyperrealistic they're almost unnerving. The masks are created by taking a detailed face scan that is perfectly replicated in three dimensions. Glass eyes lend an eerily life-like appearance to the completed masks. The masks are so realistic that they may even be able to trick AI face recognition.
The mask maker is also the owner of a theater supply shop. He got the idea to create uncanny face masks as a fun dress-up accessory. The masks are expensive and are made from inflexible plastic, which makes them impractical for anything other than a bit of fun. But for people who want to take their Halloween costumes or cosplay to the next level, actors performing on stage, or even people who just want to look like someone else for the day, the masks could offer a one-of-a-kind experience. Still, it's pretty easy to imagine how the masks could be used for nefarious purposes.