3D printers construct three-dimensional objects by printing thin layers of material until the object is complete. From toys to medical supplies to entire rockets, the almost no limit to what you can create with 3D printing with enough imagination and the right starting materials. For the 15 years since the tech became widely available, people have built some truly unbelievable things with 3D printers. Here are some 3D-printed builds that will absolutely blow your mind.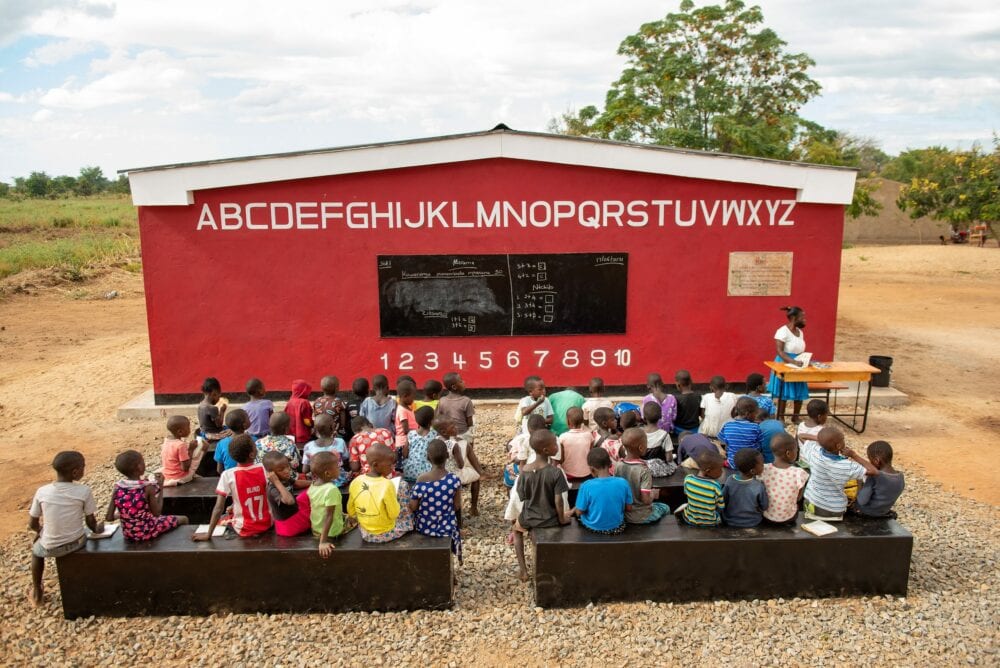 3D-Printing Builds Cheap, Sustainable School Buildings
In 2021, a group of children in a small village in the southeastern African nation of Malawi sat down to their lessons in a school unlike any that's ever been built. The first-of-its-kind school was 3D printed in just 15 hours. Almost overnight, children who had been forced to walk miles to the nearest school could suddenly get an education in their own village. The school was built by a Kenya-based 3D printing construction company that builds schools and affordable housing units from sustainable materials.
3D printing is changing the way construction works. The tech allows buildings to be constructed at lightning speed at lower costs and with a smaller carbon footprint. Many buildings can be built in under a day, compared to weeks or months using traditional construction. And all that is needed is the blueprint and a few trained people to supervise the construction. They can also be used to rebuild from the remnants of natural disasters and war. In the war-ravaged Ukrainian city of Lviv, the rubble of bombed buildings will be recycled to 3D print new homes and schools. Some cities have launched programs to 3D-print affordable housing or build homes for growing homeless populations.