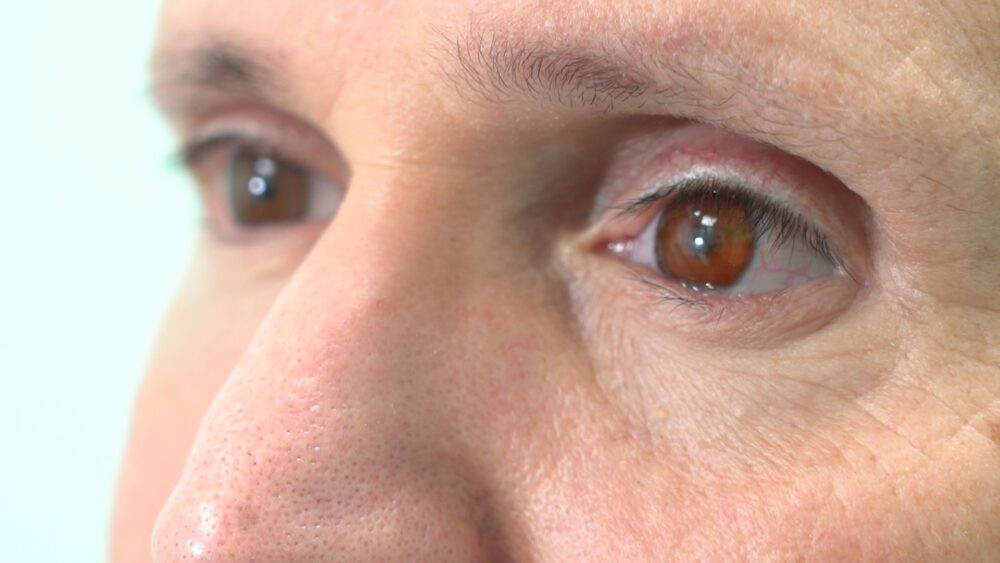 Perfectly Color-Matched Prosthetic Eyes Can Be Made in Half the Time
A year ago, an IT engineer in London became the first person to wear a 3D-printed prosthetic eye. Compared to the traditional acrylic prosthetics that the man had been using, the 3D-printed eye was far more realistic, almost indistinguishable from a natural eye. In addition, while traditional prosthetic eyes are typically hand-painted, the new 3D-printed eyes are color-calibrated to mimic a real eye perfectly. Even better, the model for the 3D print only requires a completely noninvasive 2-second eye scan, which is considerably more comfortable than the eye socket mold needed for older prosthetic eyes.
3D-printed eyes are also much faster to produce. A traditional acrylic eye can take six weeks to produce compared to only a few hours to 3D print one. Perhaps even more exciting is the potential for 3D-printed bionic eyes that can actually see. Experimental bionic eyes exist that can partially restore some vision, allowing people with visual impairments to see lights and shapes. As the tech advances, 3D printing could make producing bionic eyes a faster and more inexpensive process.