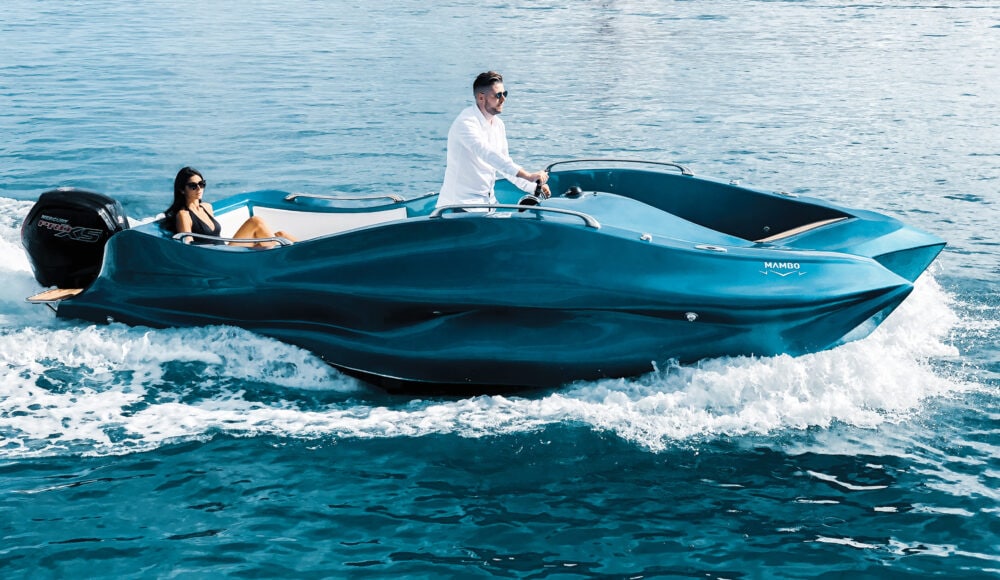 Your Next Bike, Car, or Boat Could Be 3D Printed
A brand new sportscar or speedboat may be way out of your price range. But, with a 3D printer, you might be able to make the vehicle of your dreams a reality. Some car companies are embracing 3D printing tech to build prototypes, produce lighter car parts, test engines, and aid in manufacturing. Czinger made history with its superfast 3D-printed hybrid sportscar. The record-breaking car will run you about $2 million. Of course, there are much cheaper 3D printing options. People around the globe are using 3D printers to build their dream cars at a fraction of the cost of real things. Take the father and son team that built a custom Lamborghini in their garage for only $20,000.
In 2019, the University of Maine launched a 3D-printed boat so large that it broke the record for the largest 3D-printed object up to that point. Newer 3D-printed boats are more focused on performance and sustainability than size. Some companies even recycle old boats to 3D-print new ones in a zero-waste process. 3D-printed bikes are on a similarly sustainable path, with multiple companies dedicated to printing high-quality bikes from entirely recyclable materials. Beyond sustainability, 3D-printed bikes are also proving to be capable of exceptional performance. In fact, the current record holder for the fastest bike in the world was 3D printed.