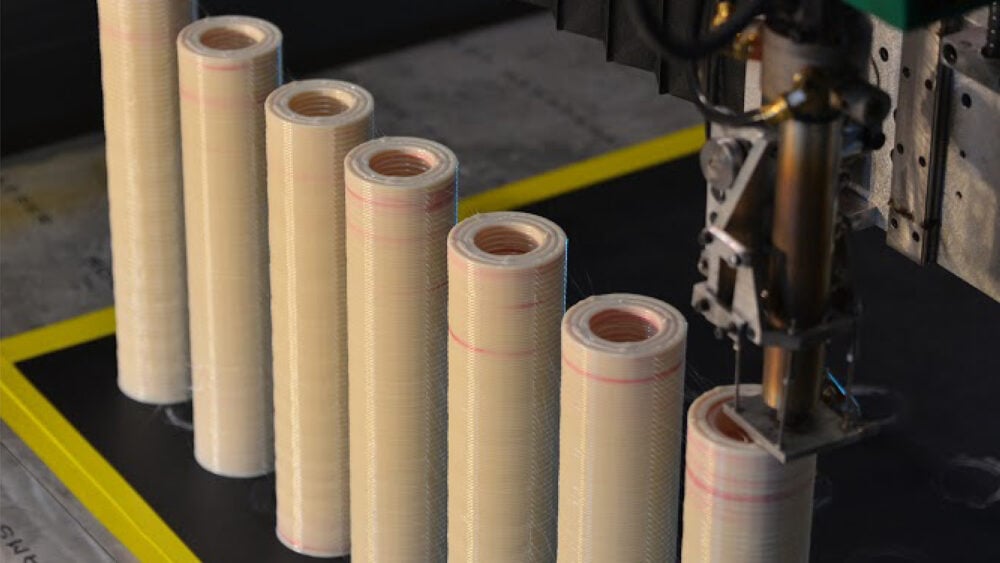 Some Companies Are Designing 3D Printed Rocket Fuel
Modern rocket engines are far more powerful than those of the past, but they still rely on highly volatile rocket fuel. The engines are so unpredictable that unexpected explosions while developing and testing rockets are considered business as usual. 3D printing is changing that by producing solid rocket fuel that is safer, more stable, and less volatile than other rocket fuel. 3D-printed fuel and engines are also much lighter, an important quality in rockets that are meant to be propelled into space.
In addition to increased safety, the entire process of producing 3D-printed rocket fuel is faster, more precise, and less expensive than traditional means. For this reason, researchers are using 3D printing to boost the performance of hybrid fuel rockets that are more environmentally friendly but lack the power of traditional rockets. And it isn't just rocket fuel that's being 3D printed. Last year, several companies successfully launched entirely 3D-printed rockets. With its lower cost and less need for manpower, 3D-printing technology has opened up space exploration to smaller companies, opening the floodgates to innovative and industry-changing ideas.