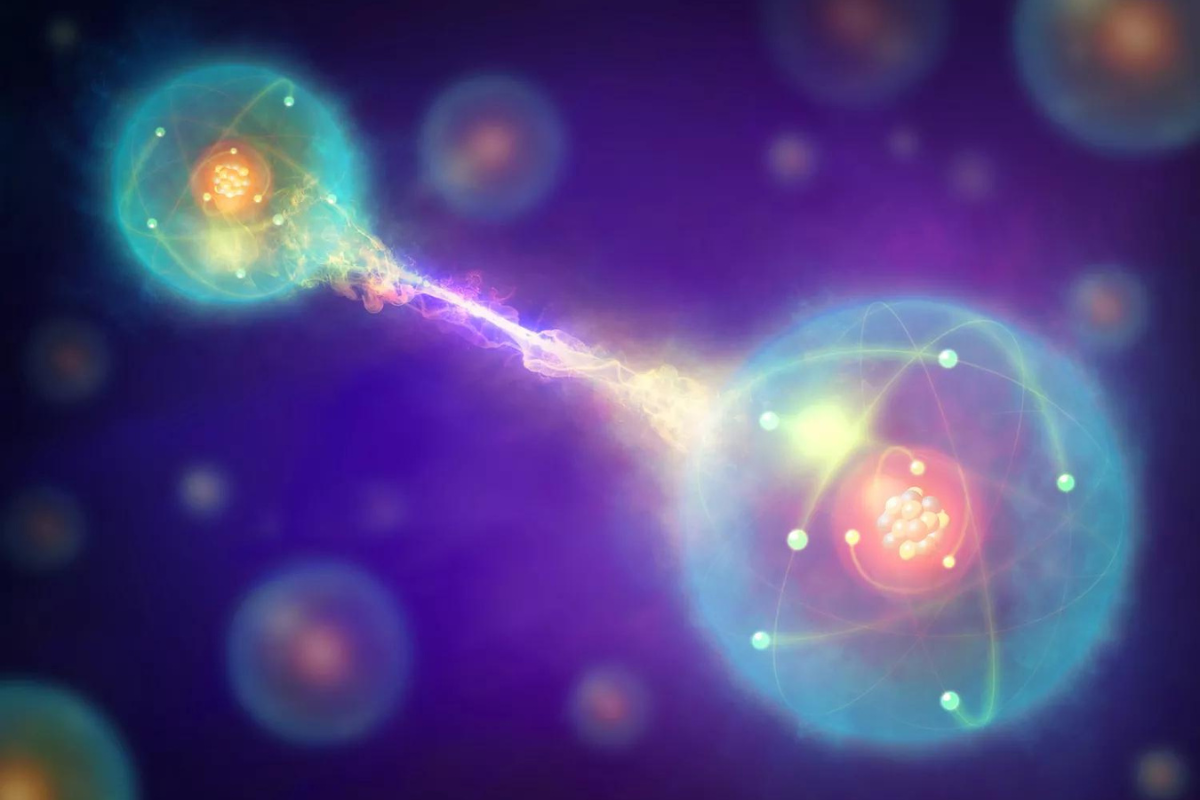 The EPR Paradox – Entanglement and the Challenge to Local Realism
The EPR Paradox challenges the concept of local realism. It demonstrates that two entangled particles can instantly influence each other, regardless of the distance that separates them. This paradox challenges our classical understanding of causality and the independence of distant events. Think of it like having two magic dice. When you roll one and it shows a six, the other die, no matter how far away, instantly shows a six too. This strange link between them challenges the idea that information can't move faster than light and is at the heart of the EPR Paradox. It shows that quantum mechanics can be quite puzzling and different from what we're used to.
The unsettling nature of the EPR Paradox is that it implies that information can be transmitted faster than the speed of light, in apparent violation of Einstein's theory of relativity. This phenomenon forces us to reconsider our assumptions about the separateness of objects in space and time. The paradox introduces the concept of non-locality, where the behavior of one particle can affect another instantaneously, regardless of the spatial separation. It underscores the strange and counterintuitive aspects of quantum mechanics that continue to challenge our understanding of the fundamental principles that govern the universe.