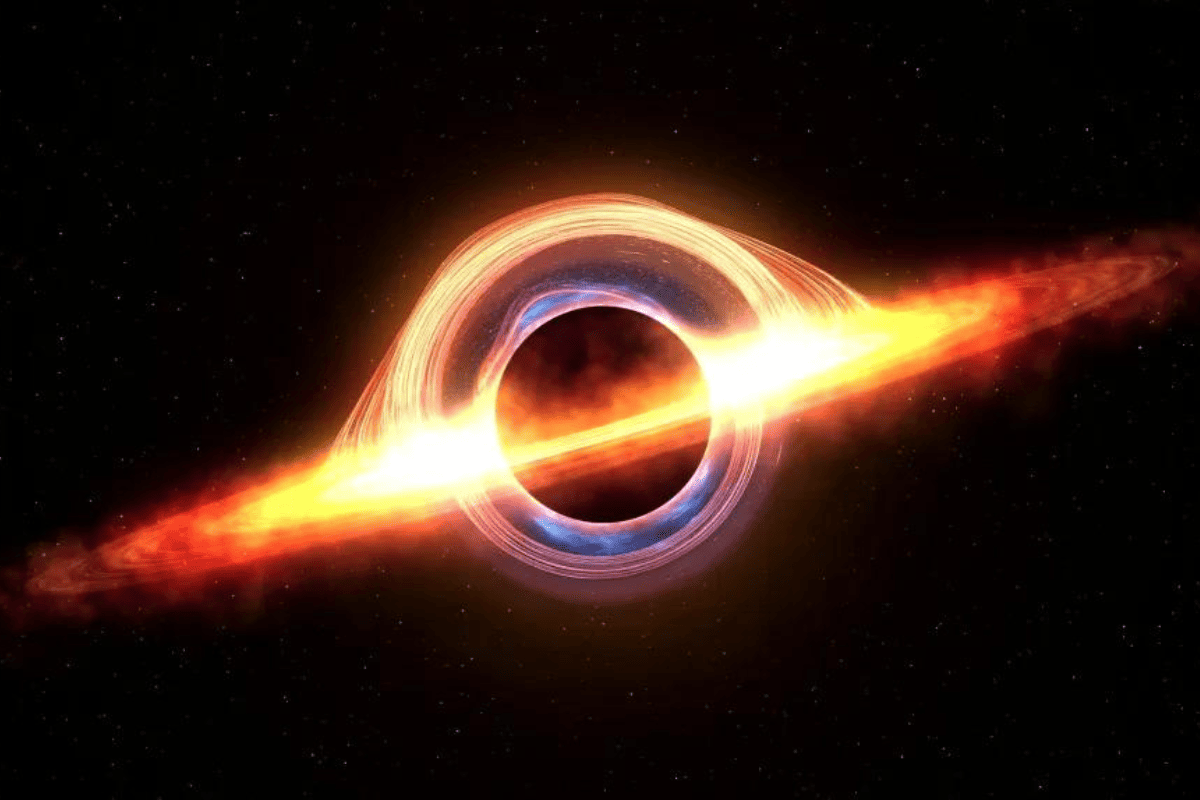 Black Holes: Gravity's Final Frontier
Black holes are incredibly dense objects that possess such intense gravitational pull that not even light can escape their grasp. The idea of an object with infinite density at its core challenges our understanding of space, time, and gravity. Black holes serve as cosmic enigmas that defy our classical concepts of reality. At their core lies a singularity where the laws of physics break down, challenging our understanding of the universe. These enigmatic entities distort space and time, pushing the boundaries of our knowledge and leaving us with many unanswered questions about the nature of reality.
What makes black holes unsettling is the singularity at their core, where the laws of physics break down. It is a place where our understanding of the universe reaches its limits, and the known laws of nature cease to apply. The profound gravitational forces at work in black holes create regions where time and space are dramatically warped. These cosmic giants continue to astound and unsettle our comprehension of the universe, leaving us with countless unanswered questions. Black holes are the embodiment of the universe's extremes, where gravity's relentless grip distorts the fabric of reality itself.