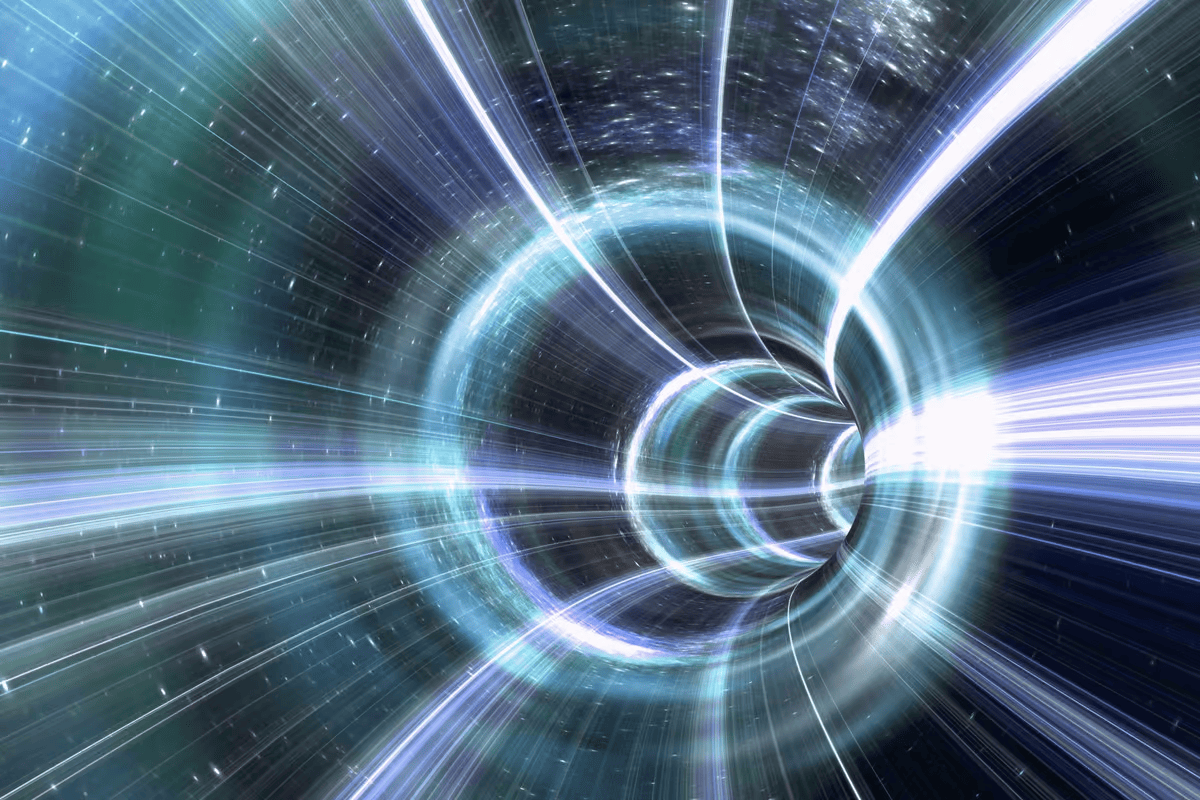 Quantum Tunneling – Defying the Barriers of Classical Physics
Quantum tunneling is a phenomenon in which particles can pass through energy barriers that classical physics dictates as impenetrable. It challenges our classical understanding of solid barriers and suggests that particles can pass through seemingly impossible obstacles, defying the laws of classical physics. In the quantum world, imagine a solid wall like a wooden door that should be impenetrable according to classical physics. However, particles can simply teleport through it, defying our usual understanding of barriers, like a ghost passing through a wall.This strange behavior shows how unpredictable the quantum realm is. Particles can suddenly appear on the other side of the wall without going through it, challenging our common sense and revealing the mysterious nature of quantum phenomena.
The unsettling aspect of quantum tunneling is that it demonstrates unpredictability and bizarre behavior of particles at the quantum level. It suggests that particles can appear on the other side of a barrier without traveling the space in between. This phenomenon challenges our understanding of the physical world, reminding us of the profound mysteries of particles at the quantum scale.