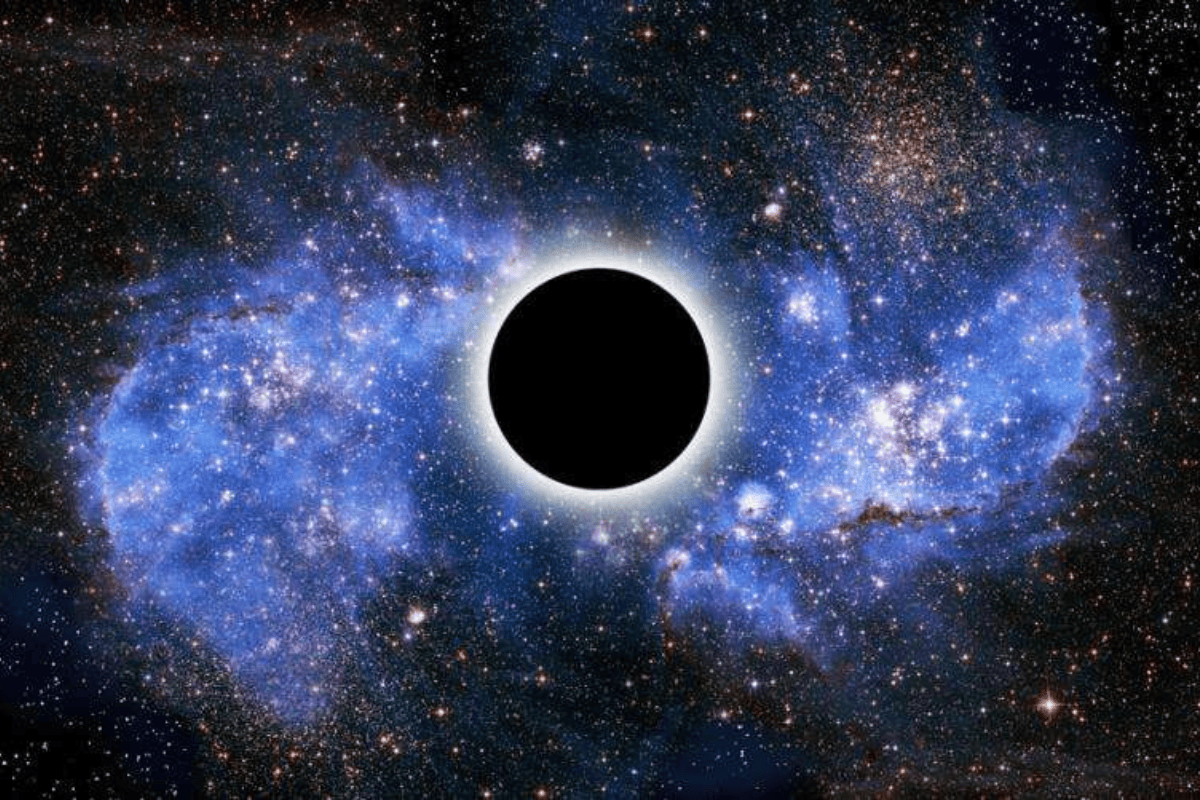 The Information Paradox: Black Holes and the Loss of Information
The Information Paradox revolves around the question of what happens to information that falls into a black hole. According to our current understanding of physics, information that enters a black hole is lost forever, contradicting the principle that information is always conserved. This paradox challenges our understanding of the fundamental principles of the universe. Imagine you have a book, and you toss it into a black hole. According to our current physics, all the information in that book, the words, the stories, everything, is gone forever, which seems to break the rule that information can't be destroyed. This baffling situation challenges our understanding of the universe's most basic rules.
The unsettling nature of the Information Paradox lies in its defiance of one of the foundational principles of physics: the conservation of information. If information is truly lost within a black hole, it raises questions about the consistency of physical laws and the ultimate fate of the information contained in the universe. Resolving this paradox has profound implications for our understanding of the behavior of black holes and the nature of information in the cosmos.