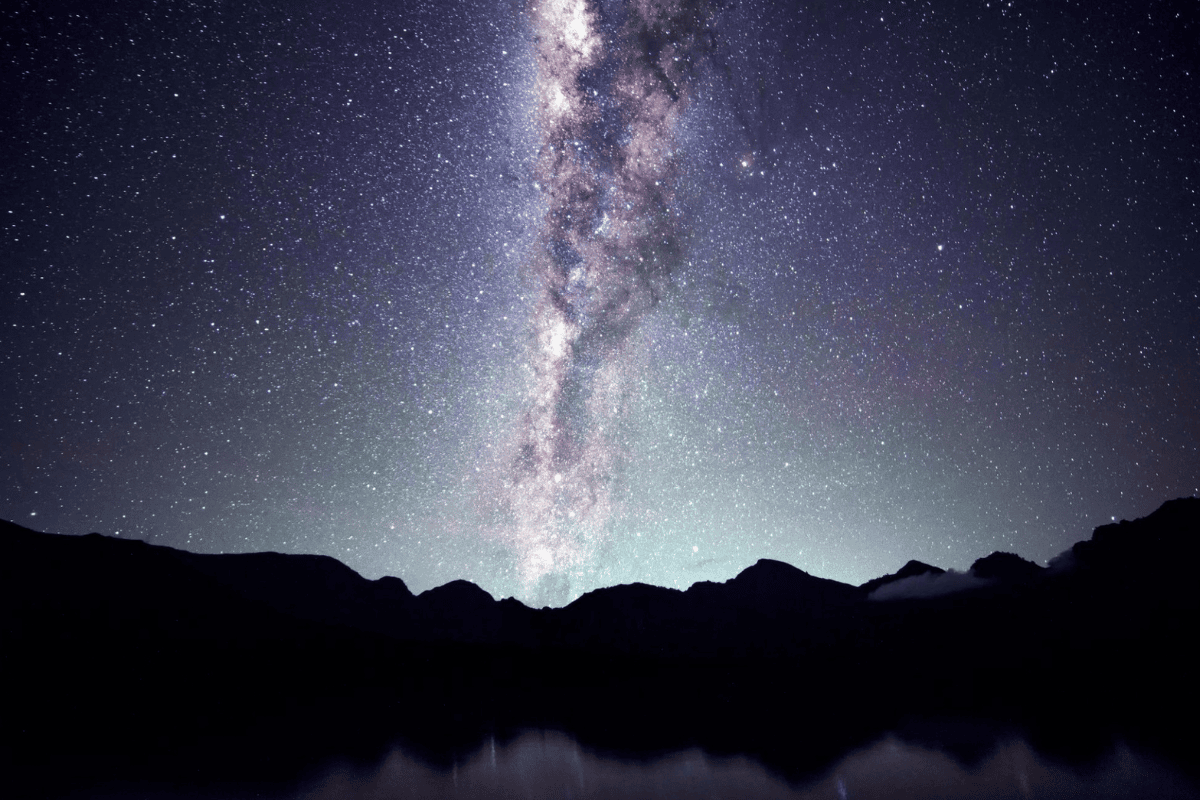 The Fermi Paradox: Echoes of Silence in the Cosmic Orchestra
The Fermi Paradox is the perplexing question of why, given the vast number of potentially habitable planets in the universe, we have not yet discovered definitive evidence of extraterrestrial life. The Milky Way alone contains billions of stars and, by extrapolation, a staggering number of potentially habitable planets. The paradox challenges our expectations of a universe teeming with intelligent life and prompts us to wonder why we seem to be alone. Despite the countless stars and potentially habitable planets in the Milky Way, we have yet to find any conclusive proof of extraterrestrial life, which is at the heart of the Fermi Paradox. This perplexing contrast between the vast opportunities for intelligent life and our lack of contact with it makes us question the rarity of civilizations, the challenges of interstellar communication and travel, and the timeline of cosmic civilizations. The Fermi Paradox reminds us that the universe, despite its enormity, remains a source of mysteries that challenge our understanding.
The unsettling nature of the Fermi Paradox lies in the stark contrast between the potential abundance of habitable worlds and the apparent absence of extraterrestrial civilizations. With the vast number of stars and planets in our galaxy alone, one would expect that we would have encountered signs of extraterrestrial life by now. The silence of the cosmos raises questions about the rarity of intelligent life, the potential hurdles to interstellar communication or travel, and the cosmic timeline of civilizations. It forces us to confront our assumptions about the prevalence of life beyond Earth and the nature of our place in the universe. The Fermi Paradox is a stark reminder that the cosmos, despite its vastness, remains enigmatic and filled with mysteries that continue to challenge our understanding.