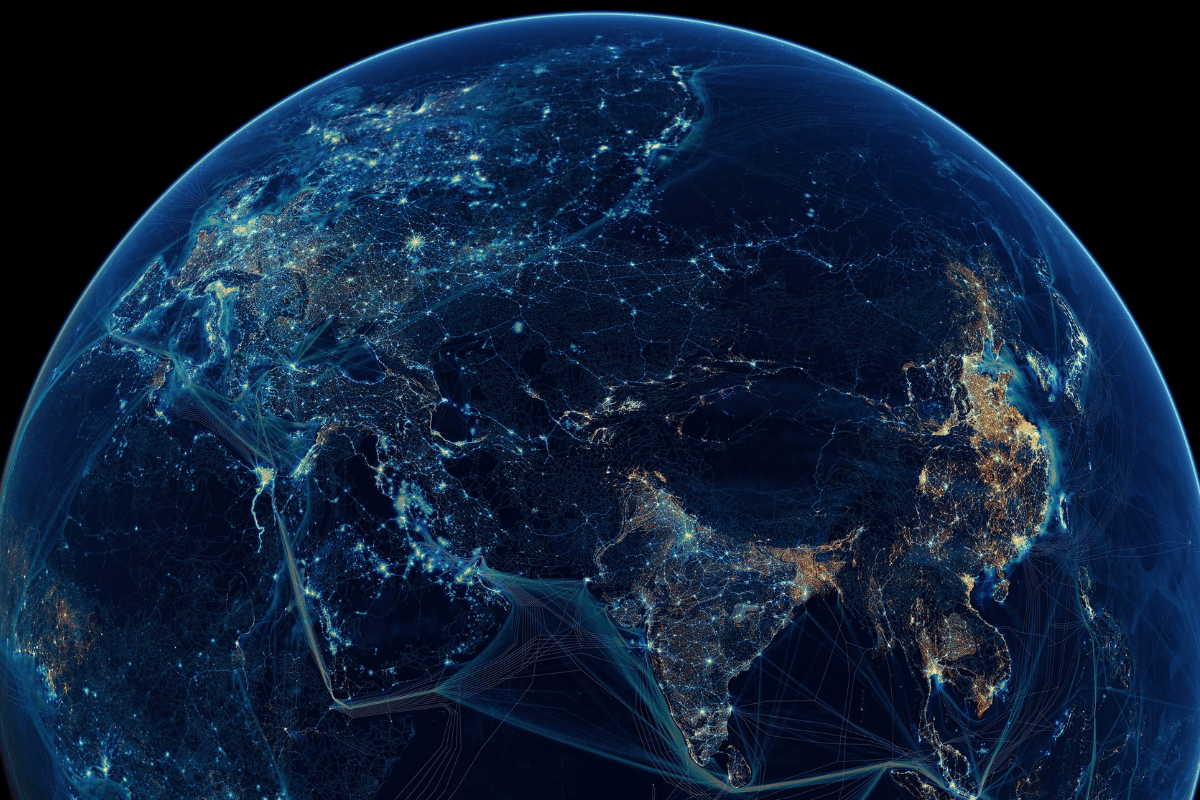 The Anthropocene Era: Unleashing Humanity's Geologic Impact
The Anthropocene Era is the proposed epoch that acknowledges the profound influence of human activity on Earth's geology and ecosystems. It signifies that human actions, from industrialization to climate change, have left an indelible mark on the planet's geologic and ecological systems. This concept challenges our perception of humanity's impact on the Earth and raises concerns about the long-term consequences of our actions. The Anthropocene Era is like a giant footprint we've left on Earth's history. Imagine if you could see huge tire tracks from a massive truck in your backyard; that's what human activity has done to the Earth's geology and ecosystems. It's a wake-up call about our impact on the planet and our responsibility to take care of it.
What makes the Anthropocene unsettling is the realization that we have become a geological force, shaping the planet's future. It forces us to grapple with the ethical and environmental implications of our actions, as well as the responsibility that comes with being stewards of Earth's ecosystems. The Anthropocene Era serves as a stark reminder of the interdependence between human activities and the fragile balance of our planet's systems.