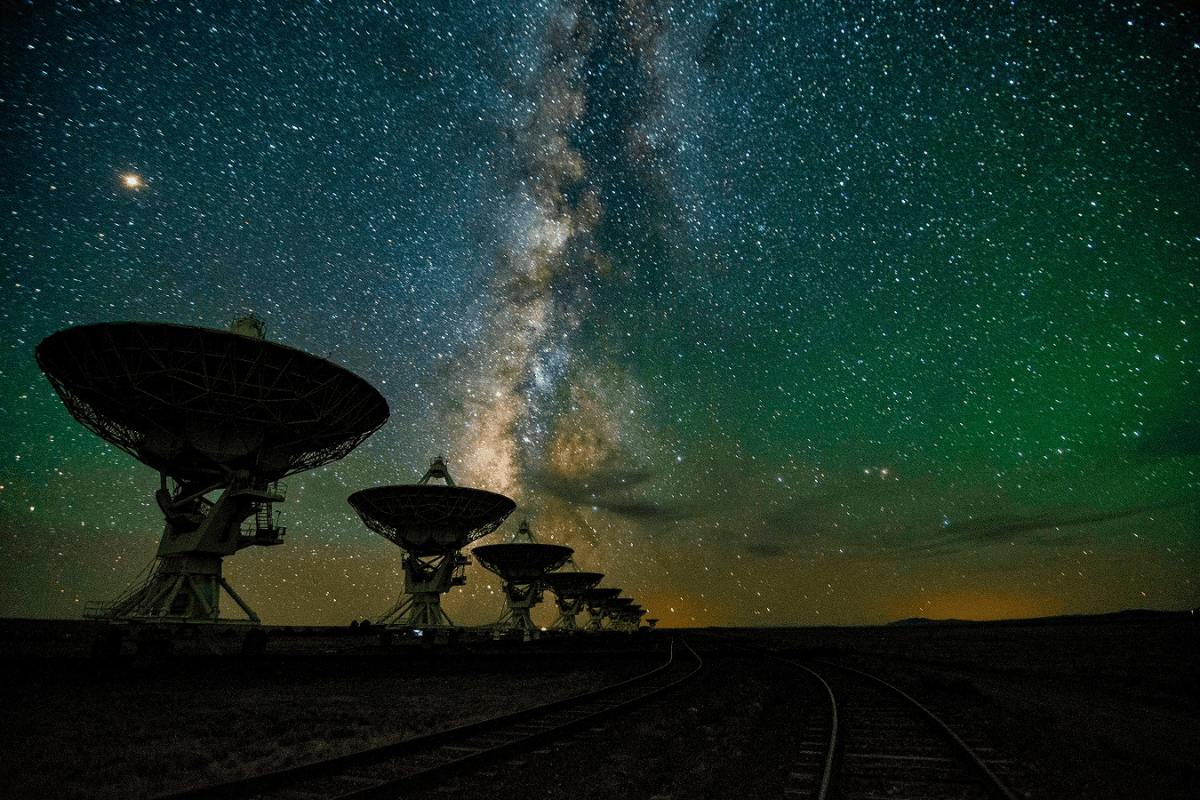 The Great Filter Hypothesis – The Enigma of Silent Stars
The Great Filter Hypothesis suggests that there are unknown, catastrophic events or barriers that prevent most civilizations from advancing to a level of technological sophistication that would make them visible in the cosmos. It challenges our optimistic assumptions about the abundance of intelligent extraterrestrial civilizations and raises unsettling questions about the fate of civilizations like our own. Think of it like a classroom of students taking a tough exam. The Great Filter Hypothesis suggests there are hidden obstacles that stop most students from passing. This idea challenges our optimism about success and makes us think that getting through might be rare or very hard, leaving many students stuck and reminding us that success isn't guaranteed.
The unsettling nature of the Great Filter Hypothesis lies in the possibility that the development of intelligent civilizations may be exceedingly rare or prone to existential threats. It prompts us to consider the potential challenges and hurdles that may lurk along the path to technological advancement and cosmic visibility. The idea that many advanced civilizations may remain silent in the cosmos forces us to confront the uncertainties surrounding the future of humanity and the possible perils that await us. The Great Filter Hypothesis reminds us that the cosmos may be a far more treacherous and unforgiving place than we had previously imagined.