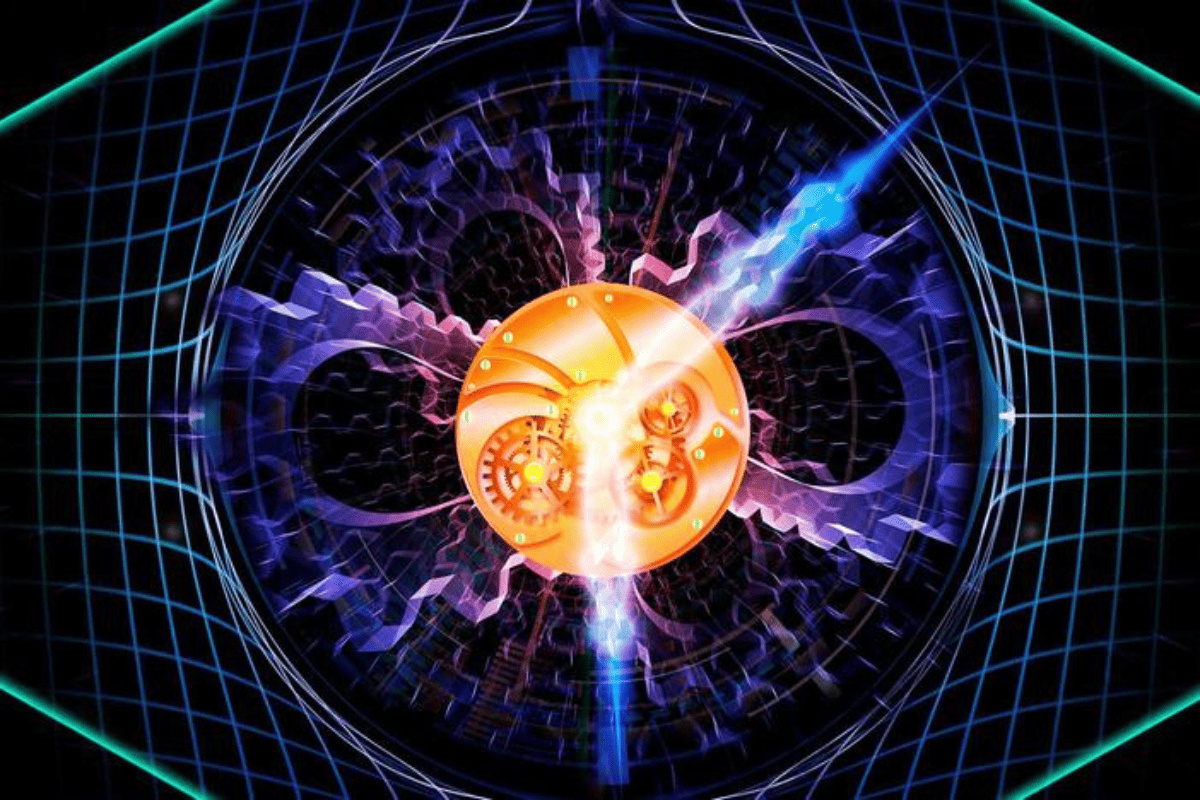 Quantum Immortality – The Immortal Observer
Some interpretations of quantum mechanics suggest the concept of quantum immortality, where a conscious observer will always experience a reality in which they survive, no matter how unlikely the odds. This notion forces us to consider the possibility that our consciousness may persist in impossible realities. Visualize two doors – one leads to danger, and the other to safety. With quantum immortality, you'll always find yourself in a reality where you pick the safe door, no matter how unlikely. This idea challenges our usual understanding of life and death, suggesting that our consciousness might persist in realities where we continue to exist, even when facing life-threatening situations.
The unsettling aspect of quantum immortality is the ethical and existential questions it raises. If our consciousness can persist in alternate realities, what does that mean for the concept of death? It challenges our understanding of the boundaries of life and death and forces us to confront the implications of such an idea for our perception of self and existence. It suggests that our conscious experience may transcend the boundaries of our perceived mortality, introducing a profound and unsettling element of uncertainty into the nature of existence itself.