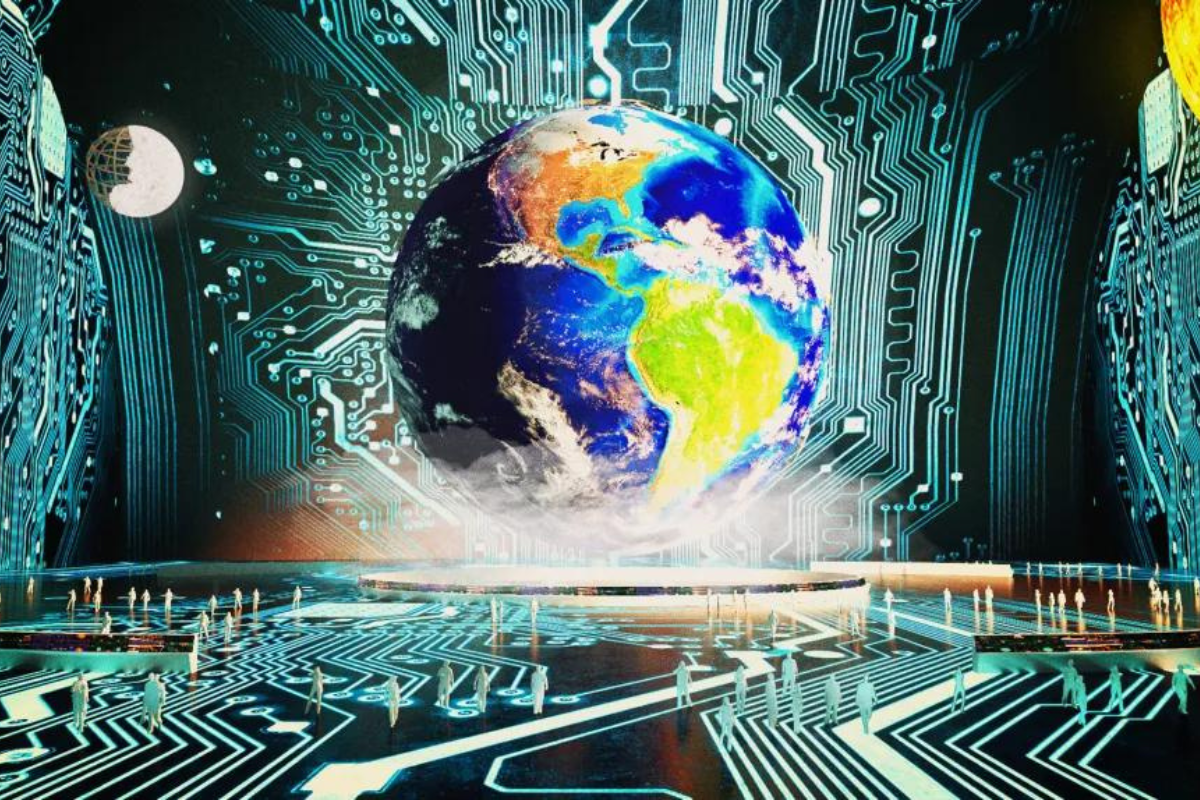 The Simulation Hypothesis – Living in a Digital Universe
The Simulation Hypothesis proposes that our reality is not what it seems, but rather a highly advanced computer simulation created by a more advanced civilization. This concept challenges our perception of the physical world and raises the unsettling possibility that everything we experience is a product of advanced technology. Imagine you're playing a video game like "The Sims." In the game, the characters have their own lives and experiences, just like we do in the real world. The Simulation Hypothesis suggests that our reality is similar to a video game, created by a highly advanced civilization. This means that our world, our experiences, and even the laws of physics might all be a part of this intricate simulation, challenging our understanding of what's real.
What makes the Simulation Hypothesis unsettling is the idea that our entire existence may be a construct of an advanced intelligence. It questions the fundamental nature of reality and the authenticity of our experiences. If true, it implies that the laws of physics and the universe as we know it are subject to manipulation by an external force, blurring the line between what is real and what is simulated.