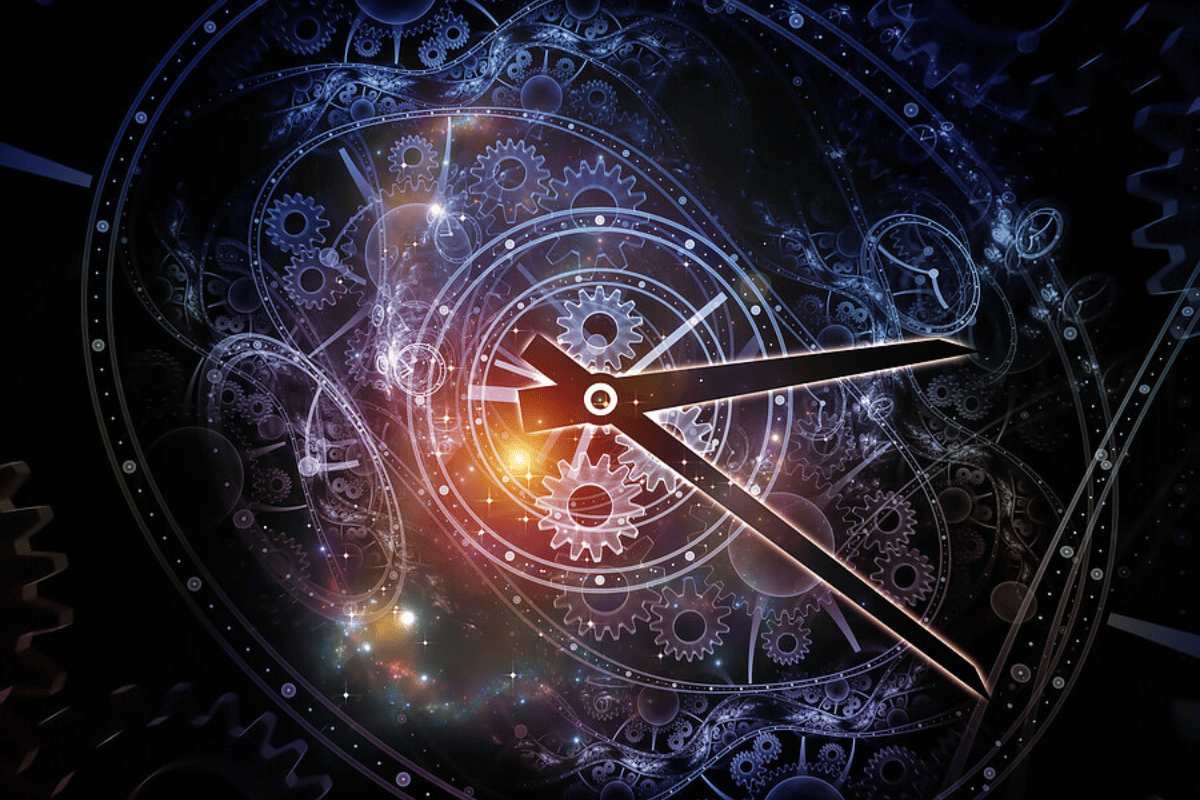 Time Dilation: Bending the Fabric of Time
According to Einstein's theory of relativity, time is not an absolute constant. It can dilate or slow down depending on the relative motion and gravitational forces in a given frame of reference. This means that time is not the universal constant we tend to believe it to be. The unsettling aspect of time dilation challenges our everyday perception of time as an unchanging and constant dimension. Imagine two identical twins, one on Earth and the other on a spaceship traveling at a significant fraction of the speed of light. The twin on the spaceship would age slower than the one on Earth due to time dilation, so when the spaceship returns to Earth, the traveling twin will be younger than the Earthbound twin, demonstrating that time isn't the same for both of them. This example illustrates how relative motion can indeed bend the fabric of time, as predicted by Einstein's theory of relativity.
The concept of time dilation is unsettling because it forces us to reconsider our fundamental assumptions about the nature of time. In our day-to-day experience, time appears to flow uniformly, but as we delve into the realms of relativity, we discover that time is, in fact, a malleable dimension. As we approach the speed of light or venture into the vicinity of massive celestial objects, time slows down. This distortion of time not only challenges our intuitive grasp of the universe but also has practical implications for space exploration, GPS technology, and our understanding of the cosmos. Time dilation is a concept that invites us to explore the intricate relationship between time, space, and motion, demonstrating that the nature of reality is far more complex than we initially imagined.