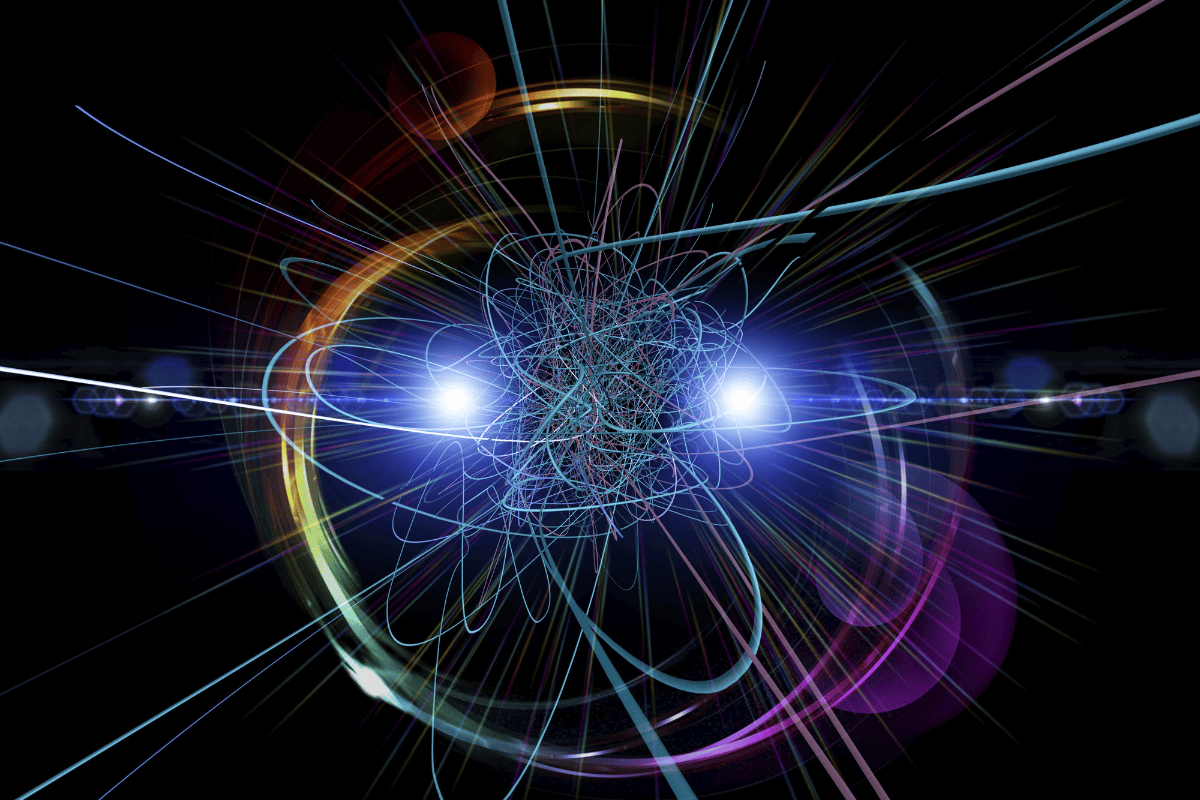 The Uncertainty Principle: The Inherent Uncertainty of the Quantum World
The Uncertainty Principle, proposed by Werner Heisenberg, states that you cannot simultaneously know both the position and momentum of a particle with absolute certainty. This fundamental concept of quantum mechanics introduces an inherent uncertainty into our understanding of the physical world. It challenges our classical notions of predictability, as it implies that certain properties of particles are fundamentally unknowable. Think of it this way, you have a tiny electron that you want to locate precisely. According to the Uncertainty Principle, the more accurately you try to pinpoint its position (like on a miniature map), the less you'll know about its momentum (how fast it's moving). Conversely, if you want to determine its momentum with great accuracy, its exact location becomes more uncertain. This principle shows that in the quantum world, you can't have both position and momentum precisely known at the same time, challenging our classical expectations of predictability.
The unsettling aspect of the Uncertainty Principle is that it shatters our classical intuition about the determinism of the universe. In the quantum world, particles exist in a state of flux, and we can only predict the probability of their behavior. This inherent uncertainty forces us to accept that our knowledge of the microscopic realm is fundamentally limited, raising questions about the nature of reality and the role of observation in quantum physics. The Uncertainty Principle reminds us that the quantum world is a realm of inherent unpredictability, where our understanding of the fundamental building blocks of the universe is marked by inherent uncertainty.