The Introduction Of The Multiverse
Let's get one thing straight immediately here. We love the multiverse concept, especially being science nerds. However, it is literally our job around here to explain some really complex scientific concepts most of the time. Trying to explain how a possible multiverse could operate to someone is difficult. As there are numerous possibilities and a variety of different outcomes. Comic book fans tend to grasp the idea pretty well, as it means the separation of characters in their own universe. It also means that when you introduce the multiverse, you're also speculating that people can cross through it.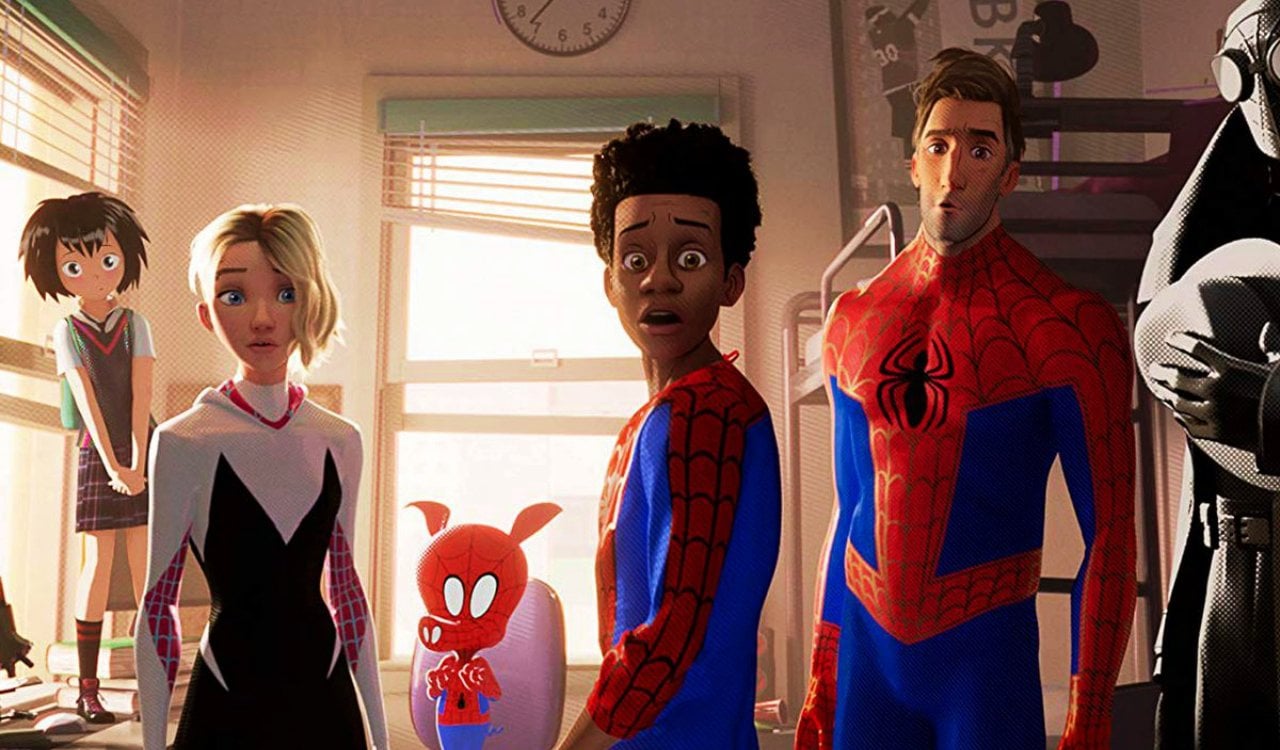 This happened somewhat in Spider-Man: No Way Home. Where we saw three Spider-Men, including the two previous men that played the role for the Sony films. Yet this will not be the last crossover as there are many X-Men characters likely to do so. Future Marvel Studios phases are likely to separate characters into different universes even more. Therefore, we're likely opening up a problem where the MCU will become incredibly confusing after a while. We might not know how each universe operates, why specific people are placed where they are placed, and much more.