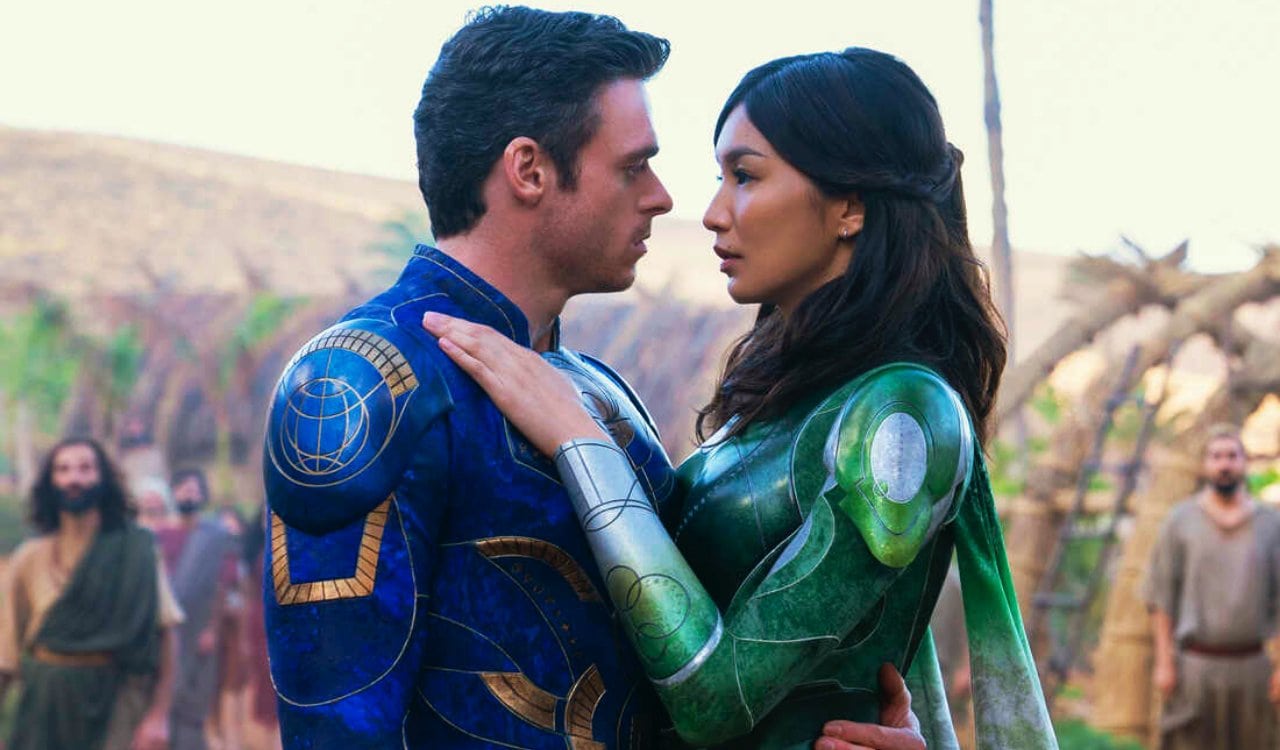 Speaking Of The Eternals
While it was understandable The Eternals were introduced, the movie suffered from a lot of missteps. It seemed like the perfect film to introduce much-needed diversity into the MCU. Sure, this would later become quite a lot – but when Eternals came out, this was not the case. We saw Asian-American character use, which was heavily needed along with the first Indian character, who came complete with Bollywood roots. Plus, the first deaf superhero in film history along with a gay character. It is pretty tough to beat the diversity of the Eternals team for sure. The question many might have is.: what went wrong? The characters were underdeveloped and we're given very little about how they essentially "level up" in abilities.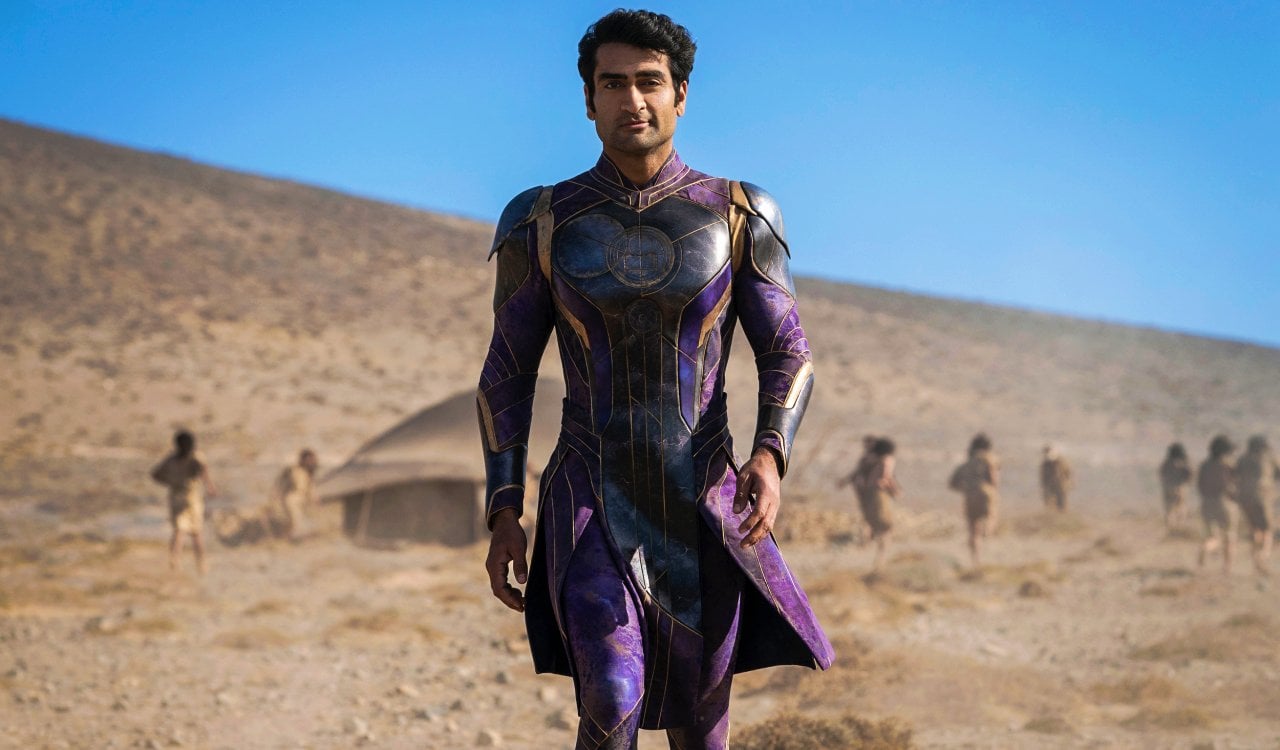 Ikaris and Sersi are said to have been in love with each other for thousands of years. Yet that is not felt at all in the dialogue or connection between the two on screen. It also does not help that the exposition of the story is repeatedly laid out for us in word form, not in action. This was understandable somewhat because the movie had to introduce so much new content that could have likely been done in small doses before Eternals came out. However, Fiege and Marvel Studios were wanting to fix the diversity issue so fast that they did not consider this side of the equation. Not to mention that the Eternals existing and doing nothing during the Infinity Saga makes no sense at all.