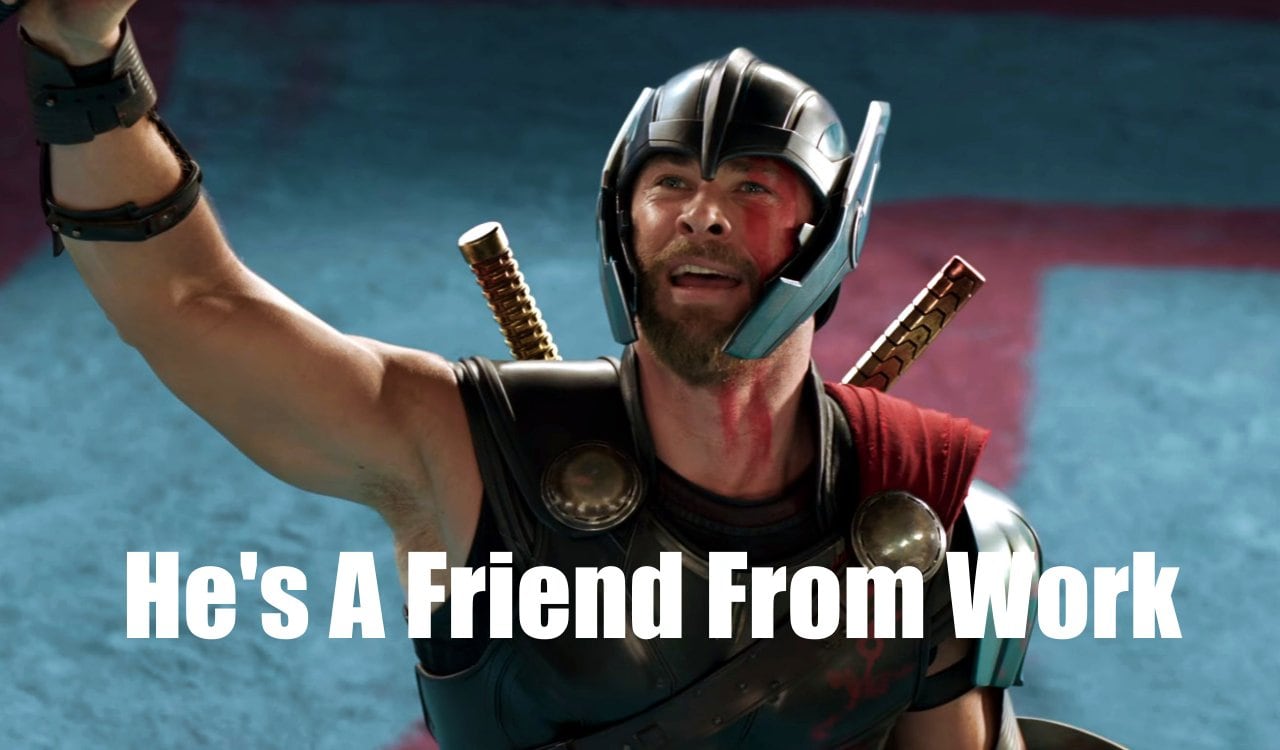 Marvel's Obsession With Adding Humor Where It Doesn't Belong
Don't get us wrong, we love a laugh just like anyone else. Heck, comedies are one thing that helps to keep us sane. You cannot be dramatic all the time, as it would only become problematic. A light-hearted nature is needed, but it can get in the way at times. While we're not saying the MCU needs to go the Zack Snyder DC route where everything is dark and dramatic. We are saying they need to know when to let stuff breathe. Marvel Studios is owned by The Walt Disney Company, so it should not surprise anyone that Disney would ideally like to keep everything family-friendly. However, Disney's top brass is not handing edicts telling Marvel Studios to never let drama be present for more than 10 seconds.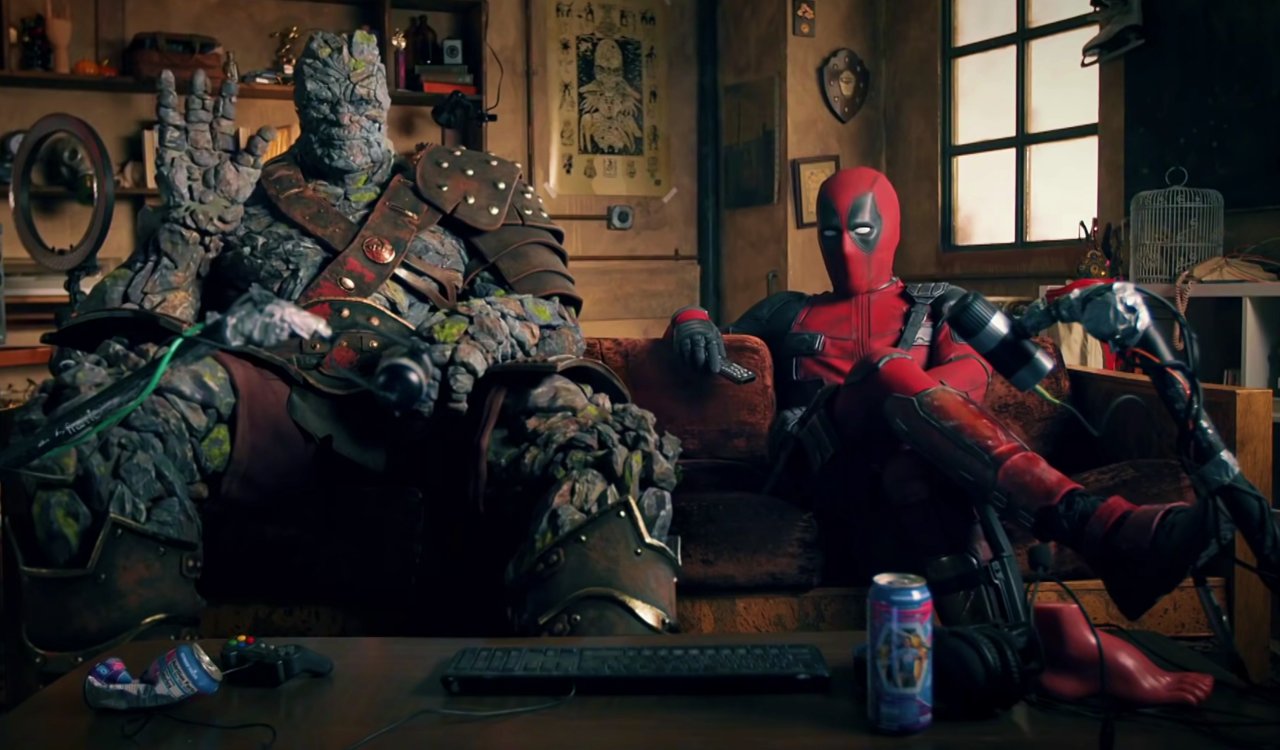 With some characters, you need comedy. Deadpool is perfect for this, as he's comedic and this allows you to get past all the murders he's committing. Yet to take Thor from a Godlike being capable of defeating giants and turn him into a joke is odd. The last few Thor films have presented him as a bumbling moron while in the Avengers projects, he does not mind chopping off heads. It's odd usage, and it happens with a ton of characters. The Marvel Studios phases aren't exactly calling for this type of thing. Yet it goes back to the newer director/writer issue. They go off of what they "think" Marvel and the fans want, which might turn out fun. Yet it doesn't really fit in a realistic setting.