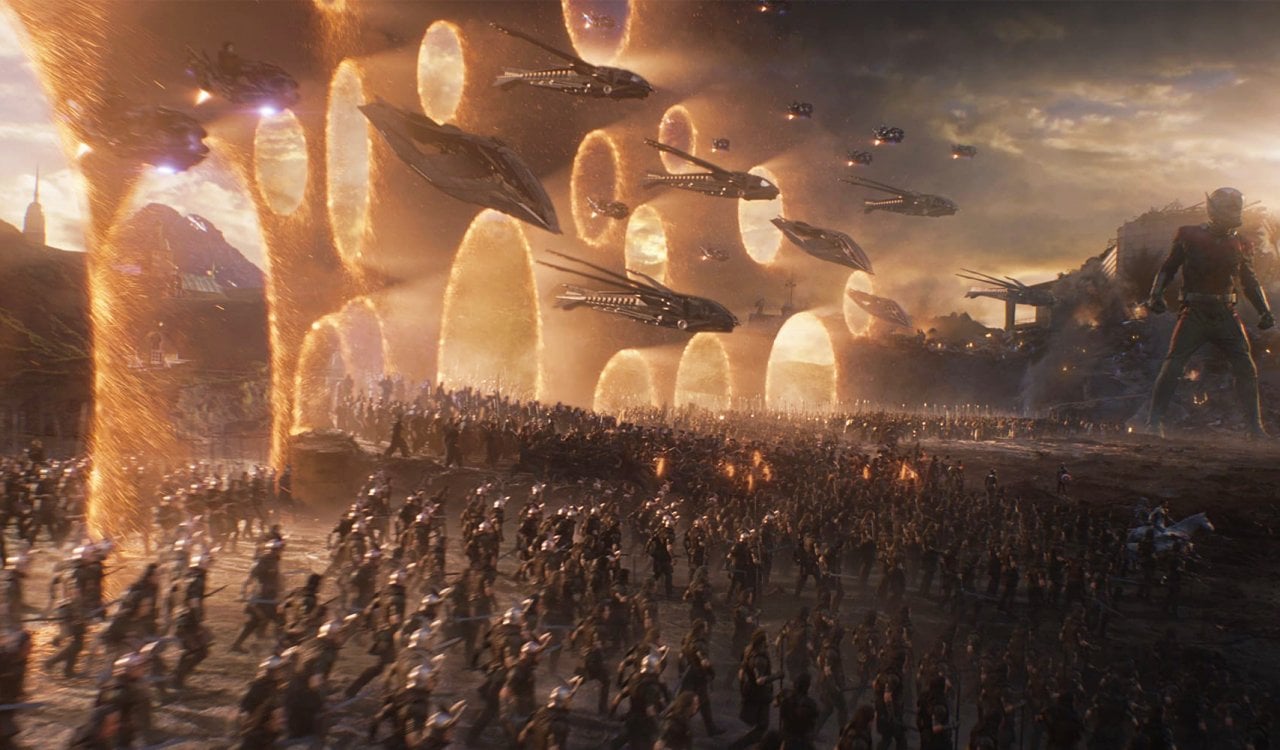 Avengers: Endgame Made Moving On Much Harder
After the events of Avengers: Endgame, there was always going to be a lull period. Marvel Studios spent a decade building up to this climactic two-part film that was set up absolutely perfectly. The storytelling was so good that you can look back at little tidbits from the movies and see how they mattered. Even some of the things that seemingly meant nothing. However, after spending all this time building up to Thanos and the Infinity Saga storyline, we must move on. It only made sense to go into some stories that were not told yet, allowing Marvel Studios to introduce new characters and potentially make them into billion-dollar IPs.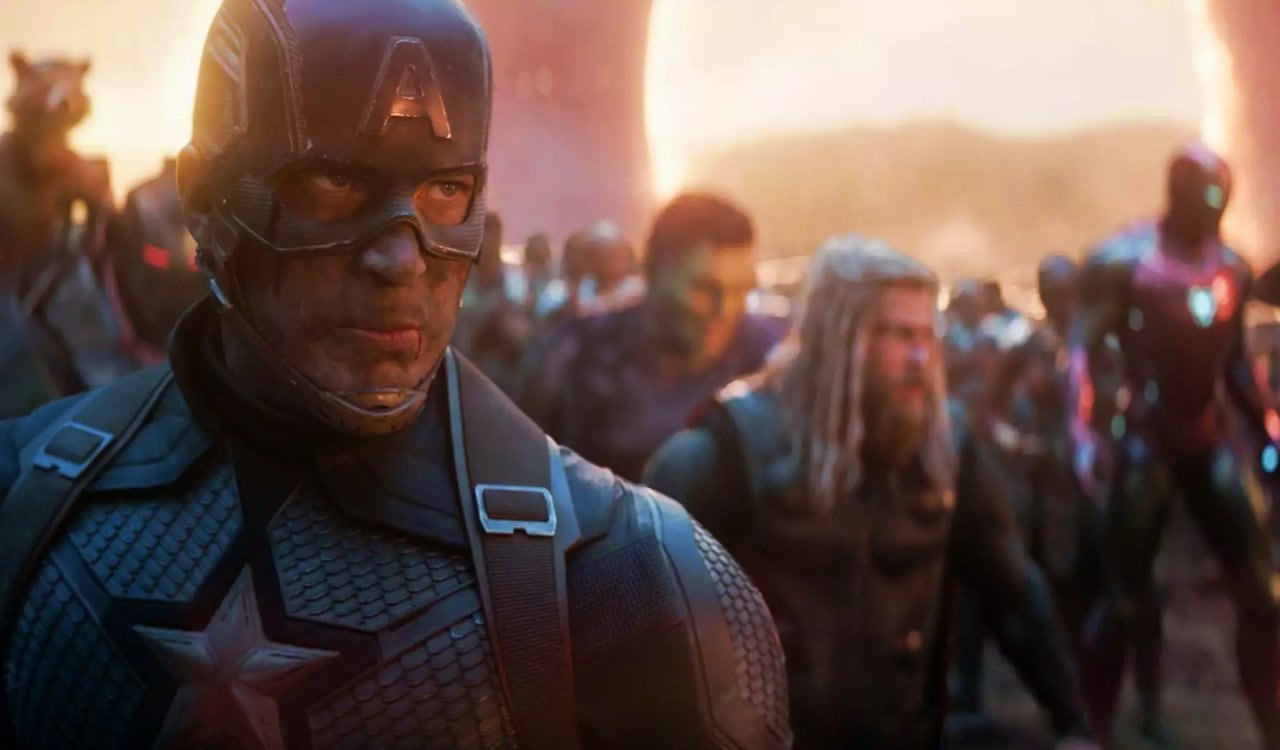 After Avengers: Endgame, new characters were needing to be introduced. Meanwhile, some were needing to make their way into the MCU or mainline MCU. This included all of Marvel's Netflix superheroes. Along with the X-Men and Fantastic Four, which they did not have the rights to before The Walt Disney Company purchased the 20th Century Fox Studio. Yet a lot of this would not build to anything but rather just give us a look at new characters. The sad part was that we also had to move on from characters we loved and lost. It was like losing your wife in a car accident and going on dates with other women the next week. There was no time given to really grieve or breathe at all.