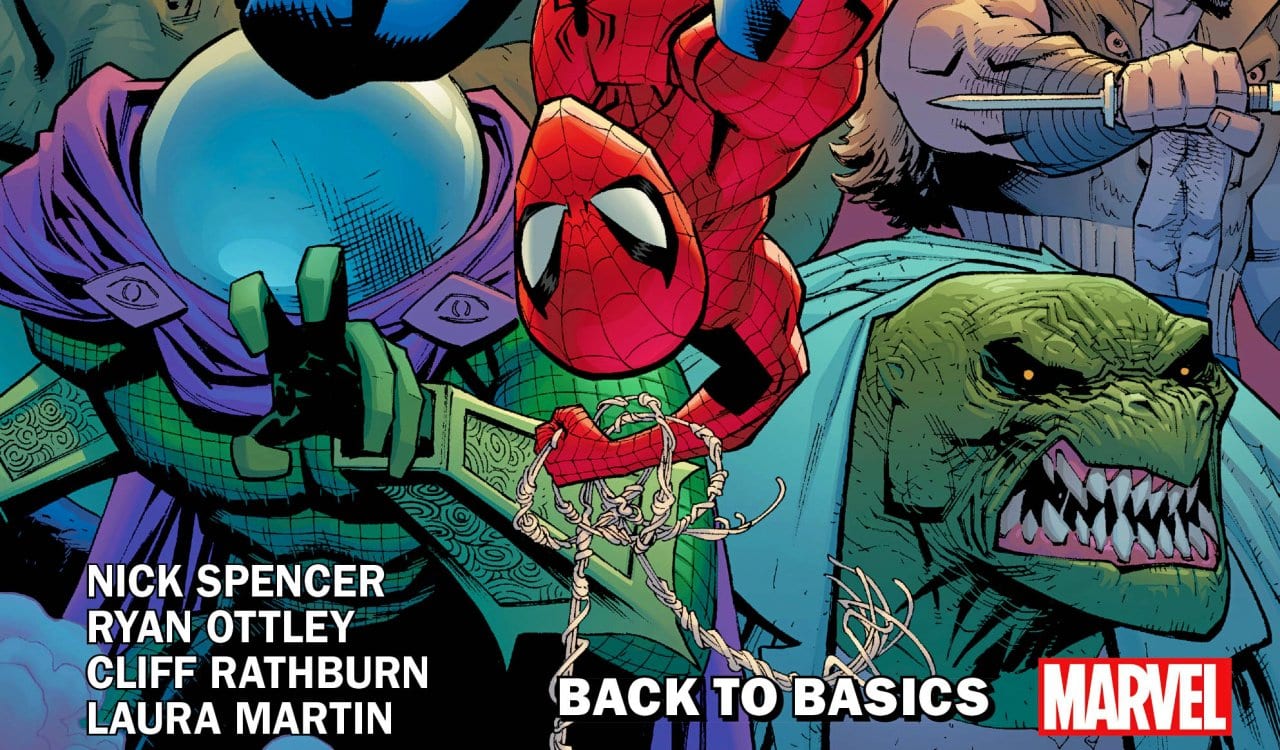 After Giant Arcs, You Go Back To Basics (And That Can Feel Boring)
While fans of the Marvel Cinematic Universe might not be as well-versed with this stuff as comic book fans, people do need to keep something in mind. Whenever a giant arc concludes in a major series in the comic book world, you have to move on. This might also lead to a new writer coming into the series to lead the character's story in a new direction after his or her major arc. However, all of this means you have to "go back to basics," where a character starts off moving through this new world they happen to be in. We knew the future Marvel Studios phases would have to do this. The world-building has to take place and set-ups need to be laid out.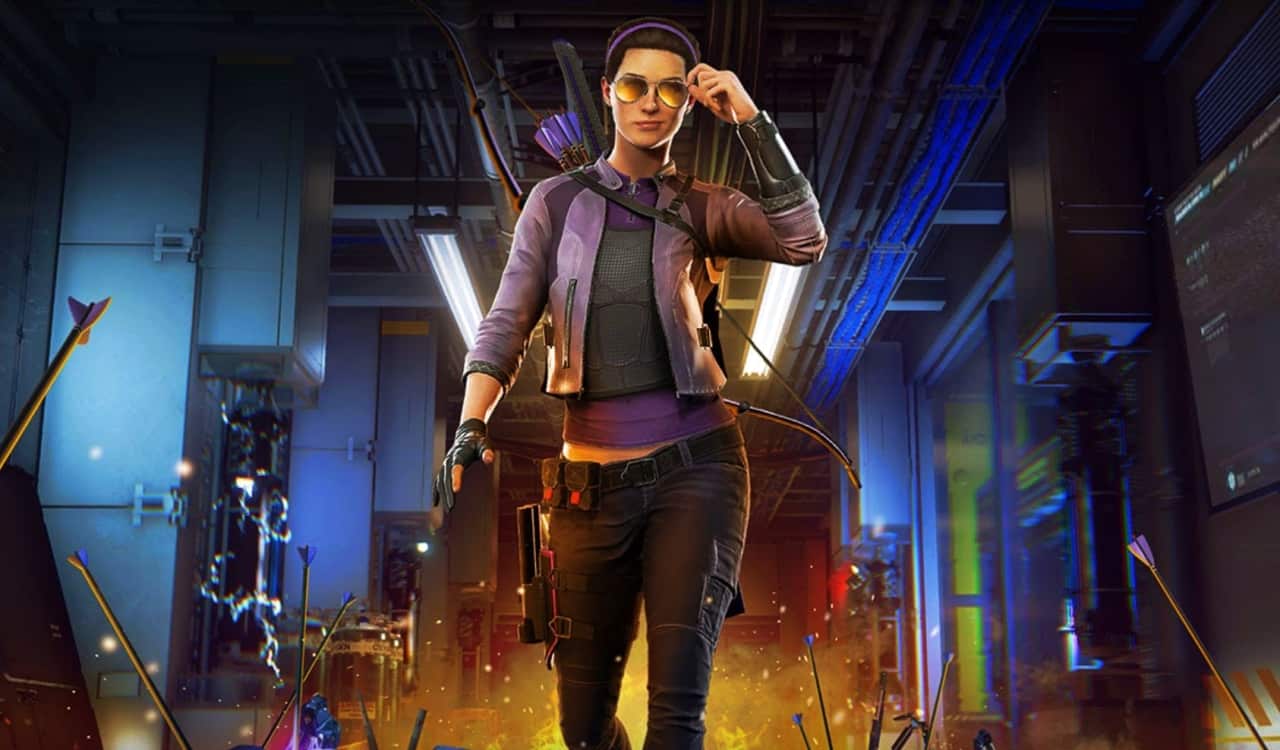 For example, after some of the biggest Superman or Spider-Man story arcs…their first few issues after those arcs were not much to write home about. There might be an introduction to a character that will become a big deal later on, but that is about it. This is why going back to basics can often come across as boring. MCU fans are given this massive battle with almost every MCU superhero, with major CGI battles. That can make watching the Hawkeye show feel kinda blah among others, even if it's a good show. This is new territory that other Marvel Studios phases never had to deal with. Thus, they had no plan to get out of the funk at all.