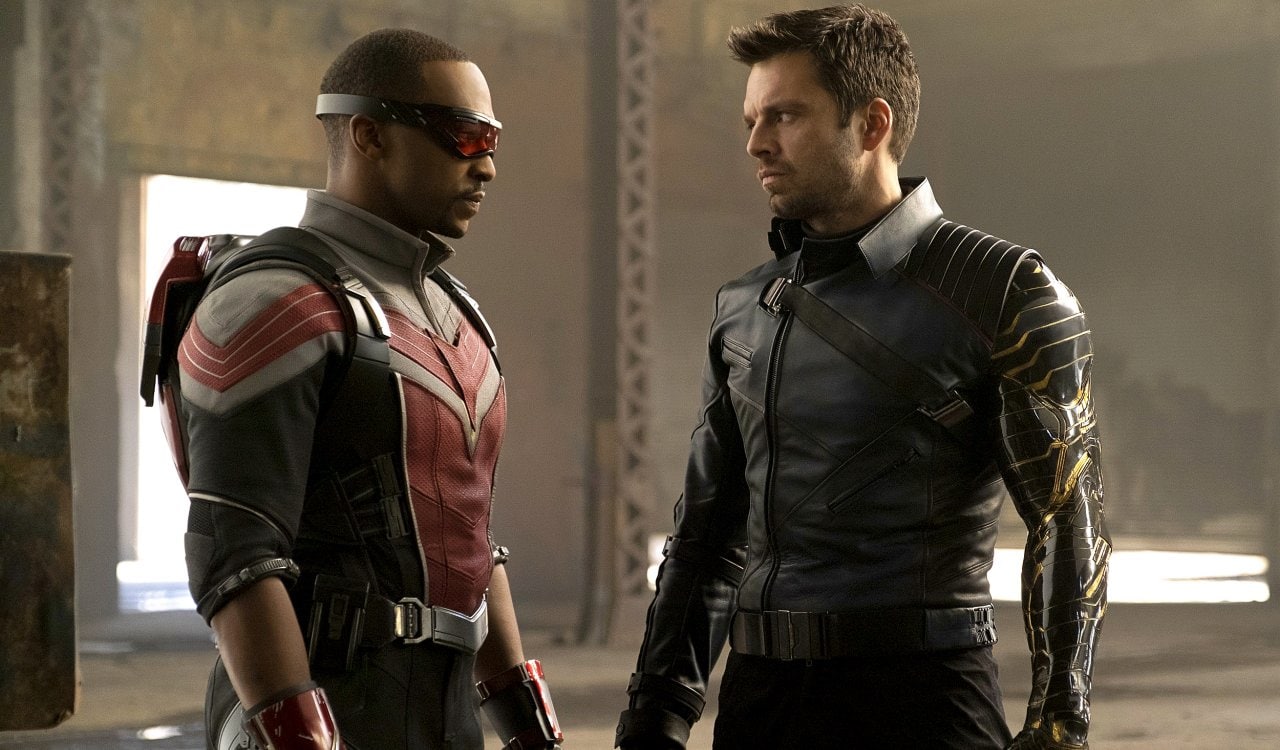 Sam Wilson As Captain America Set-Up
Sam Wilson, also known by The Falcon codename, had been a close friend and ally to Steve Rogers for years. Even as he took on his friend Bucky Barnes, aka The Winter Soldier, Sam was there to help Captain America. Wilson became an Avenger himself and was incredibly effective. The man was already a terrific soldier before taking on the "Falcon" mantle. While his story differs from the comics, this version of Sam Wilson is a terrific soldier who has obviously earned everyone's respect. At least, that was obvious before The Falcon and The Winter Soldier show. In this show, we are given a story that does not really make a lot of sense.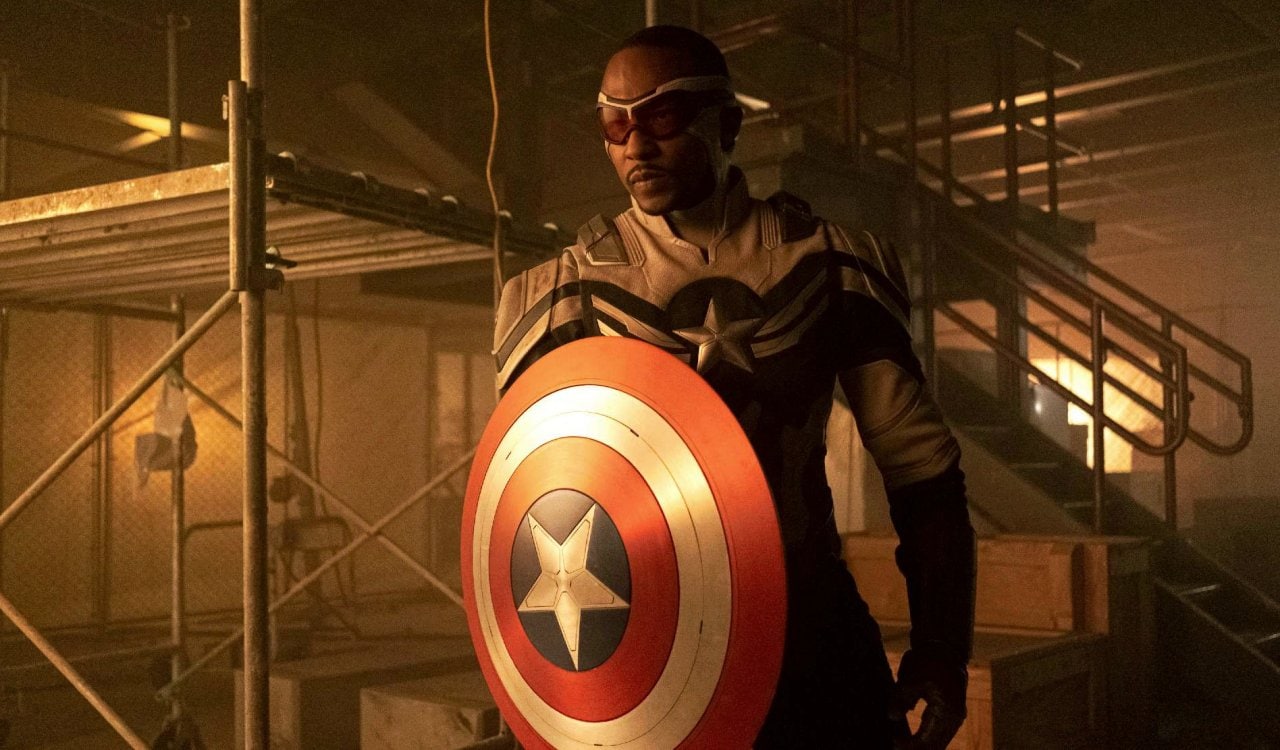 While they took a lot from the Marvel Comics stories where Wilson took on the Captain America mantle, that was another version of Sam Wilson. In the comics, he was a young man that worked mostly with S.H.I.E.L.D. or in Black Ops operations for the military. People did not know him well, so it made sense to not trust him. That only led to natural racist undertones coming forward. Yet in the MCU, Wilson is an incredibly public figure. He was even given the shield by Steve Rogers himself. Now we're led to believe that people wouldn't give him a shot? Much less, the government who clearly seemed to love his work prior to this? That's incredibly weird.