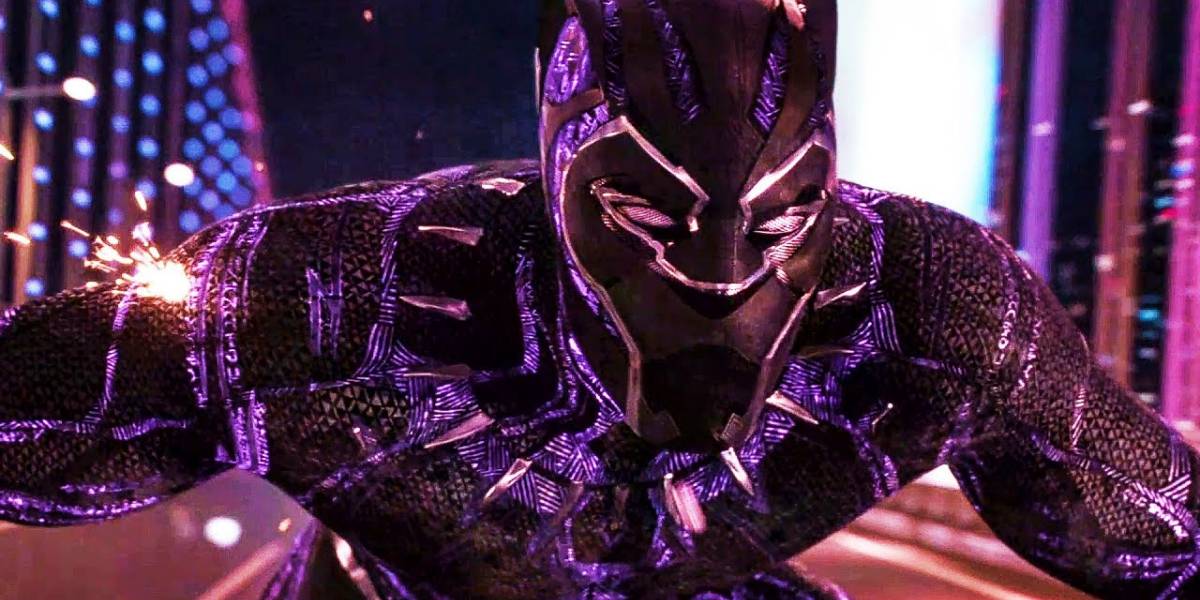 The Death Of Chadwick Boseman
It is likely pretty clear by now that Marvel Studios had larger plans in place for T'Challa in the MCU. Even if he was not going to rule over Wakanda any longer, he was likely going to be a major figure in the MCU. However, the death of Chadwick Boseman threw all of those plans out of the window. Chadwick was the actor who played T'Challa, and he was battling cancer secretly. His passing was such a shock for fans, and it changed most of the plans laid out for Black Panther: Wakanda Forever. This is the sequel to the billion-dollar solo Black Panther movie masterpiece. The plan was always to introduce Namor, and maybe someone who brings doom wherever he goes in the second film. Yet the plan was for T'Challa to be there, but that will not happen as Marvel has claimed they will not recast T'Challa.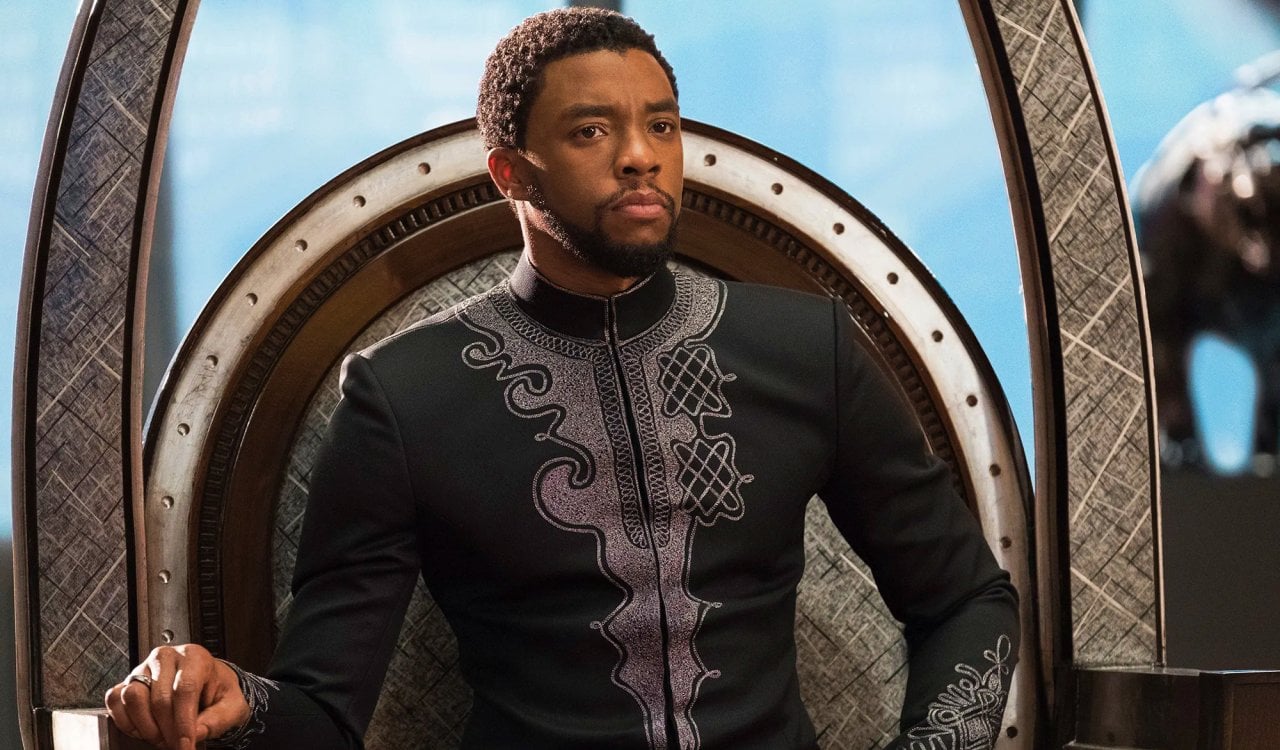 However, there was thankfully a way to fix this somewhat. In the comics, T'Challa's sister Shuri becomes the Black Panther. Sadly, there have been a lot of problems with Letitia Wright. She plays the Shuri character and happens to be incredibly small. To see her as a threat to someone like Namor, even with Black Panther abilities, is tough to believe. Most fans can forgive the lack of story to build her up considering the writers might not have much of a choice here. However, this movie is going to be the end-cap to Phase 4. It is supposed to be a big deal but we are not even sure who the Black Panther will be by the end of the film yet. That is a huge issue, and likely not Kevin Feige's original vision for this movie. Other Marvel Studios phases never dealt with such a huge issue.