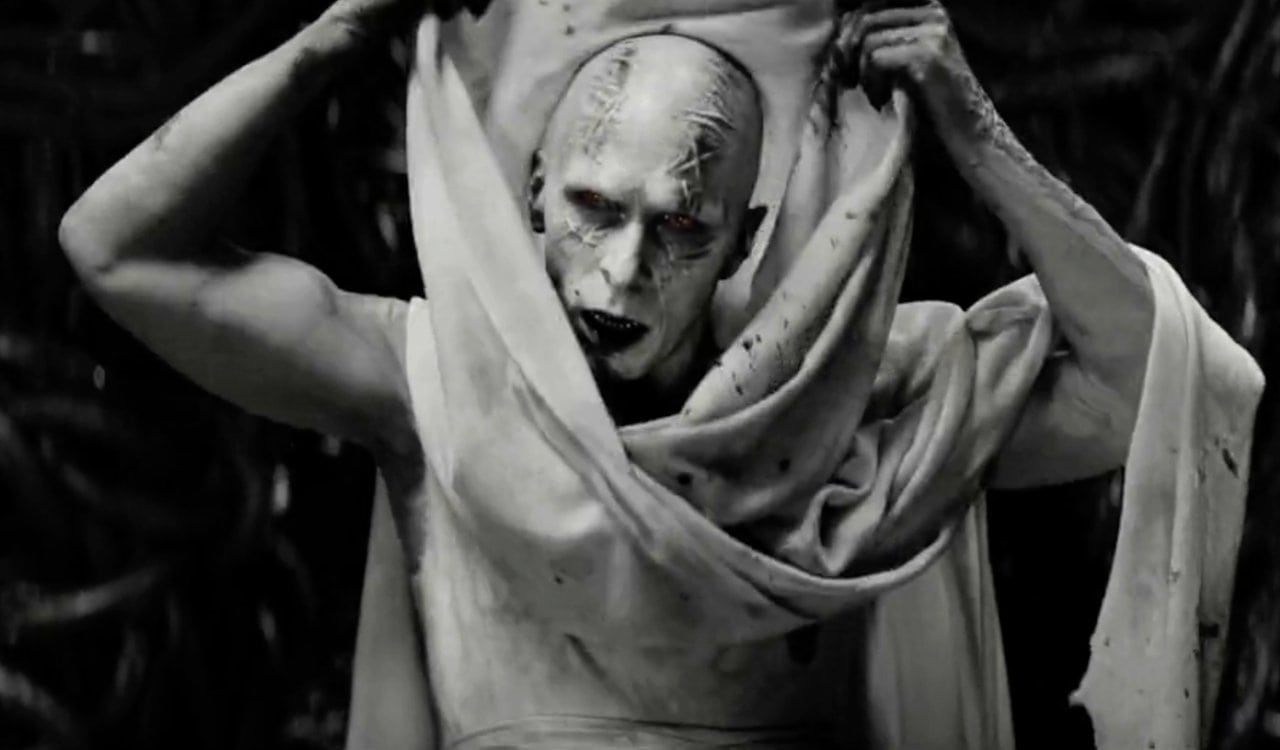 Many Villains Are Pushed In and Out Too Quickly To Care
It's clear that the Marvel Studios phases in the past had the problem of introducing a big bad only to get rid of them immediately. Just as some examples, remember Red Skull, Whiplash, Vulture, Malekith, Dormammu, Abomination, Ronan the Accuser, Kaecilius, Thunderbolt Ross, Yellowjacket, The Mandarin, Hela, Ego, Mysterio, Justin Hammer/AIM, and Eric Killmonger? They all have one thing in common. Each was a one-off villain, used as a top or main villain for a solo project. Some were used or will be used again in another project, but that was not the design at the time. Sometimes, introducing a one-off character in the villain role is tough.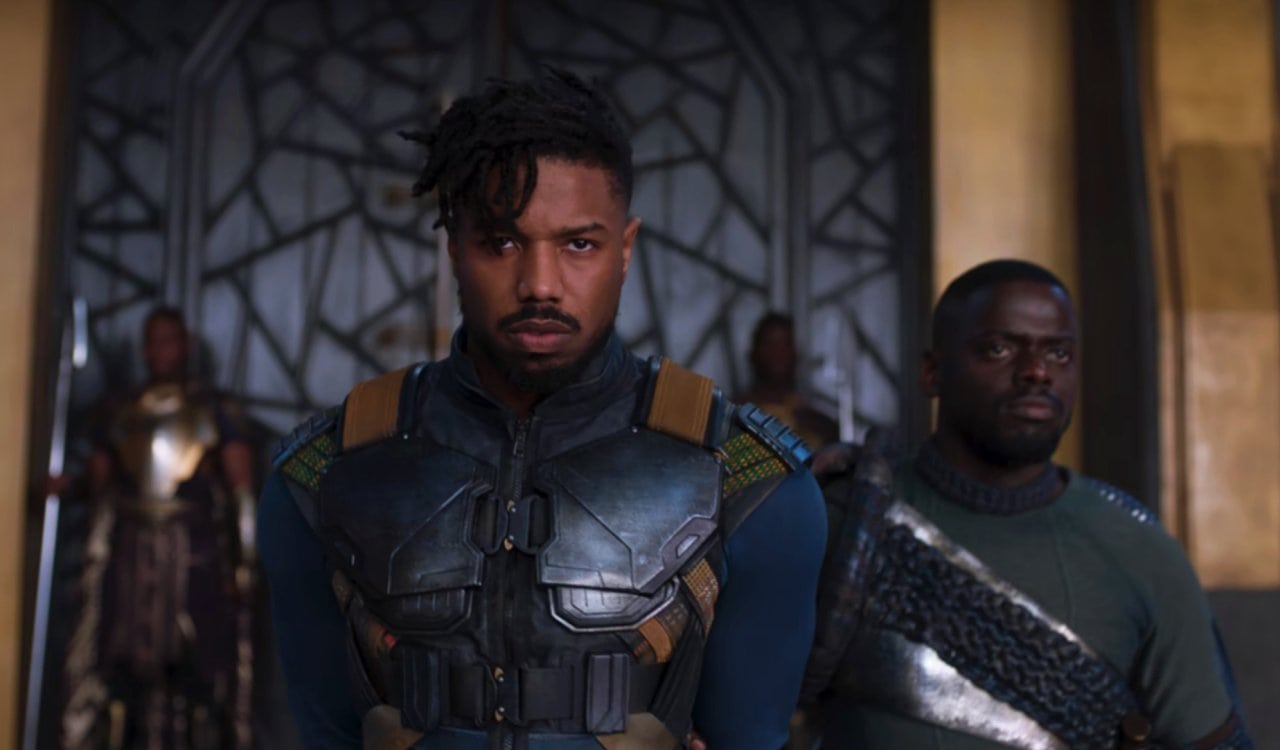 You need to establish them as credible enough for the superhero to fight. They not only need to be a threat but also match up well with the hero. Killmonger, more than most, was brilliantly written. We knew his motives and many could agree with his side too, the hallmark of a well-written villain. Then you have the emptiness that Gorr the Godbutcher offered us in Thor: Love and Thunder. Did we ever see him kill numerous Gods to make him worth our time? Nope. He was only feared and the deaths seemed to happen off-screen. People like Gorr among some of the villains mentioned above were pushed in and out too quickly for fans to care about them.