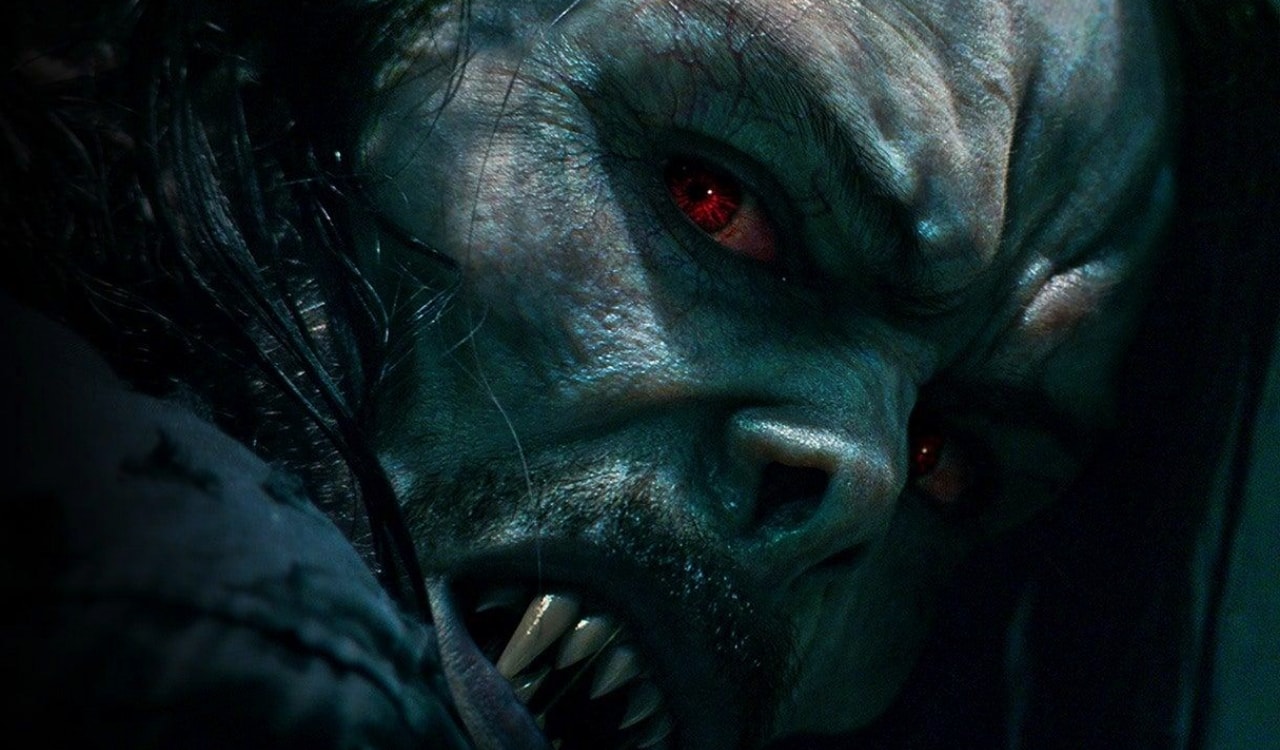 Sony's Decision To Make Their Own Projects
Due to the success that Disney and Marvel Studios have had with Spider-Man projects, Sony wanted to capitalize on that. They felt they could use characters from the universe, which they own 100%, and cash in. The first project they decided to try was using Venom. To be fair, they did use a lot of comic book-accurate material mixed in with some new ideas to switch things up. Tom Hardy, who plays both Eddie Brock and Venom, has also been very invested in the role. While critics hated the movie, it made Sony over $800 million at the box office. After the success of the first movie, Hardy helped to write the story for Venom 2.
It made back $500 million at the box office, another successful outing. Sony felt if they could turn Venom into a good antihero, they could go this route with other characters. This is where things turned sloppy and bad decisions truly began. Morbius was released to critical hatred, with many fans also disliking it. Now, future Kraven, Madam Web, El Muerto, and even Silk projects have been greenlit. Not to mention a Venom 3 project. Sony is doing too much, without any vision or care, only to cash in. Further hurting the Marvel brand. This is especially troubling as Marvel essentially included their universe in the larger Marvel multiverse.