Lack Of Steve Rogers and Tony Stark
We're not going to lie to anyone and say that we did not want to see Steve Rogers and Tony Stark pass. You need to finish some characters off, at least for a while. If you do not do this, everything will remain centered around them. Which is problematic, and won't allow the brand to really grow. Therefore, Stark and Rogers passing only set the stage for other characters to take over. Those characters will one day die off or no longer be a big focus for the MCU too. This is why we agree with the decision to have them move on. Plus the actors behind the roles spent nearly a decade committing to their roles.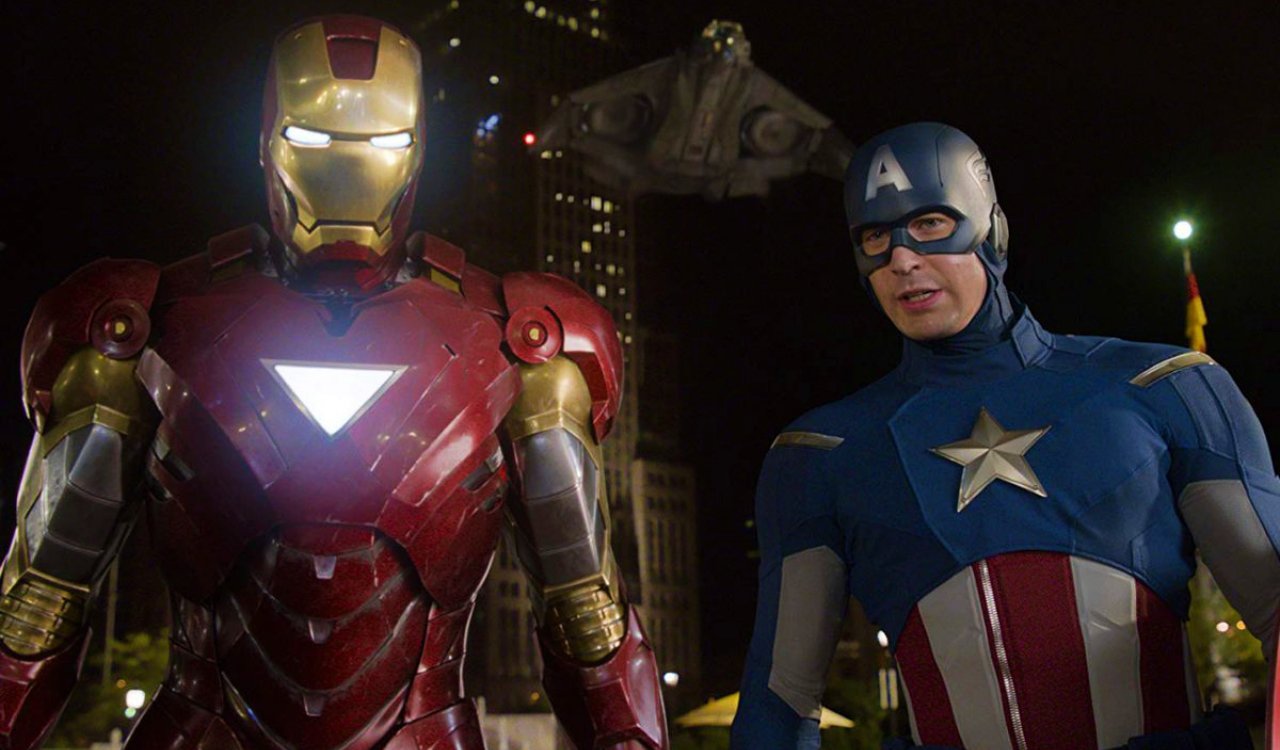 That only hurts them as actors, so they too need to change things up a bit. The problem is that we're not left with any real leaders like Rogers and Stark. Captain Marvel isn't set up enough, nor liked enough, to take this mantle. Sadly, Chadwick's passing ruined Black Panther's opportunity to lead the MCU. The Sony problem plagues Spider-Man's possibility here. Doctor Strange and Thor are the only real remaining "leaders," and we already referenced Thor's issue. Thus, future Marvel Studios phases will be hurt by this lack of leadership. On top of the lack of love invested in a character like Rogers and Stark.
Where Do We Find this Stuff? Here Are Our Sources: