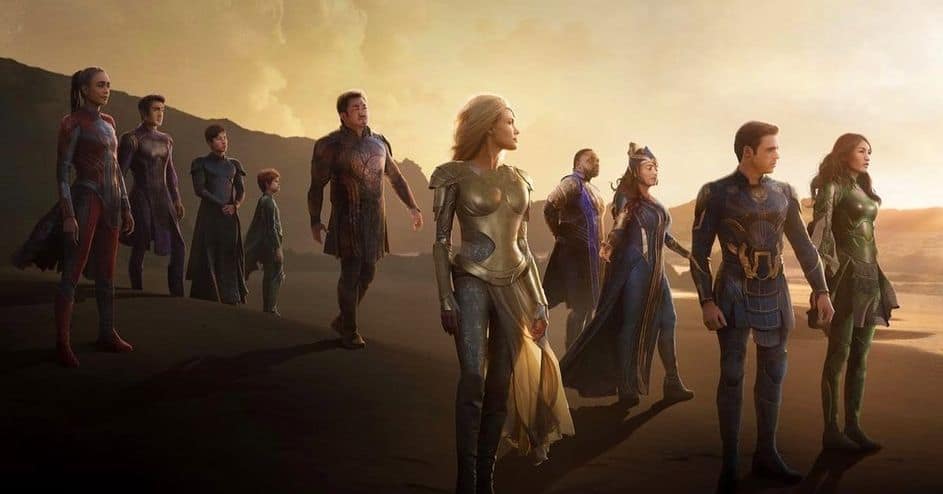 15. The Film Spans Such a Big Time Period That Viewers Lose the Overall Plot
This point piggybacks on a previous issue to an extent. Nevertheless, it is still worth mentioning on its own. The film attempts to explain, discuss, and display events that occur so long that the number of flashbacks does nothing more than creating a confused and overwhelming movie. Again, there is too much information to take in one movie (via CNBC). Also, the amount of introduction and explanation that occurred in introducing a new group of superheroes does much to muddle and confuse the overall plotline. The plotline, not the intros, should be the bigger focus of the whole movie.
This movie tries to cover a period starting in 5,000 BC and ending in the present day. That alone is a big undertaking. Couple it with the fact that there is an entirely new cast of superheroes that needs explaining, making for a confusing story (via CNBC). Trying to cover this extended period while introducing new characters and relying so heavily on flashbacks can make for a disconnected yet boring Marvel movie. It is a disappointing two and a half hours in the theater for viewers.