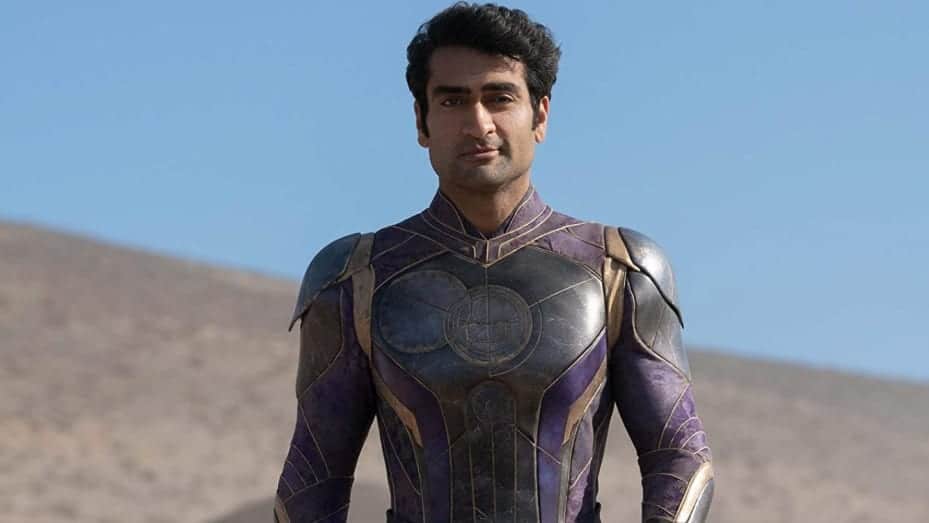 19. There Are Too Many Flashbacks That Distract from the Main Storyline
The film has the greatest intentions to portray a well-developed, exciting story. However, that storyline seems to get a bit lost in all of the back-and-forth moments (via Screen Rant). The film jumps around in time as it introduces each character. They also reveal their superpowers in a confusing manner. Many people felt that fitting all ten new characters into the overly complicated storyline was a confusing two and a half hours. Throughout the movie, the sheer number and duration of flashbacks don't keep the overall storyline together. Instead, it leaves the audience lacking the ability to maintain a level of coherence. Without it, there is no way that viewers come away with a solid understanding of what happened in the movie and what they should take away from it.
In fact, the film reviews have indicated that this overabundance of moments of going back and forth in time to explain and describe the superhero cast has done much more harm than good. Many critics have expressed their overall dislike that the film does not draw one in or maintain any level of excitement or anticipation for what will happen next (via CNBC).