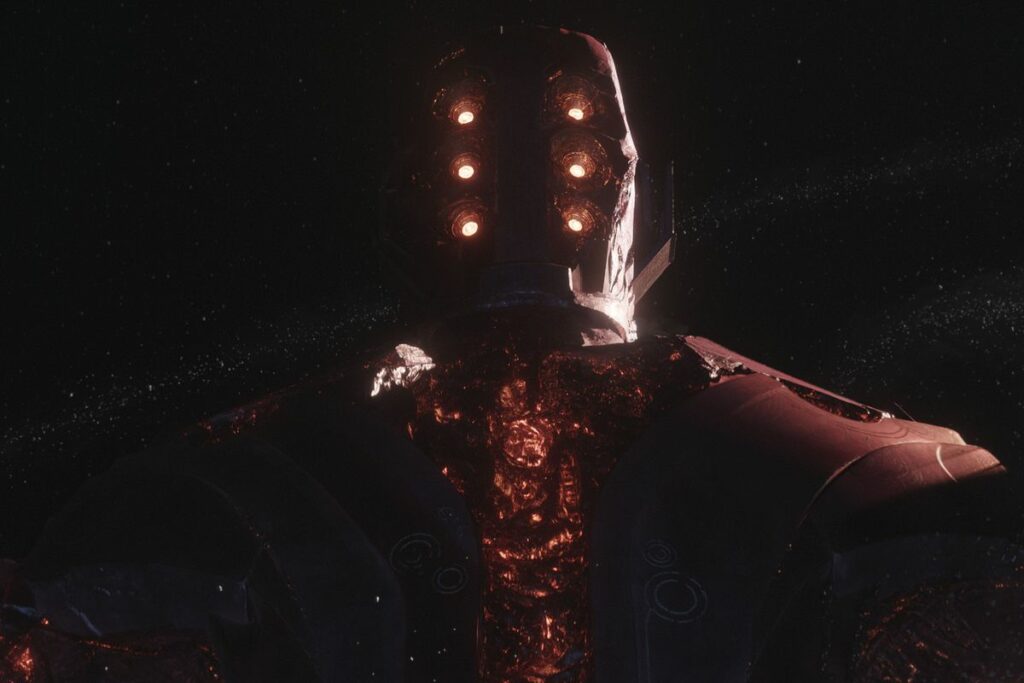 8. The Film Does Not Keep the Interest of a Younger Generation
The ambition of this film to be many things is not hard to see for those who watch the film. Clearly, this film wanted to satisfy a multitude of audiences. The bigger issue of the movie is that it does not appeal to or keep the attention of the younger generation. These moviegoers have been Marvel movie fans for several years. The fact that this film's ambitions really overshot the authenticity and ability to captivate and hold on to its audience is a real issue. Why? Because if this film is not able to continue keeping the interest as well as sparking the imagination of audiences, especially a younger audience. That means the timeline of the Marvel Cosmic Universe empire and everything that it has worked for comes into question (via Inverse).
There has to be a serious interest and love in the films that this empire produces in order for them to have a chance at continuing their success with their superhero theme and characters. Several factors affect that this film did not seem to captivate audiences the way other Marvel movies have (via Inverse). There is just too much going on in the course of plot lines. Plus, how the movie jumps around in time also adds confusion. Furthermore, the characters are less relatable and much less genuine than characters in other Marvel movies.