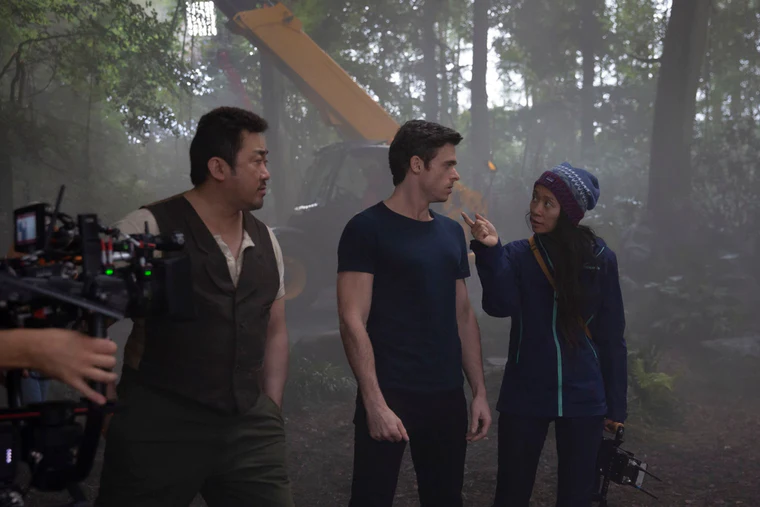 17. The Director Is a Female in an Old White Man's Club
Let's make one thing clear. No matter how great the movie might have been, people would still give negative criticism. And to be fair, it is not the best MCU film. However, what is the reason people deemed this film one of the worst Marvel movies ever? The film's director is a young female trying to make her way in an old boy's club. Not only that, but she is also a minority on top of it. It is pretty safe to say, although still sounding controversial to some, that being a young female as well as a minority in the film industry can make someone an easy target for criticism. In fact, it can even cause them to be held to a higher, less realistic standard than their male counterparts (via Variety). The reason being is that this industry is a primarily male-dominated group consisting of movie writers, producers, and critics.
As the director of Eternals, Chloe Zhao had her work cut out for her. She put her best effort forth in trying to portray the superheroes she introduced in this movie as well as keep up with the ongoing and very successful classic blueprint that is so well-known as the Marvel Comic Universe franchise. There seems to be only so much accomplishment and success that people have been willing to acknowledge Zhao for in her directorial performance. It could very possibly be based on the fact that she is a young Asian female (via Variety).