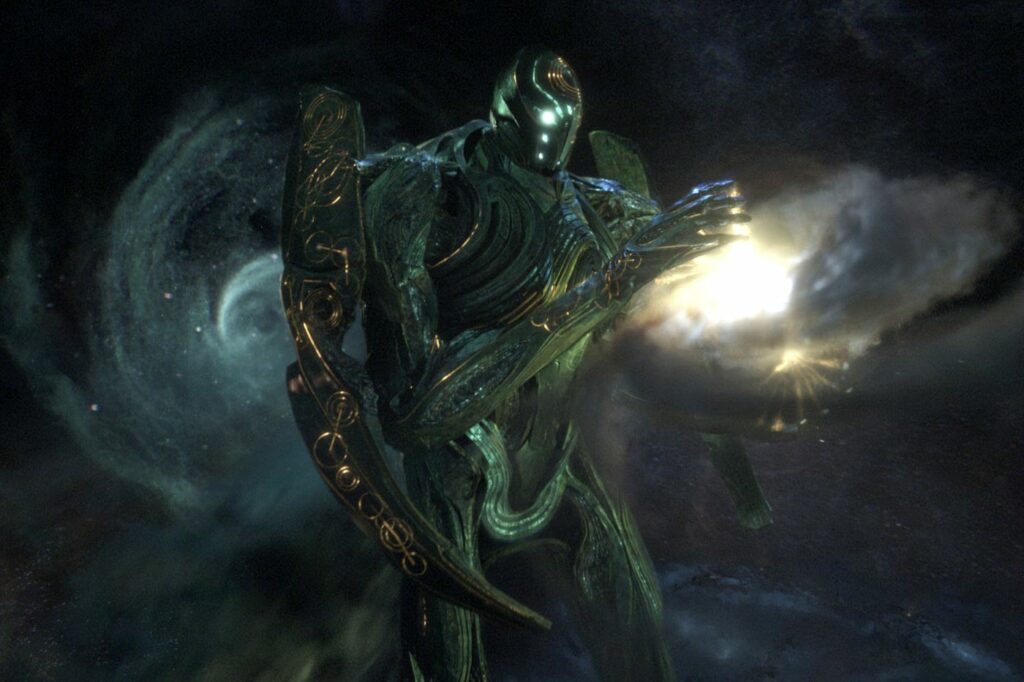 3. Too Many Artistic Styles Are Clashing in The Film
Another major criticism is that there are just too many artistic styles going on in the film. The movie seems to cover too many moods and styles throughout the two and half hours. A constant, almost melancholy mood is consistent while trying to portray a sense of urgency regarding the importance of the main plotline. It requires the superheroes to band together and carry out a vital, Earth-saving mission. These two styles are competing with the ongoing and characteristic theme of violence as the superheroes attempt to complete their task (via Inverse).
Add to that the attempt of the film to place some lighter and more humorous scenes, and the movie easily becomes more confusing and convoluted in many ways. They attempt the classic, artsy Marvel Cosmic Universe style throughout the film. However, on the whole, many critics and viewers felt like the movie was overly grandiose (via CNBC). It took the entire film to ultimately not say anything at all.